We have a mantra around the studio. Inspired people, inspired work. We truly believe that our best work comes from working with inspired clients. That's why we're always thrilled when some of the work we do with our most inspired clients gets noticed by our peers.
Last week, our work was recognized by a jury of international designers at the Sudbury Design Awards. Eleven projects from Studio123 were displayed and four of them won the Juror's Selection Award.
Our work with Crosscut Distillery, la Fédération de la jeunesse canadienne-française, le Théâtre du Nouvel-Ontario and MLA Law each took home an award.
The Sudbury Design Awards celebrate outstanding work in the fields of graphic design, illustration, website/app design, animation, architecture and photography. Local agencies and freelance designers submitted over 65 projects and 40 of them were selected by a panel of international jurors to be exhibited during the event. This year's jurors were Athena Herrman from Akendi, Chris Briand from DAVIDsTEA, Paddy Harrington from Frontier, Julian Brown from ON THE CHASE!, and freelance illustrator Elen Winata.
---
Juror's Selection
MLA Law
"The law firm branding was a fresh take on law firm branding that successfully differentiated this company from others in the market. It goes against the traditional, stuffy, conservative look with a modern, fun approach that would appeal to a new generation of people who need to seek law services. I especially like the way the logotype was customized to help better relate to the demographic it's seeking to attract."

- Athena Herrmann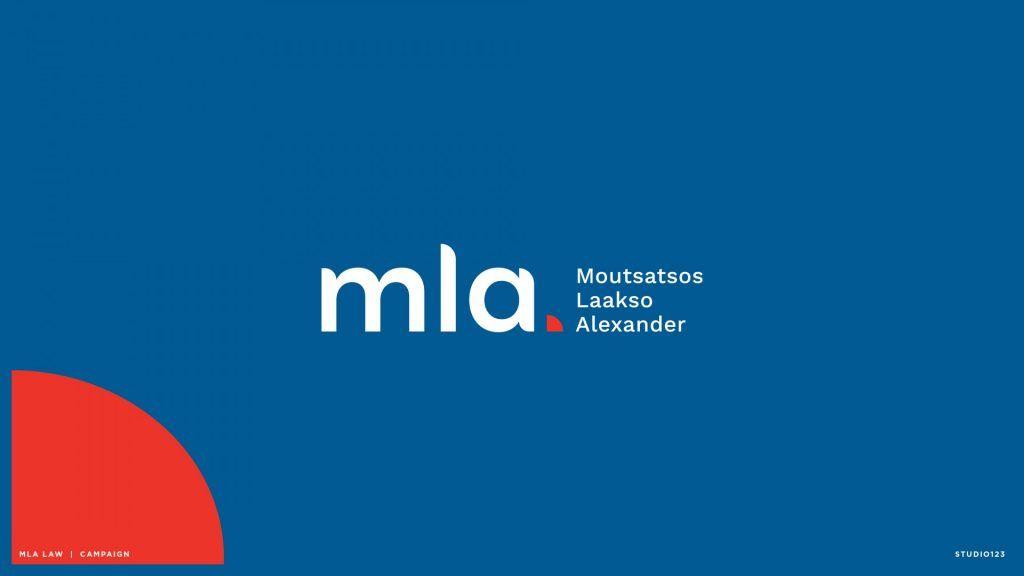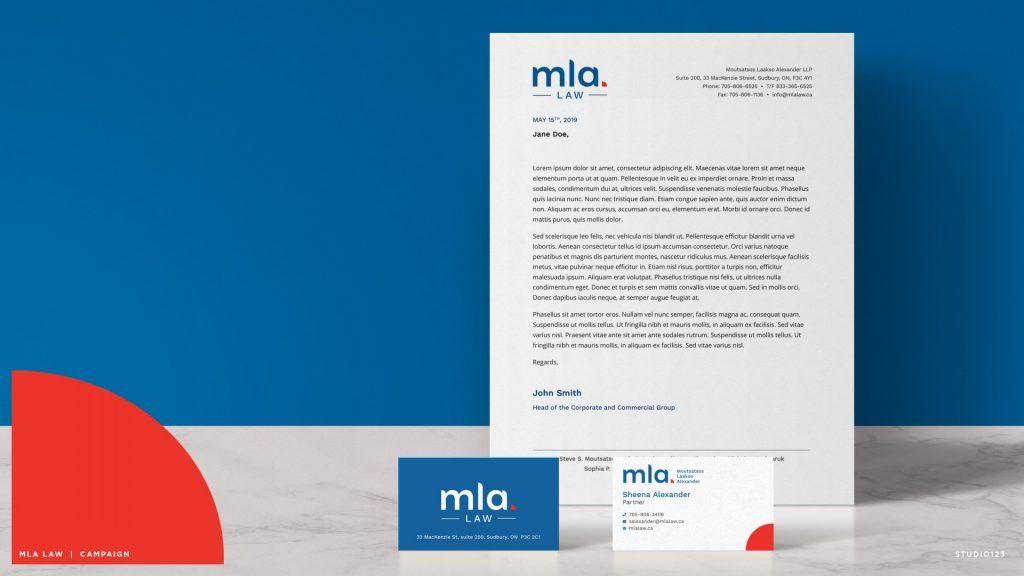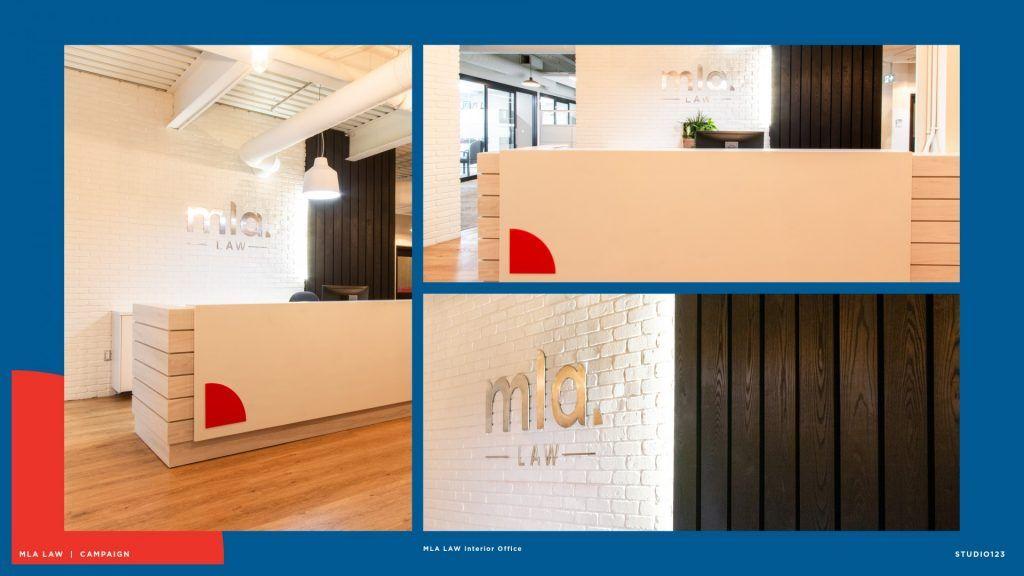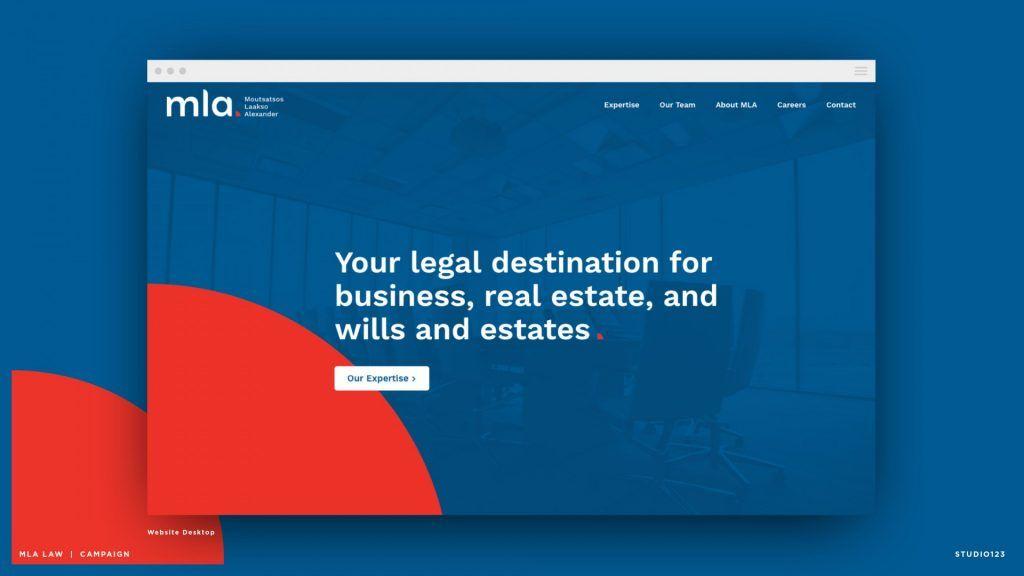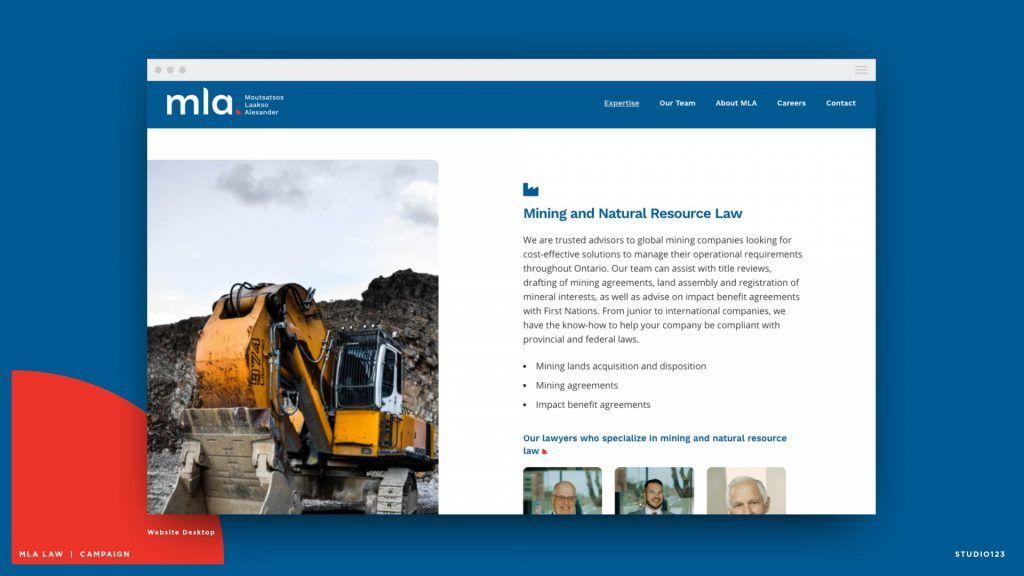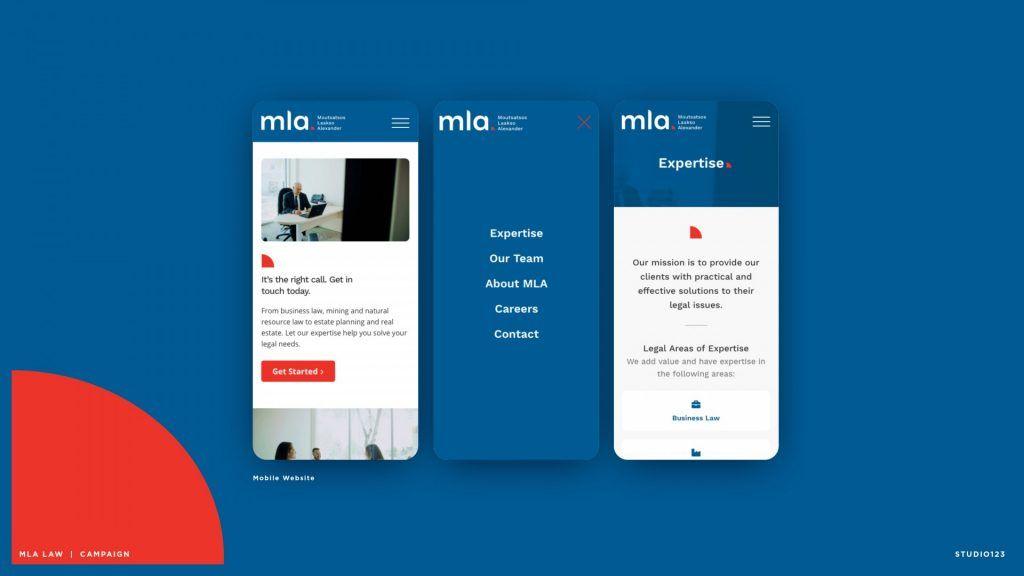 ---
Juror's Selection
Crosscut Distillery
"Similar to the client's product, the mix of simplicity, detailing, and colour choices are gently balanced to create an attractive yet highly functional, recognizable design. The foil adds to the strength of the label without being necessary while the template's flexibility allows for the possibility of expanding the product line."

- Chris Briand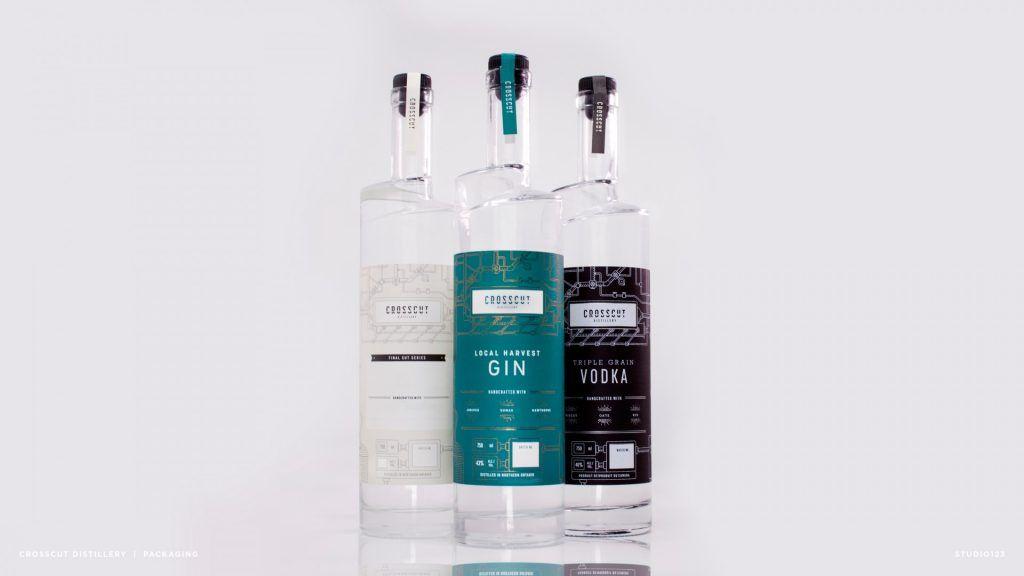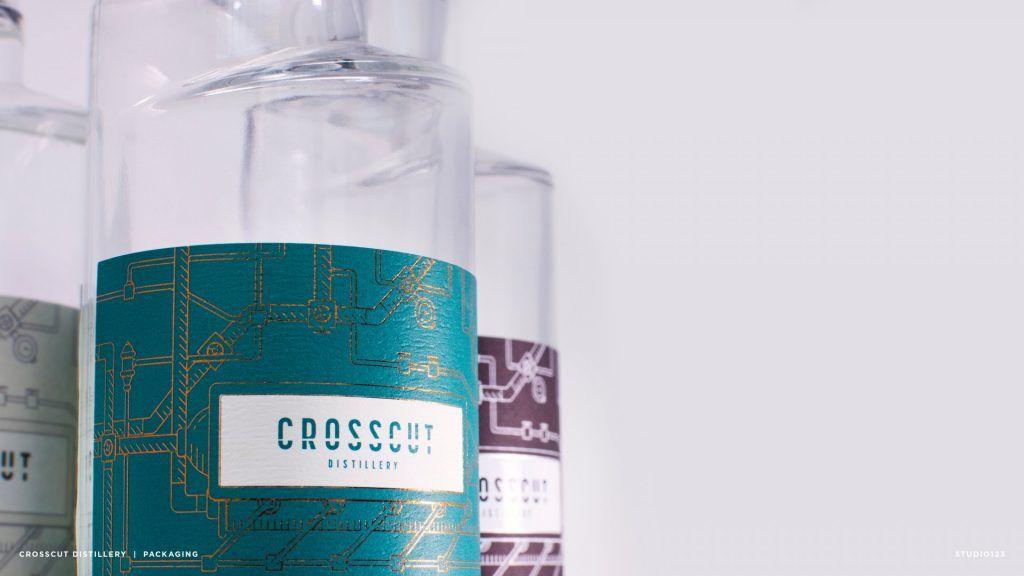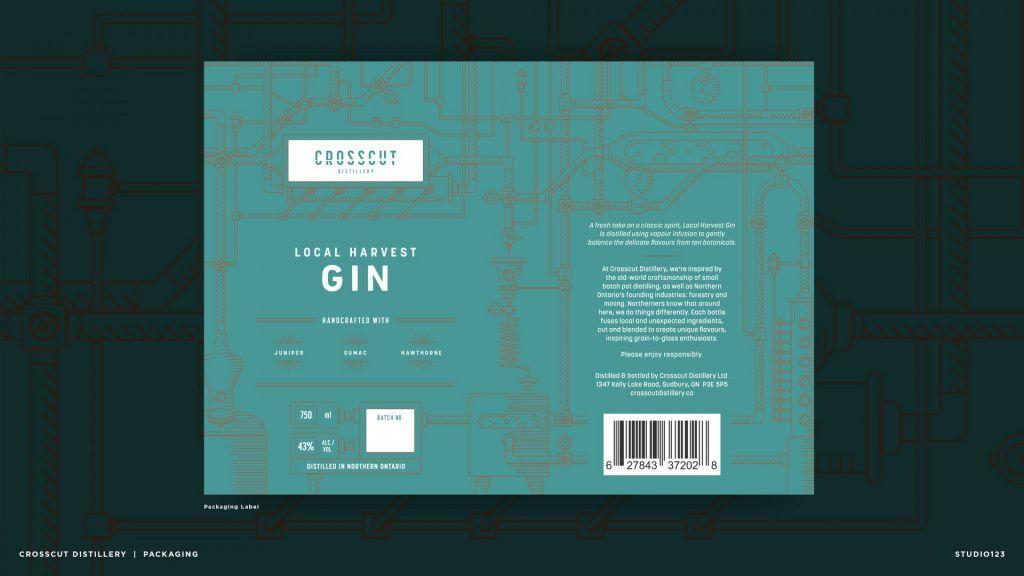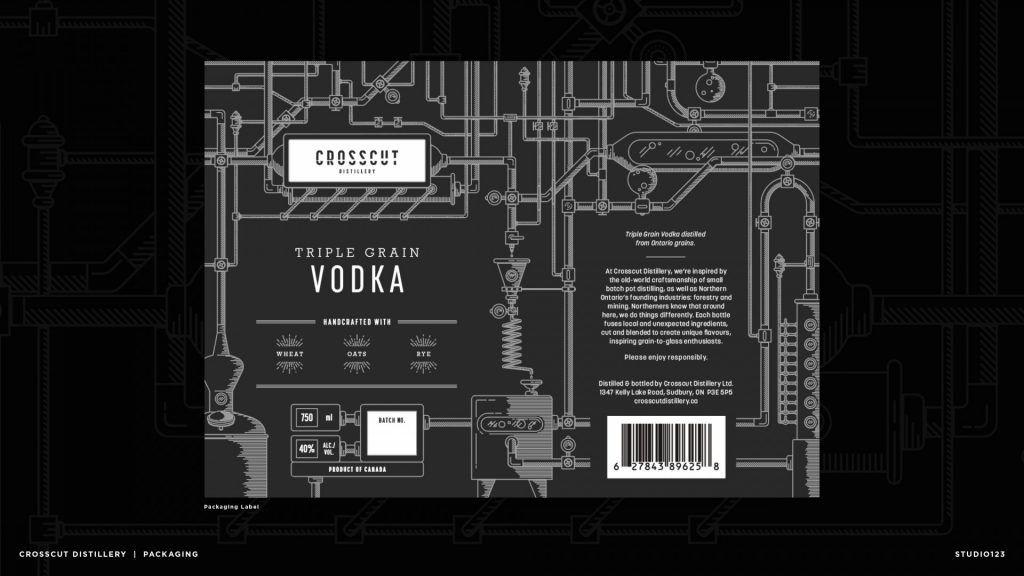 ---
Juror's Selection
Théâtre du Nouvel-Ontario
"Bold and enigmatic, spacious and inviting, but also straightforward and functional. The photography and design elements catch your attention without overtaking the subject matter—making this an excellent overall campaign."

- Julian Brown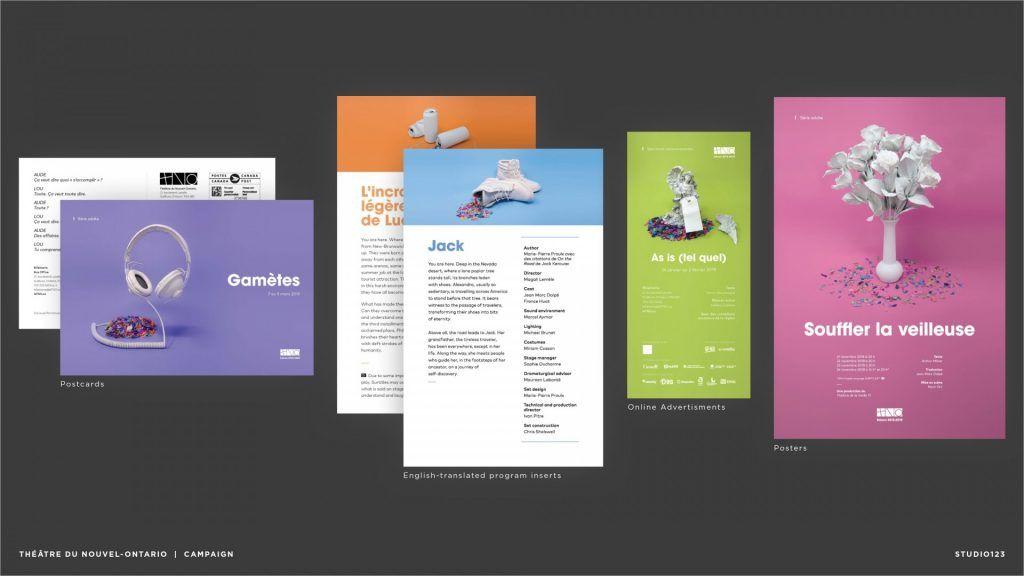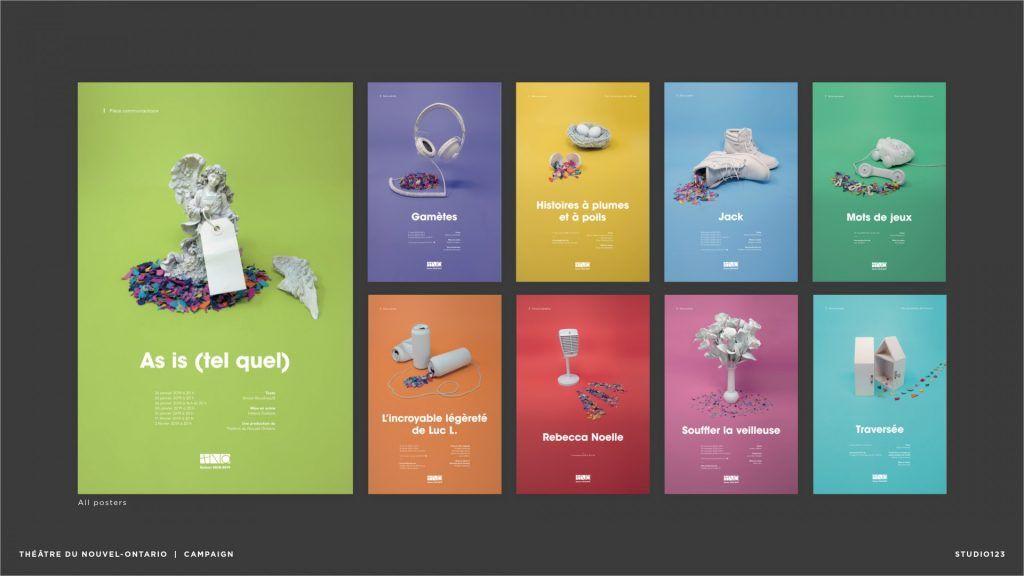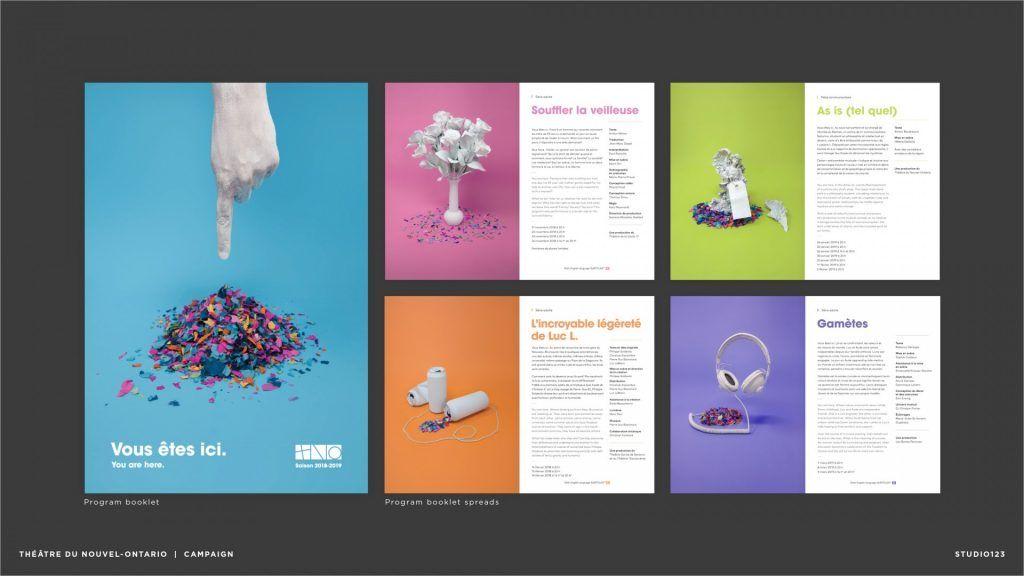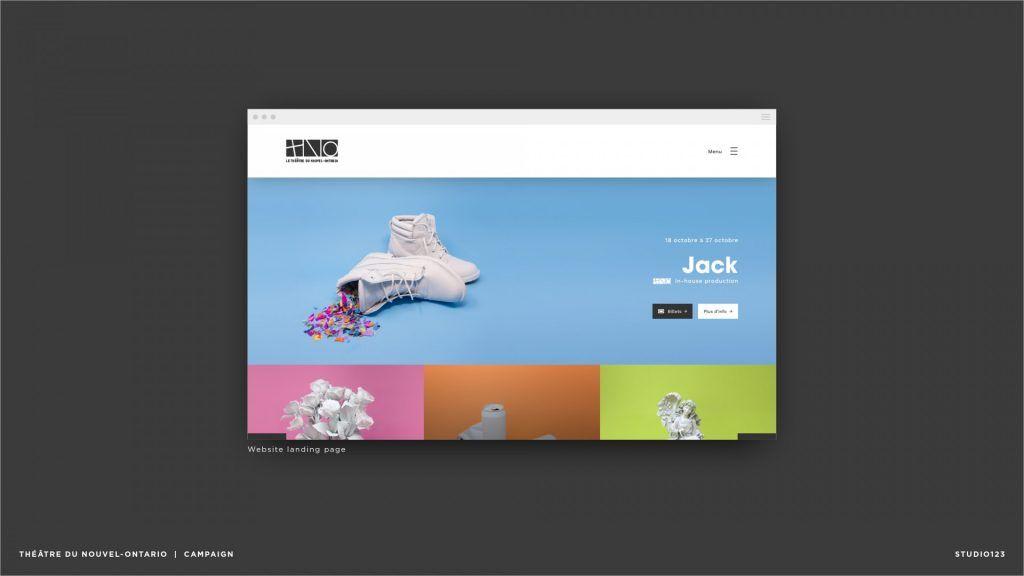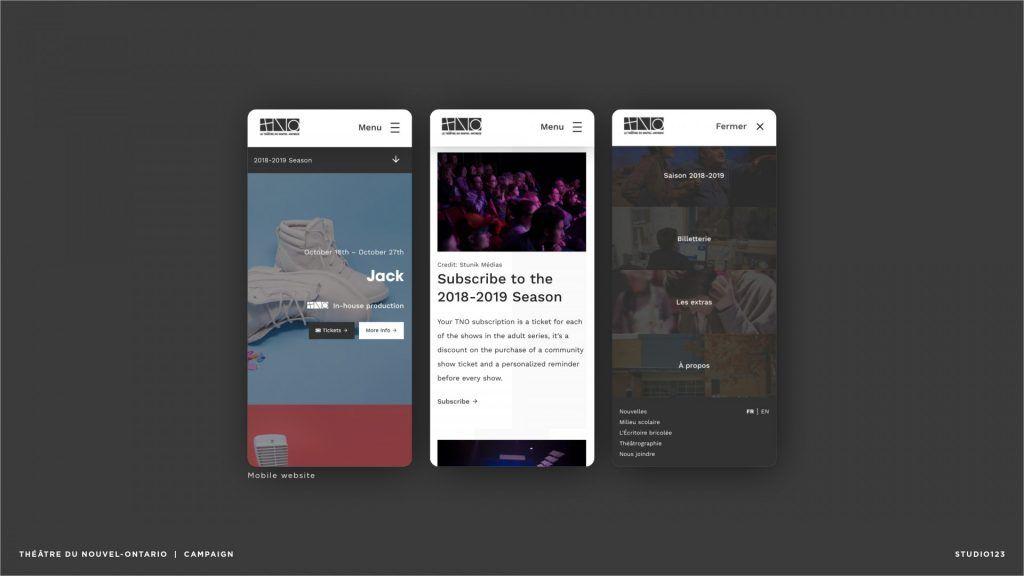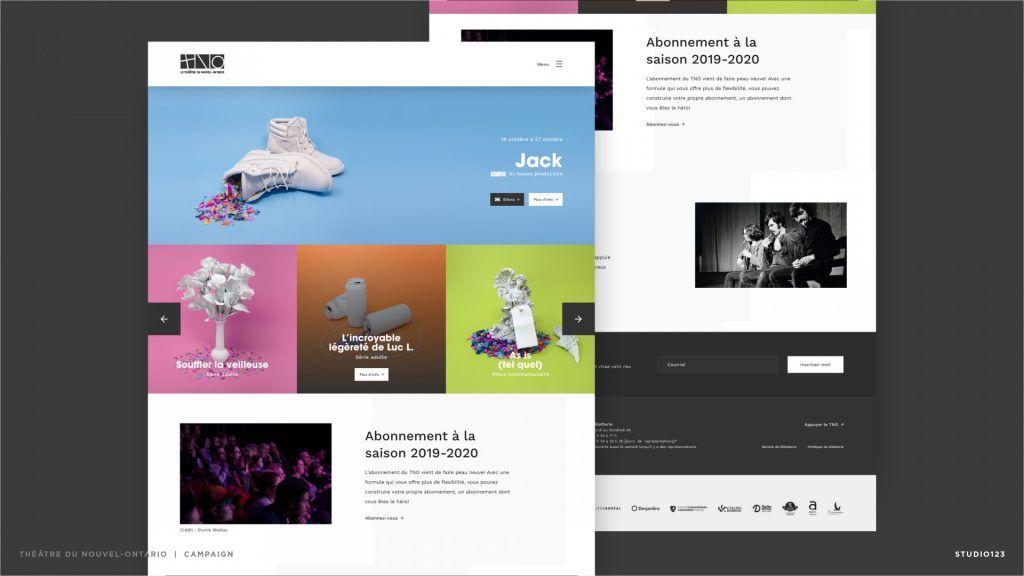 ---
Juror's Selection
Fédération de la jeunesse canadienne-français - Langues et travail
"I think the way negative space was used in the design is really clever, as not only it conveys the brand's mission (practicing a language), it also ties back perfectly with the brand's Canadian roots. The logomark itself is really strong, and overall lovely execution across the different branding materials as well."

- Elen Wintra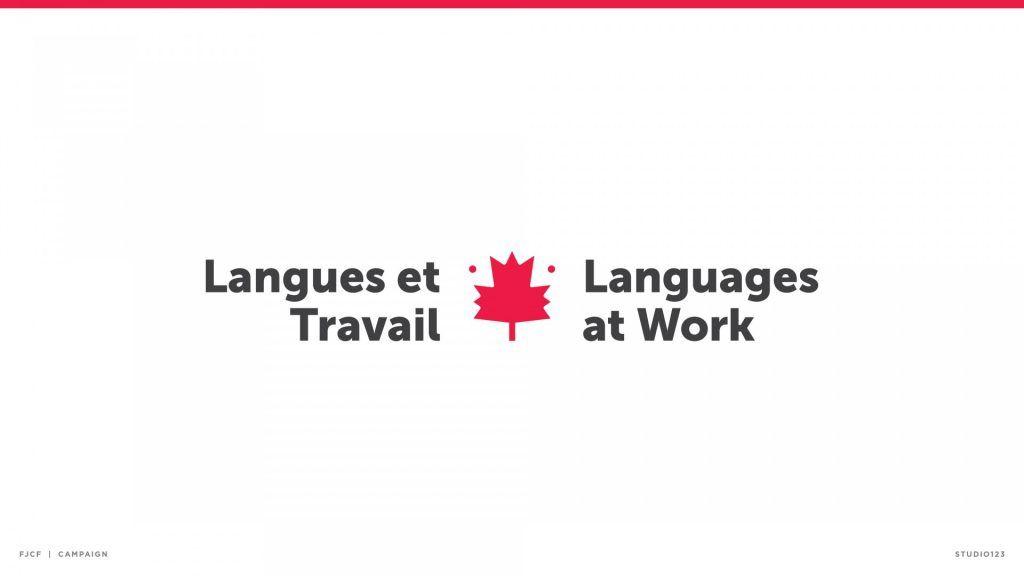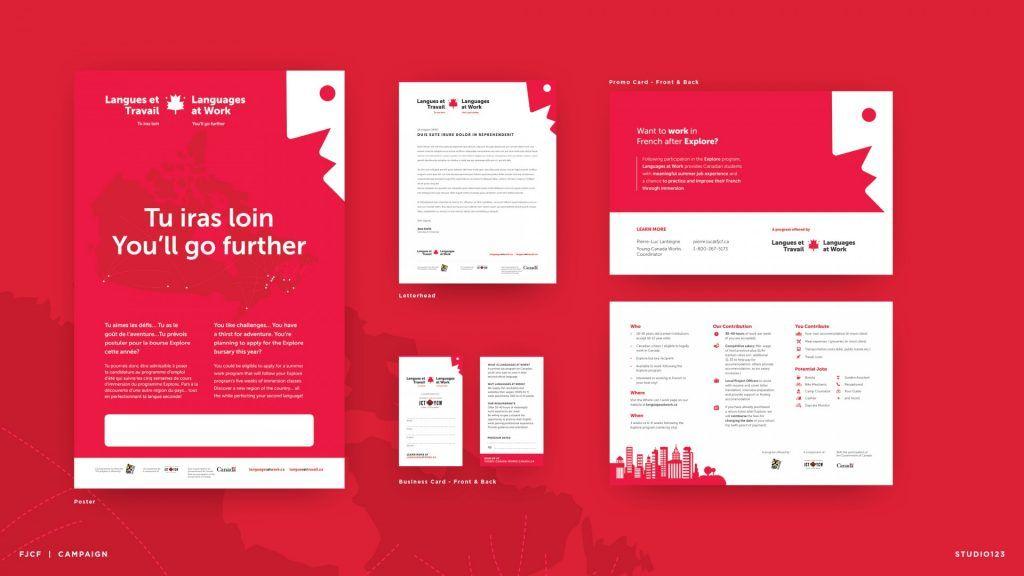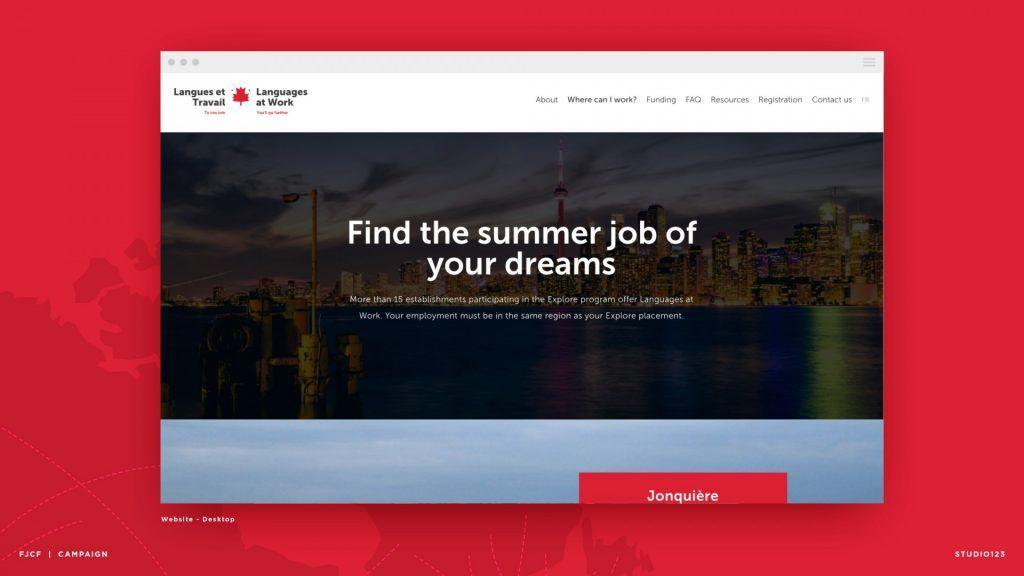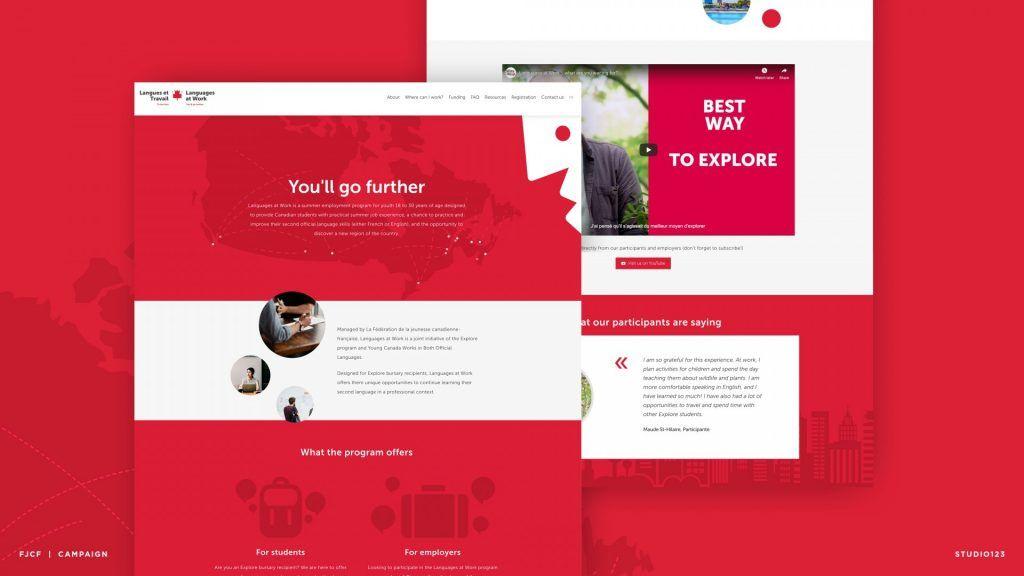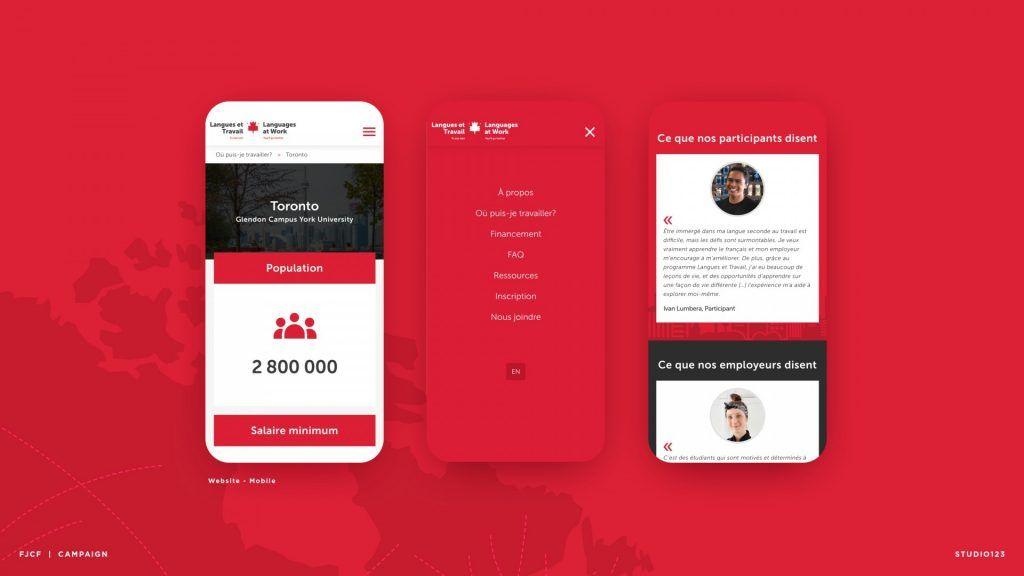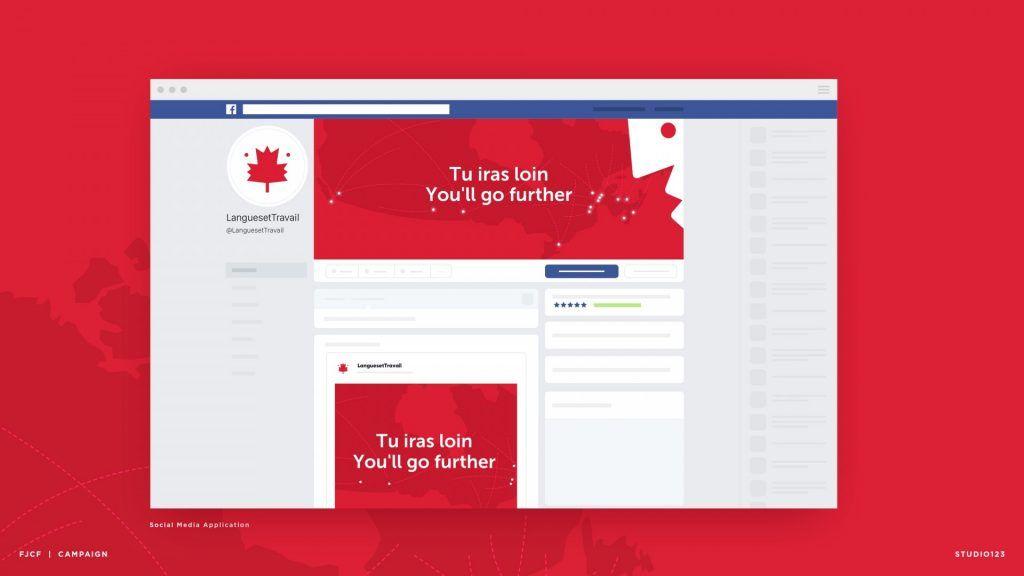 A big congratulations goes out to all of our clients who were recognized at the event and thanks for the confidence that you have in us and in our work.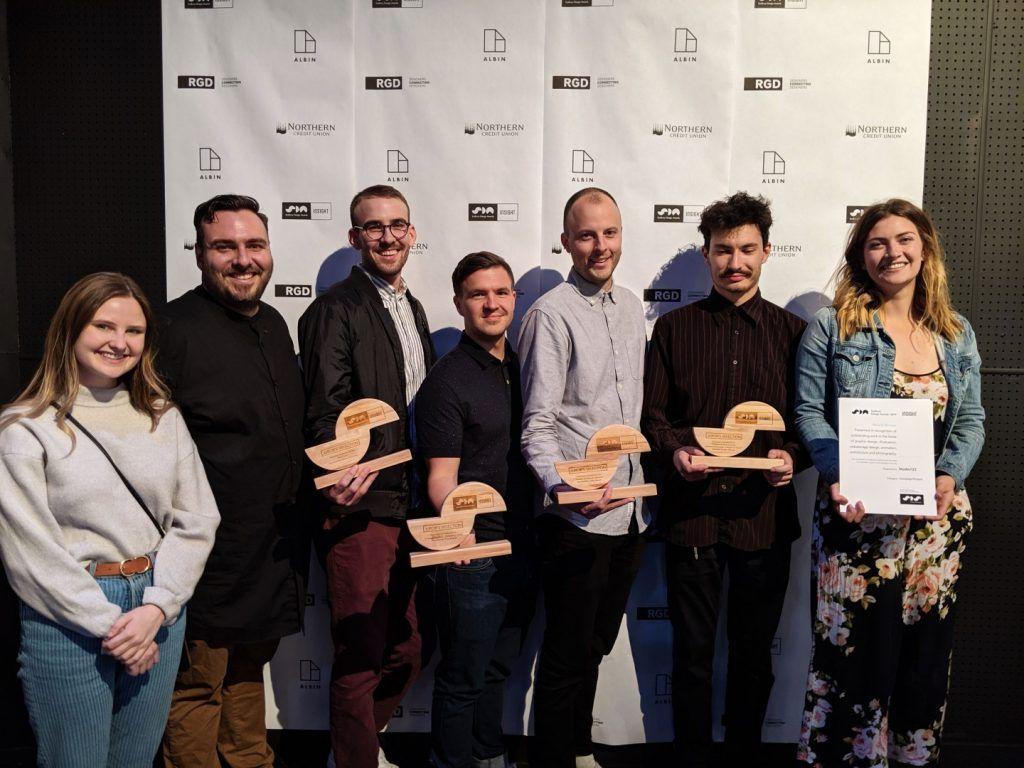 Back to News