Place des Arts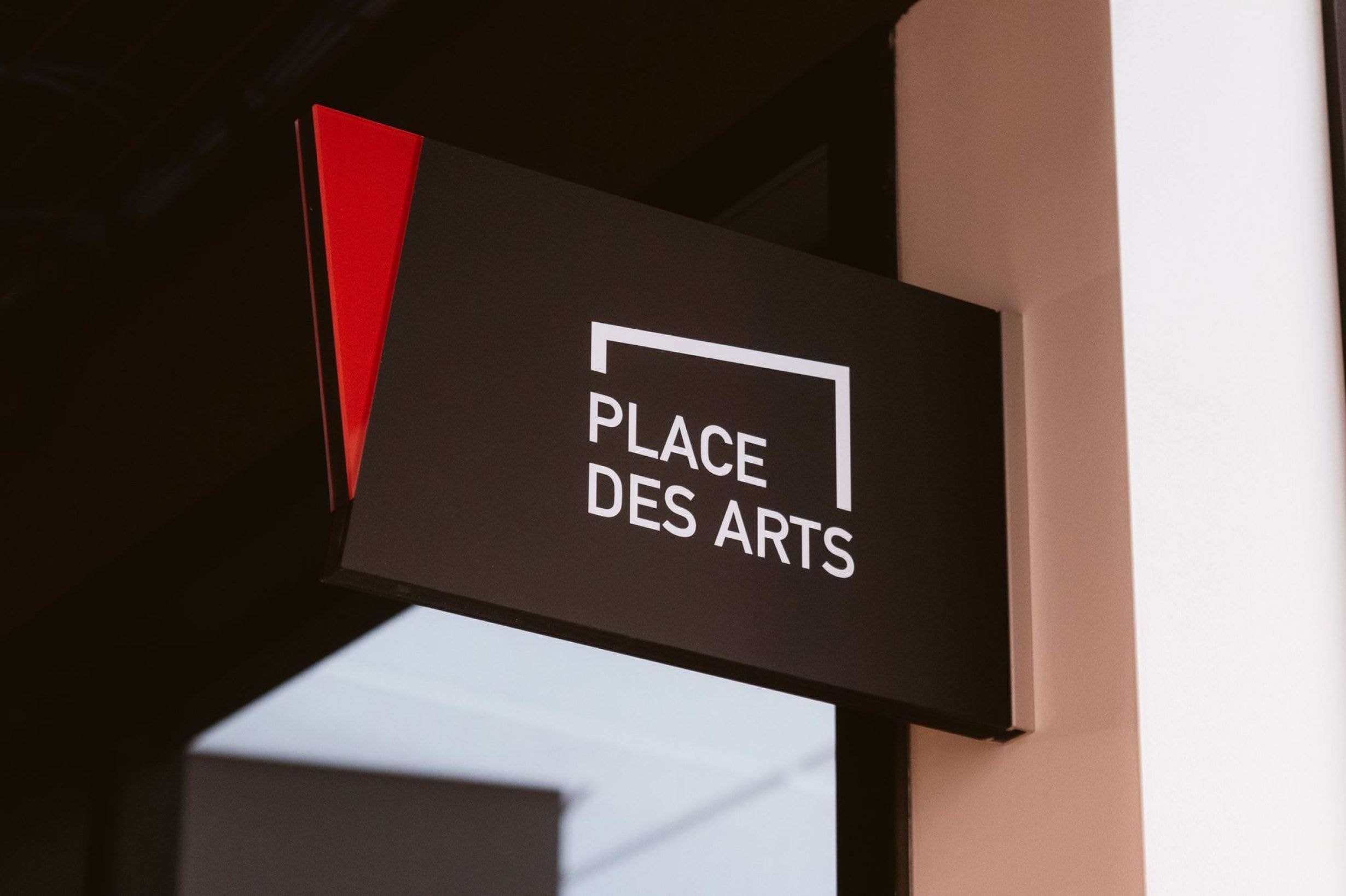 Once in a generation, a project mobilizes an entire community. In 2018, the dream of a new arts centre in downtown Sudbury finally broke ground. We worked with Place des Arts to brand and market this transformational project that will become an integral part of Canada's cultural tapestry.
Photography by Braeden Martel
The brand explores the architectural silhouette of early conceptual work of the Place des Arts building, by renowned architect Pierre Thibault. Studio123 also designed a comprehensive signage package and coordinated the production and installation over 400 wayfinding signs in the physical space. Finally, Place des Arts' website was redesigned and relaunched in April 2022 in tandem with the grand opening of the arts centre.