Snow Squad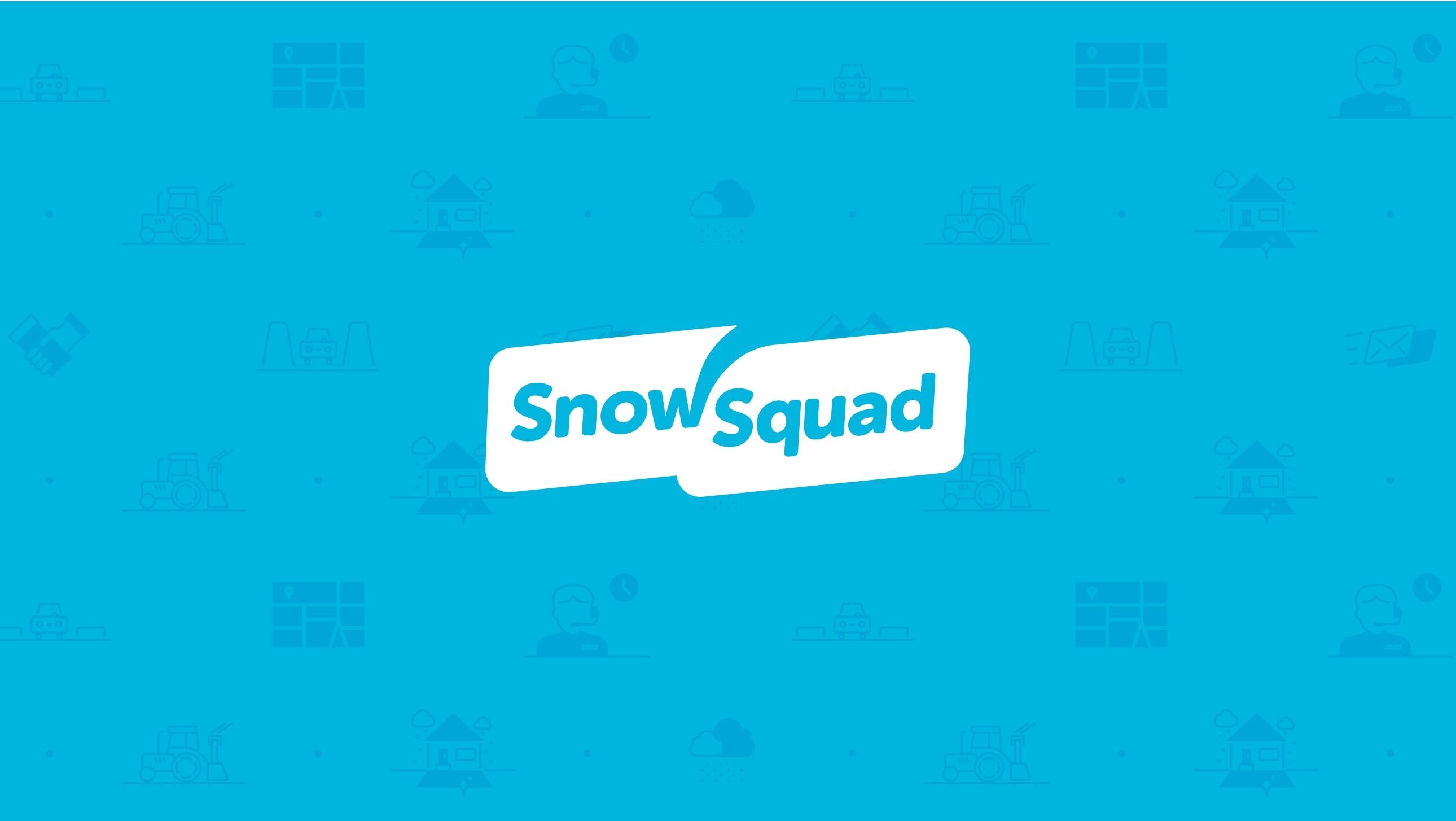 Snow Squad is Sudbury's most innovative snow removal service.
We reimagined the company from the bottom up, starting with a new name to better communicate the essence of the winter business. The name Snow Squad was coined to reinforce the idea of a hardworking crew of people, dedicated to ensuring freedom from snowbanks. Rolls off the tongue, right?
The tone of the brand is playful, fun, and fresh. We designed a set of custom icons used to highlight features of the innovative service. On an annual basis, we design and implement Snow Squad's digital strategy, heavily rooted in social media and digital ads to drive new registrations and renewals, and to expand brand awareness.