Bélanger Salach Architecture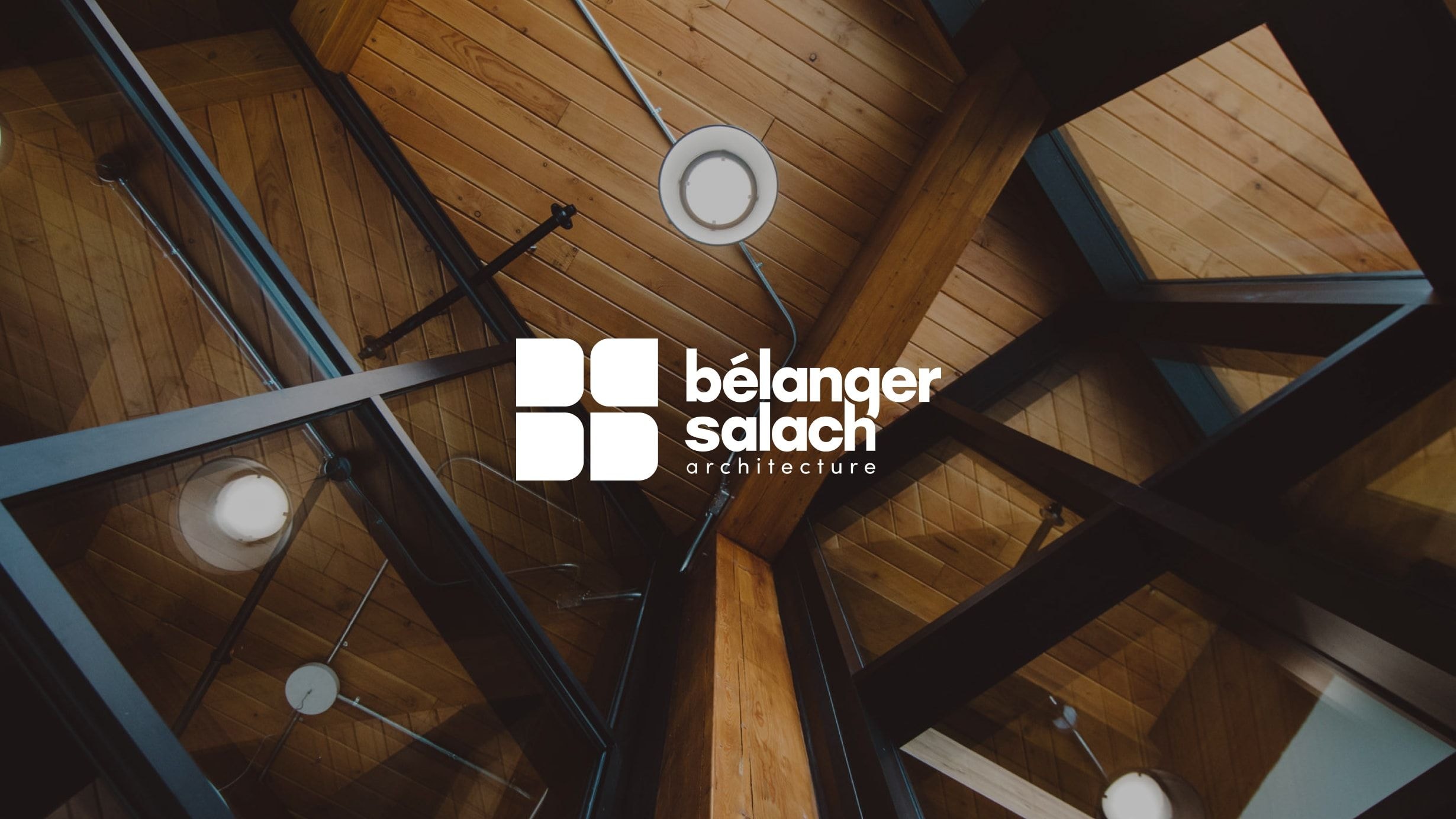 Bélanger Salach Architecture is an architectural firm based in Sudbury, Ontario. The firm has a rich history of shaping the landscape across Northern Ontario. Since 1964, the firm has been led by notable visionary architects and its landmark designs remain staples in local and international communities to this day.
We designed and built a website that features BSA's origins, work experience, place in the community, and the team behind it all. We set out to build a website that put architecture at the forefront. We decided to minimize the visual impact of text, so we could emphasize project photography throughout the site.
Logo design & photography by Braeden Martel