Assemblée de la francophonie de l'Ontario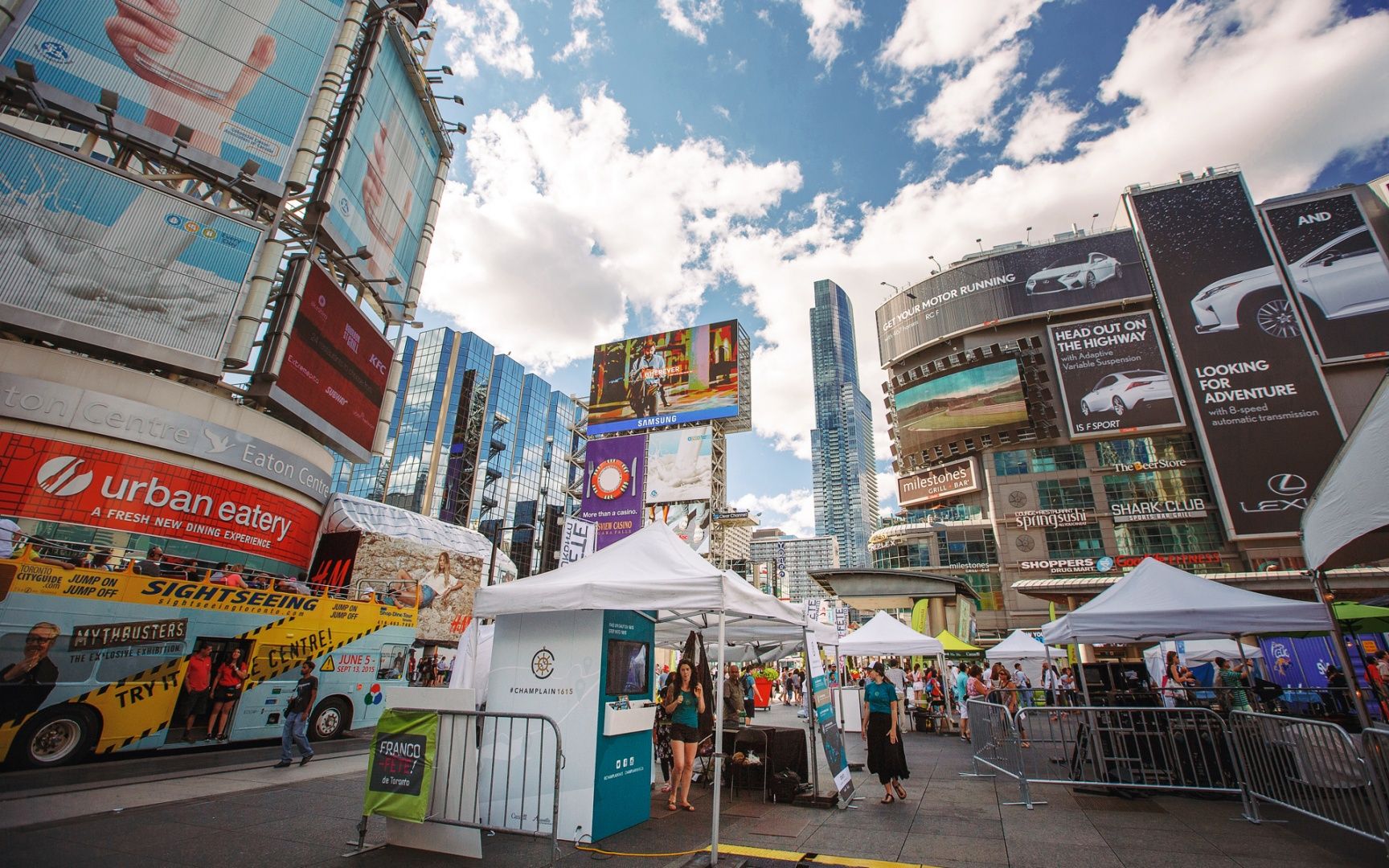 2015 marked the 400th anniversary of Samuel de Champlain's maiden journey through what we now know as the province of Ontario. Lead by l'Assemblée de la Francophonie de l'Ontario (AFO), #Champlain1615 was a national campaign that raised awareness about Champlain's historic contributions to French heritage in Ontario in a dynamic & engaging way.
What began as a branding and website project quickly evolved into a project that would require creative and innovative thinking to achieve the client's ambitious goals. We chose to celebrate French Canadian history by embracing modern technology and creating a truly interactive and immersive experience.
Photography by Flofoto
The goal was to make the educational content more interactive, accessible and fun. We designed, developed and built an interactive video booth to draw people in, and send them back in time, to Ontario 1615, with the help of green screen technology, historical props, an Internet connection and custom software, packaged in a simple way.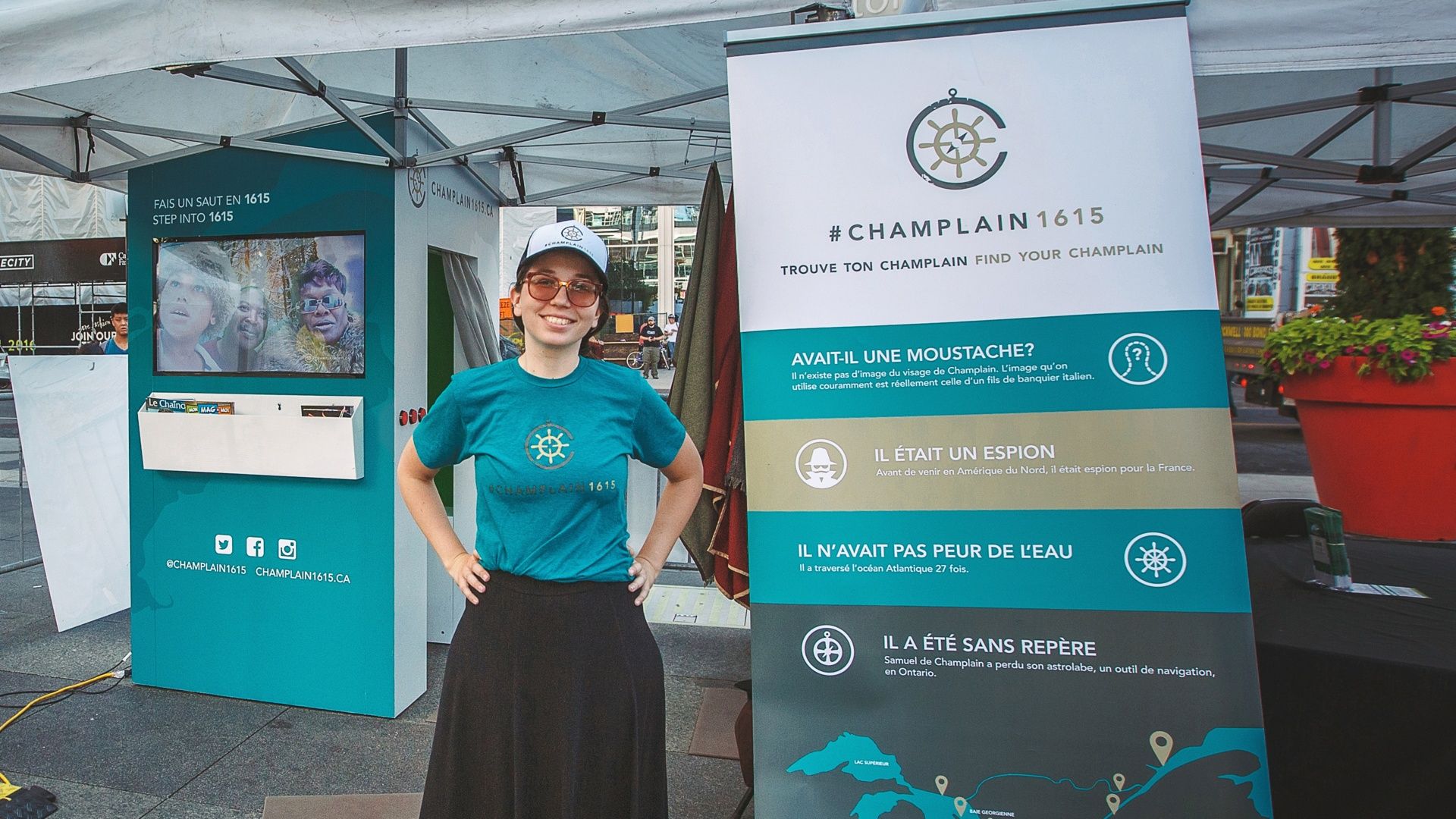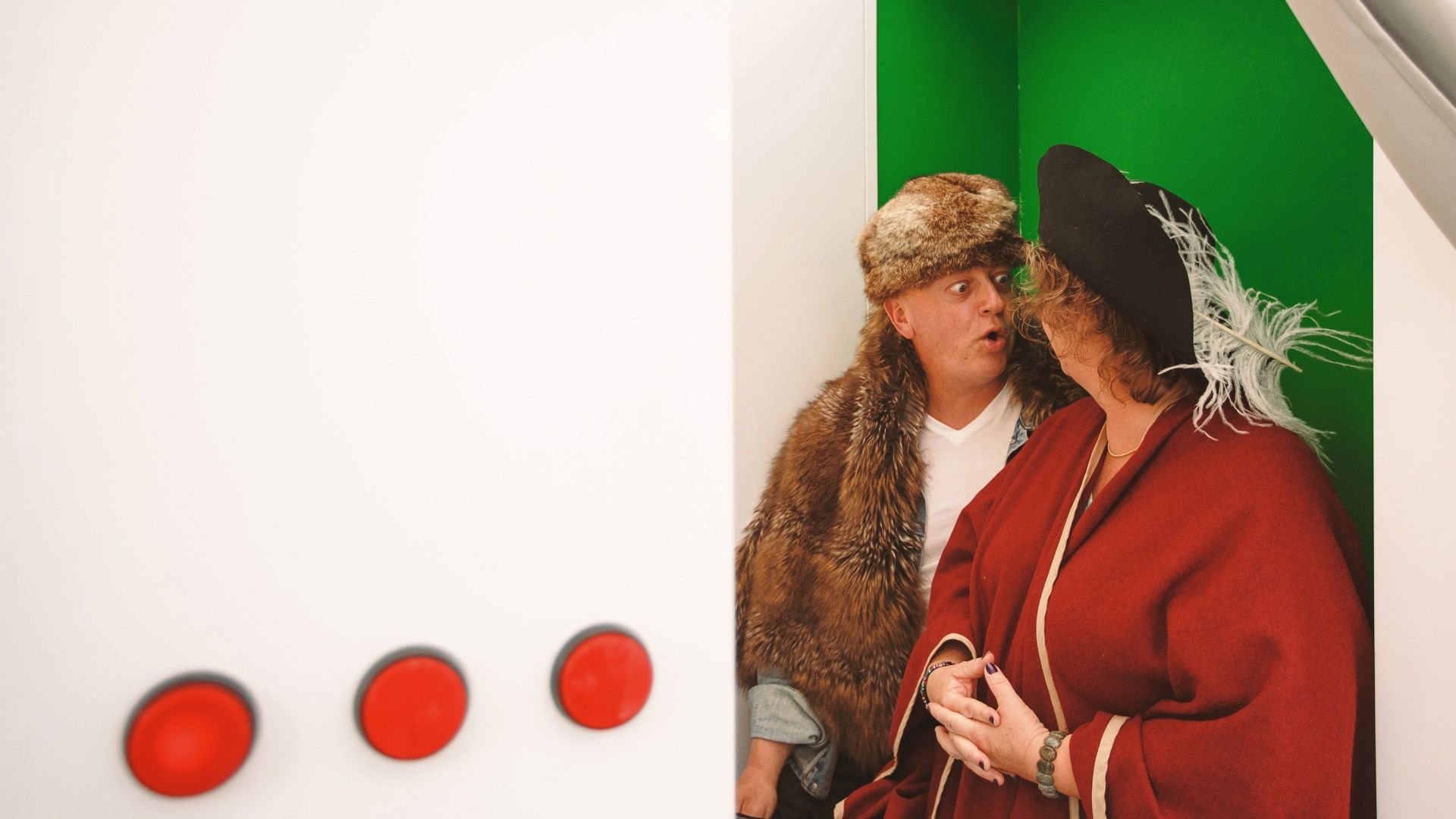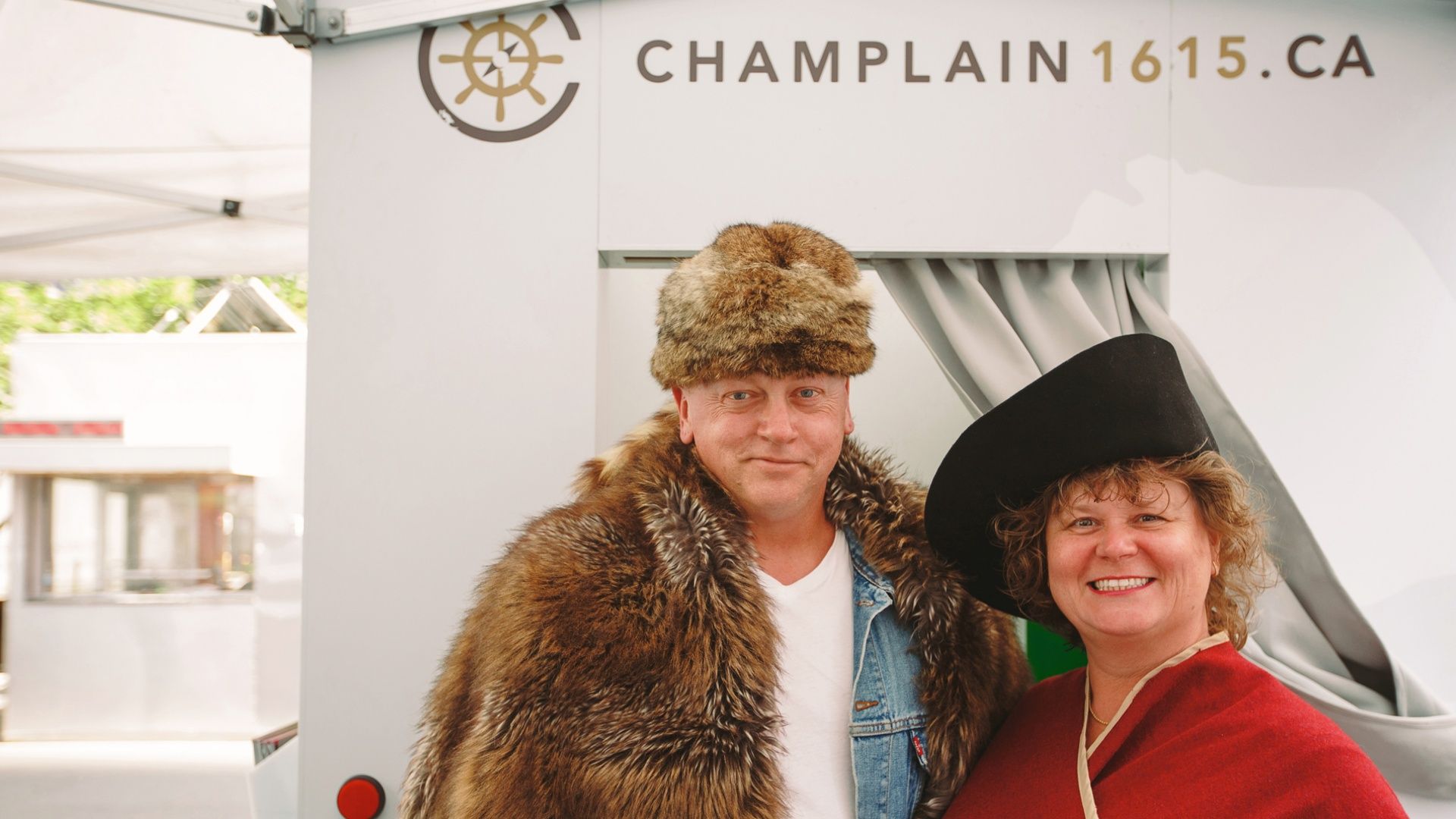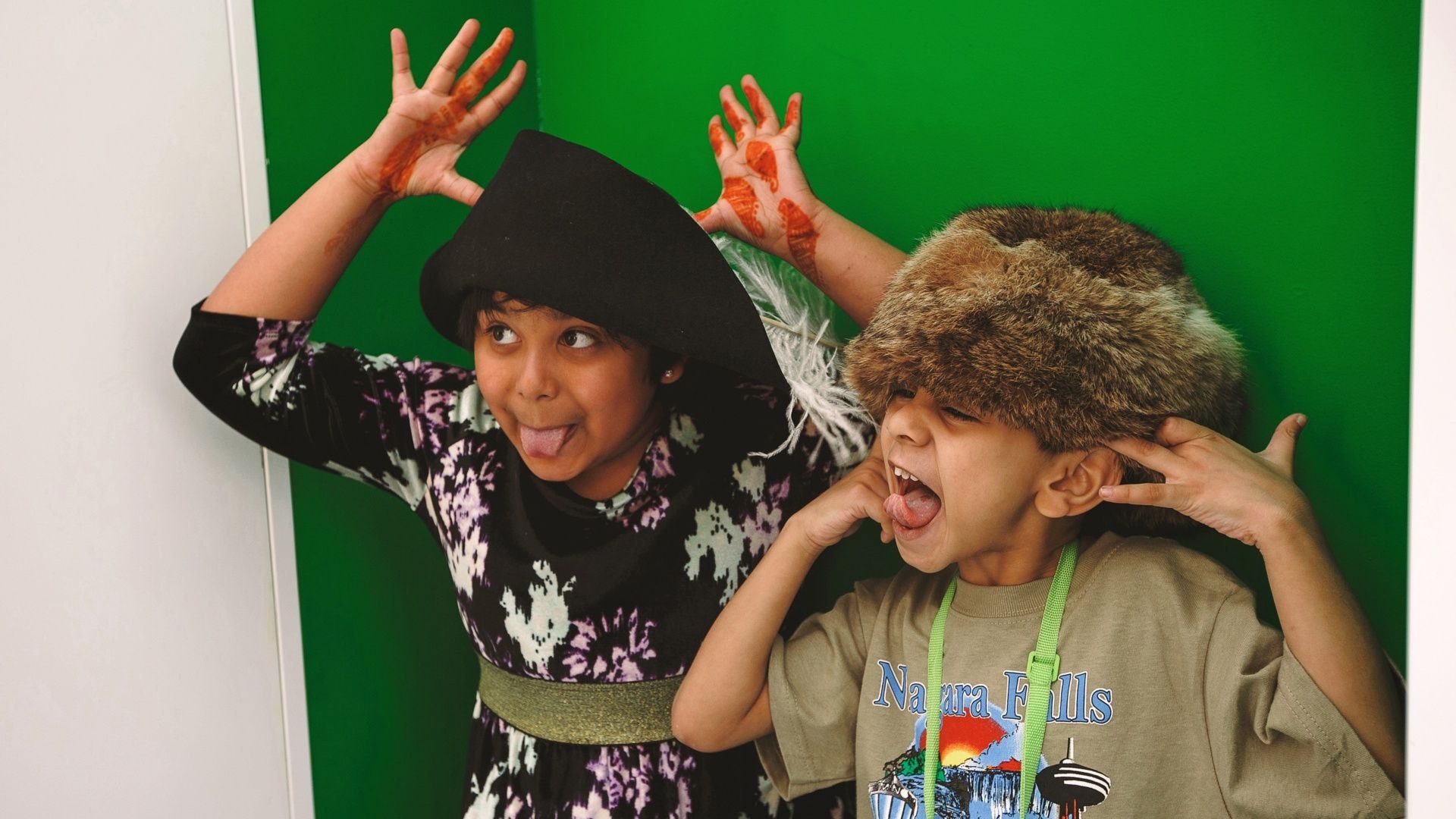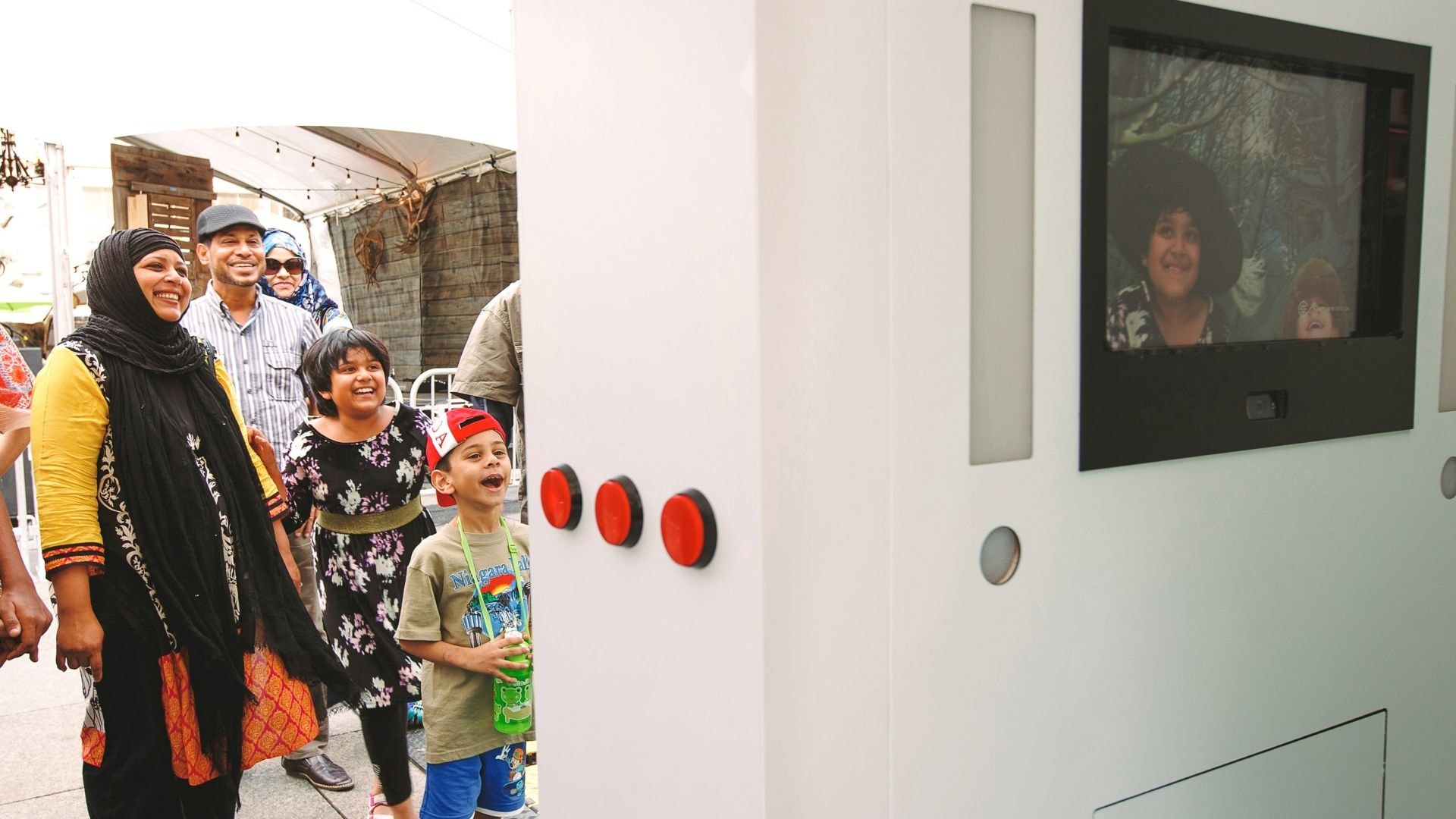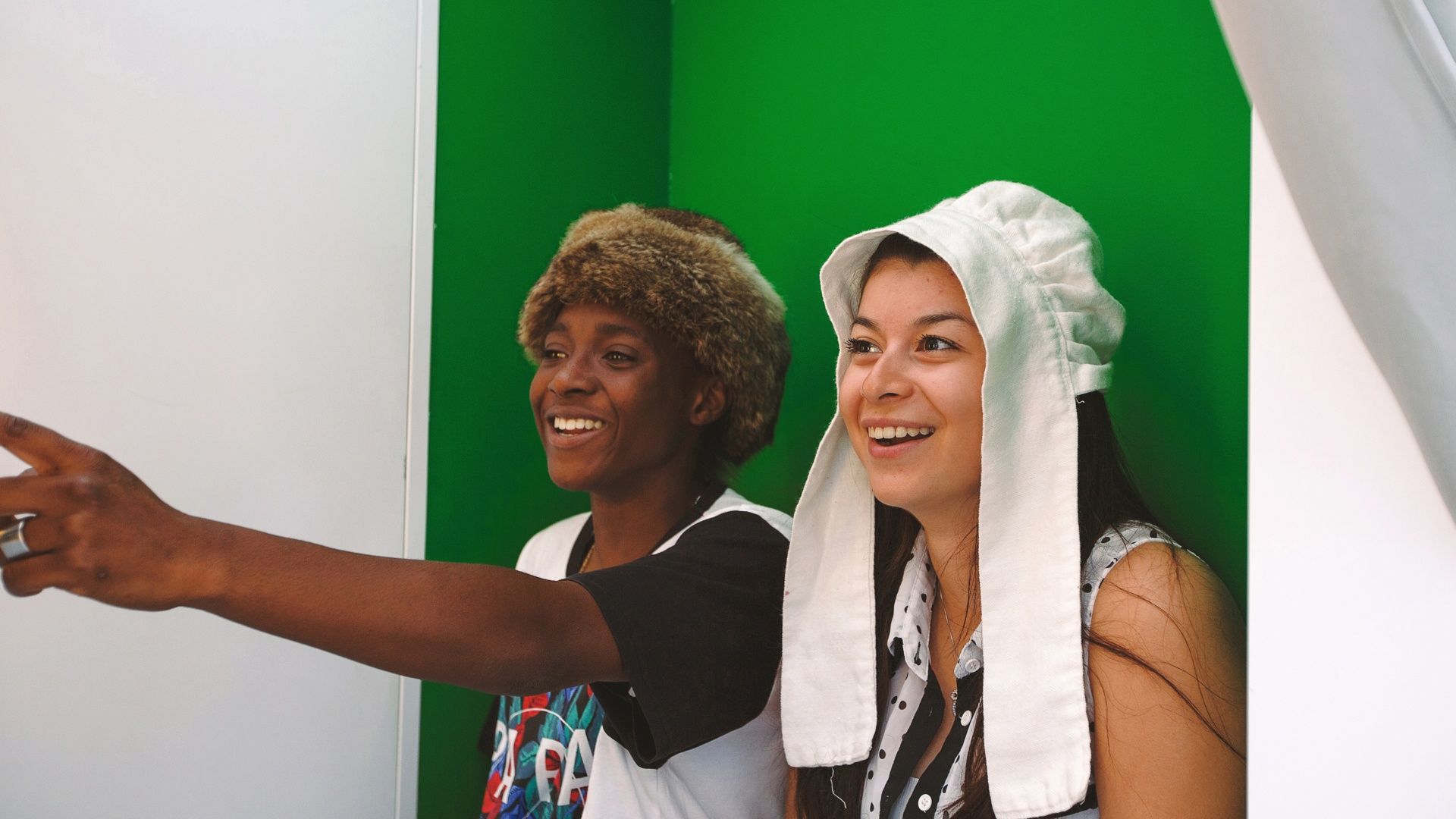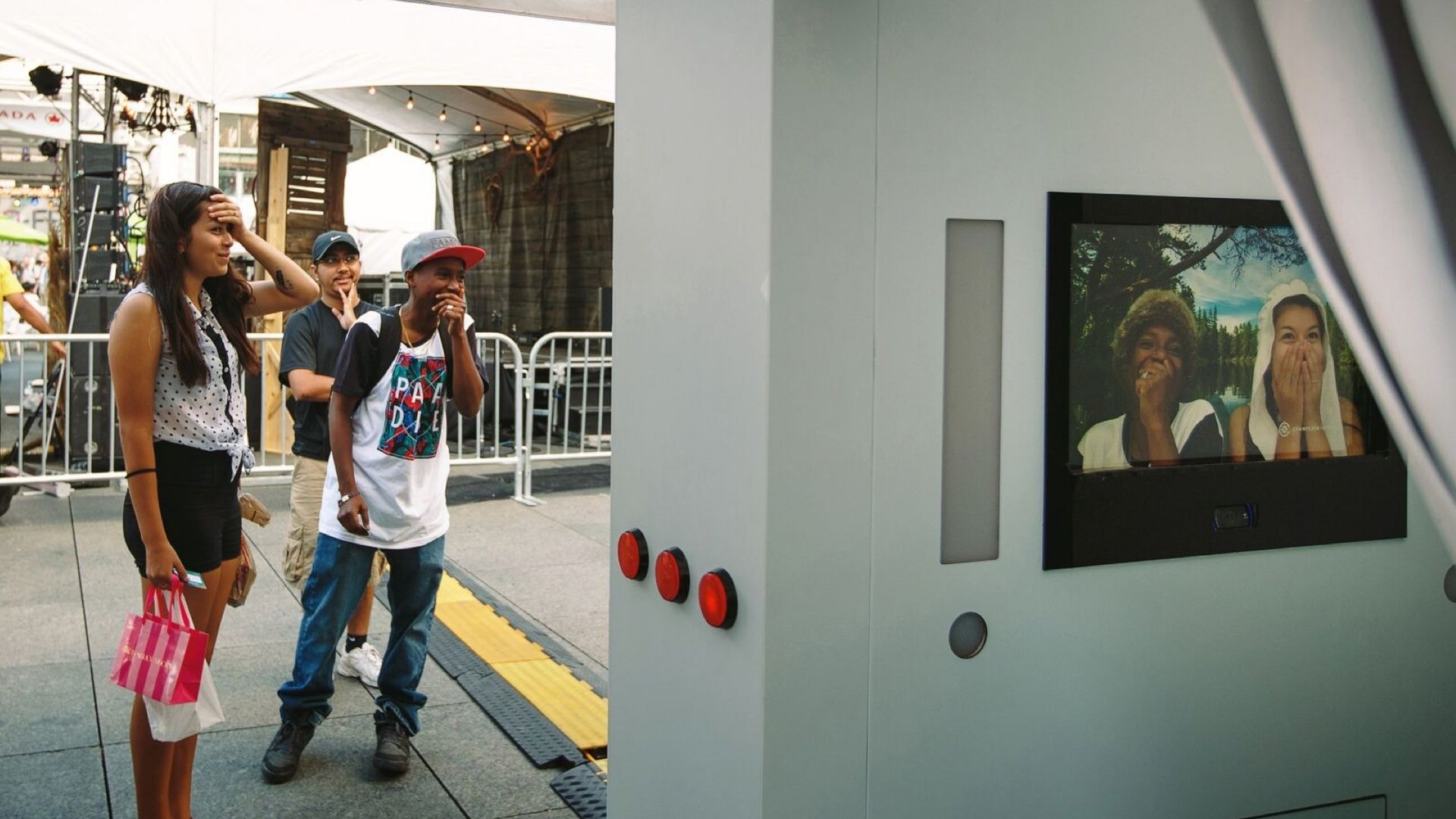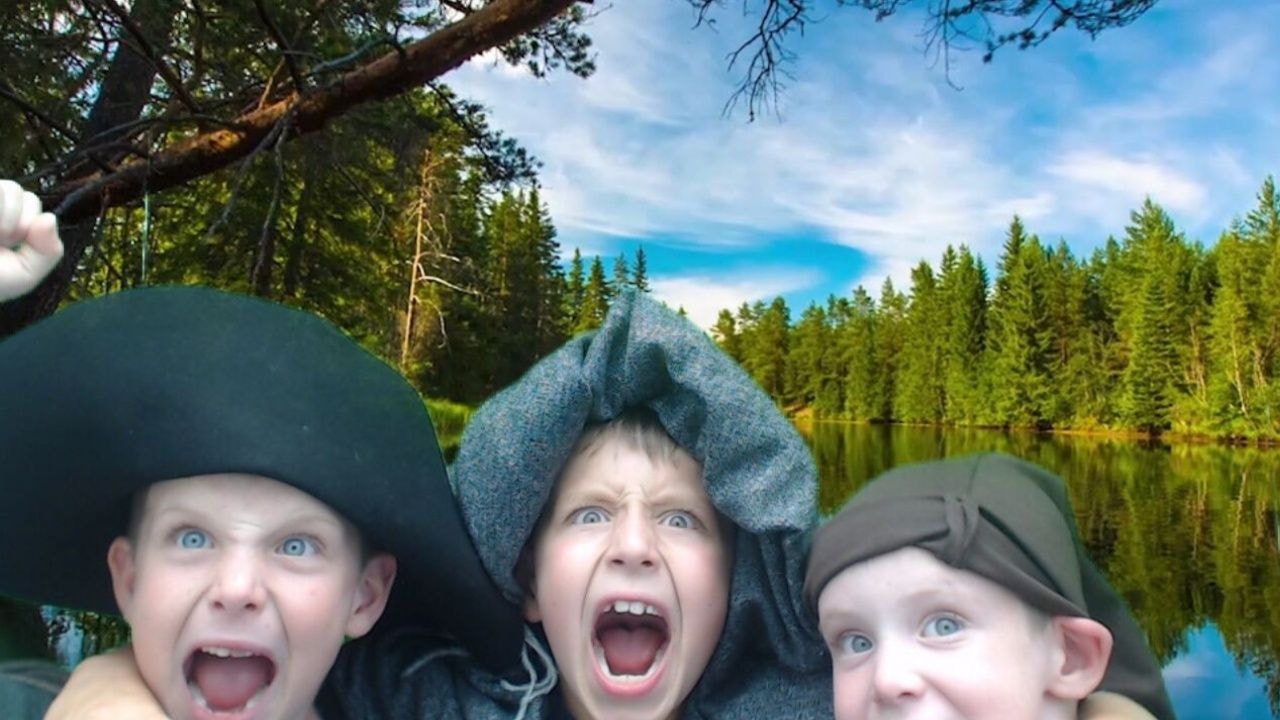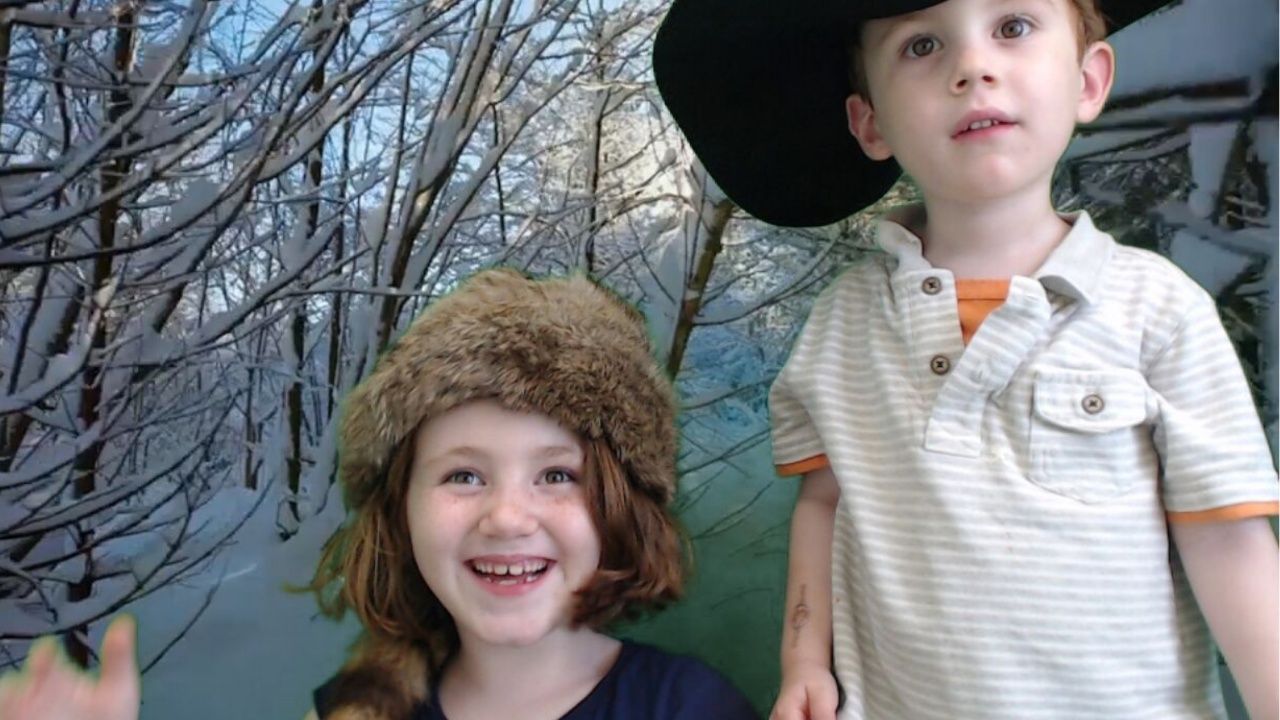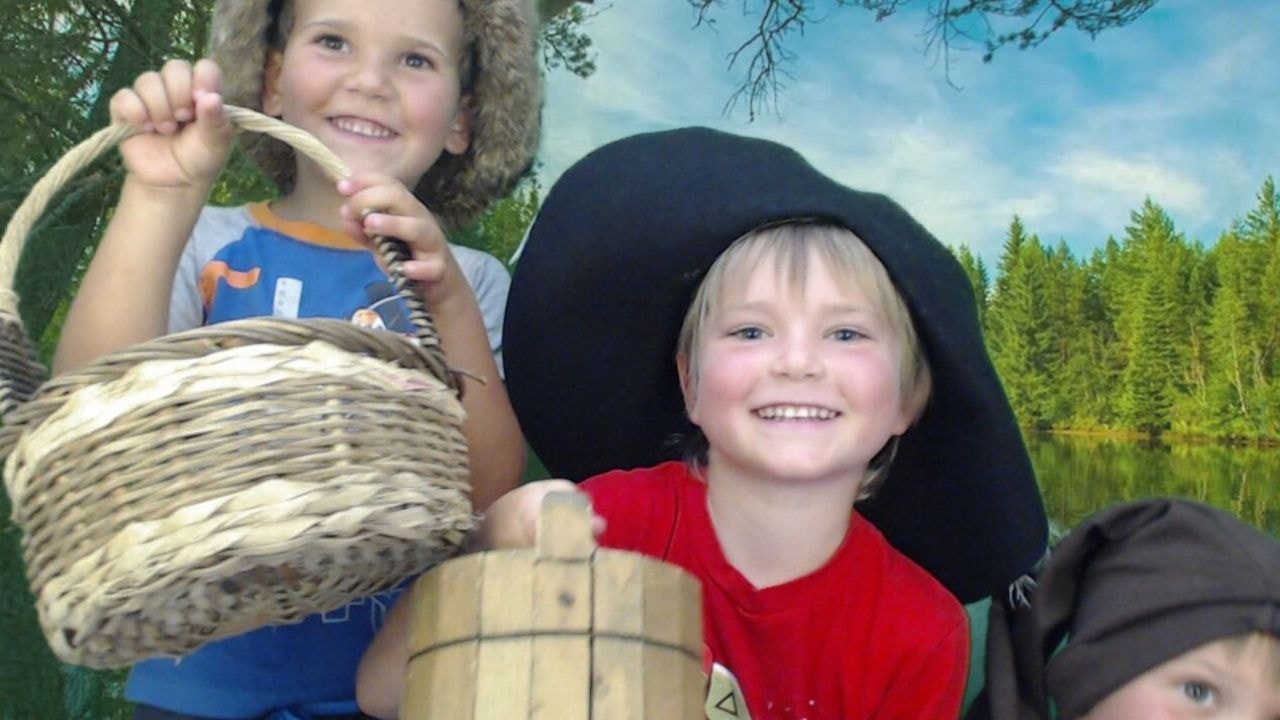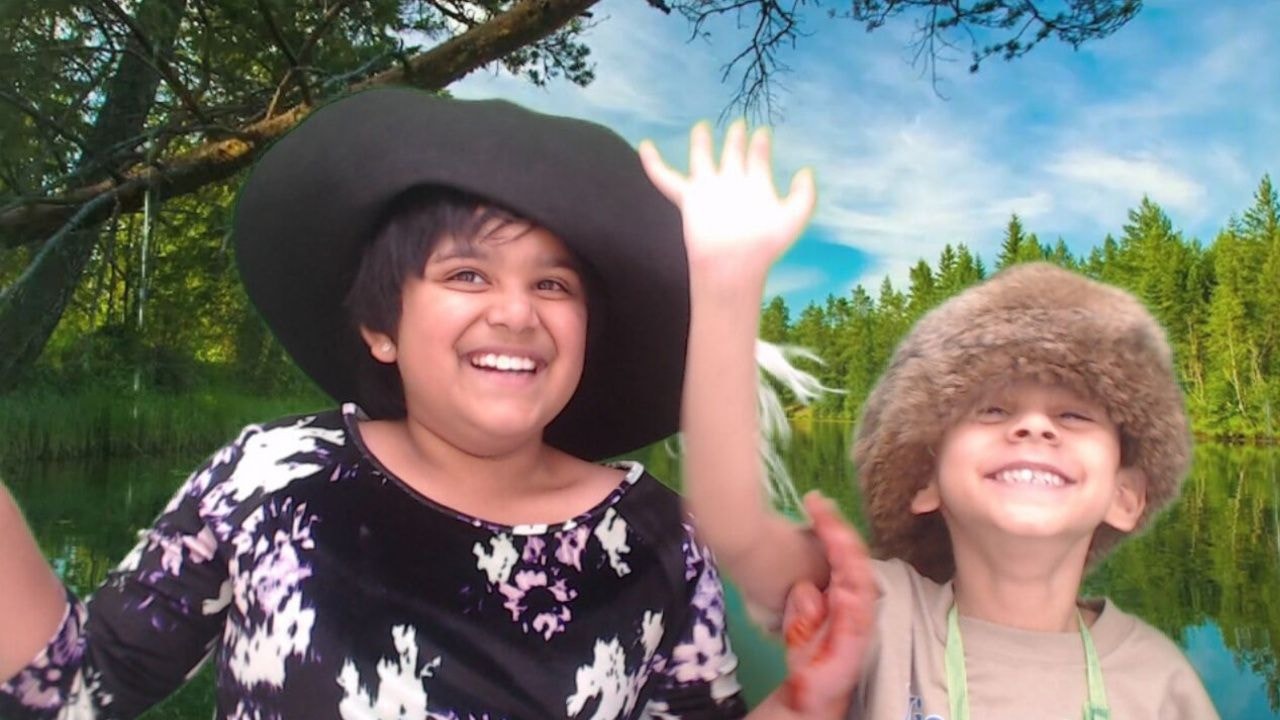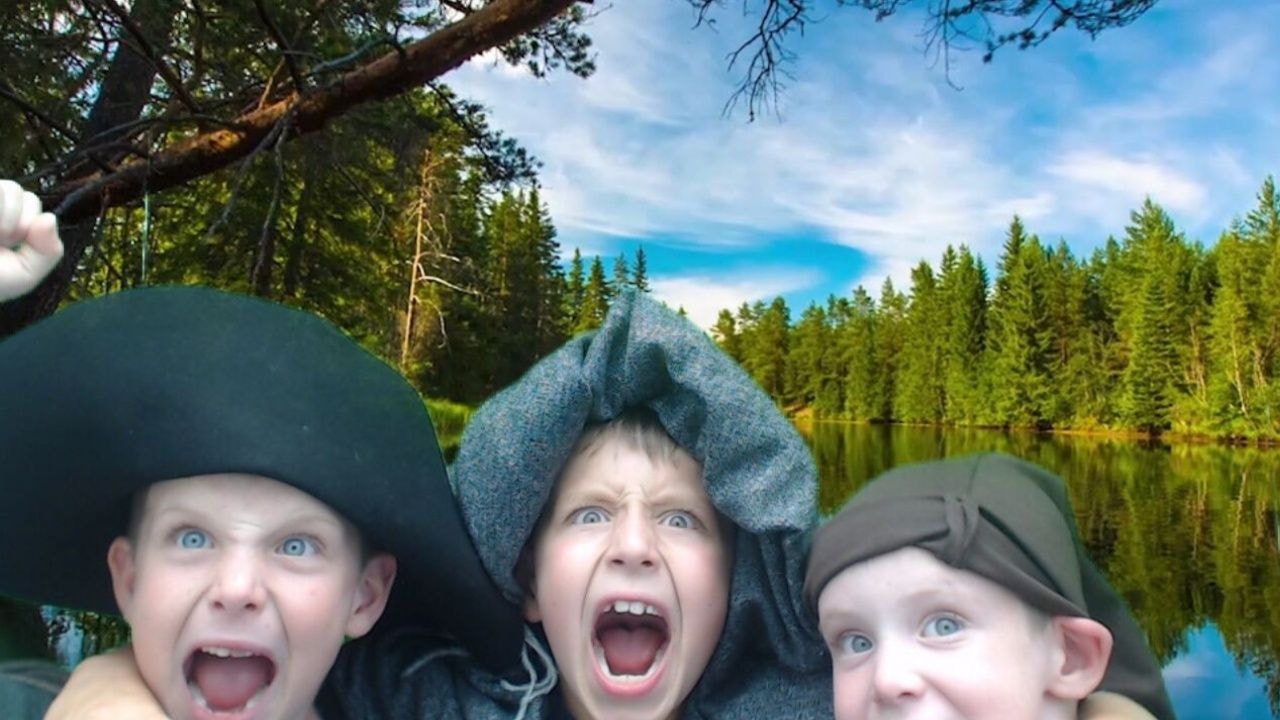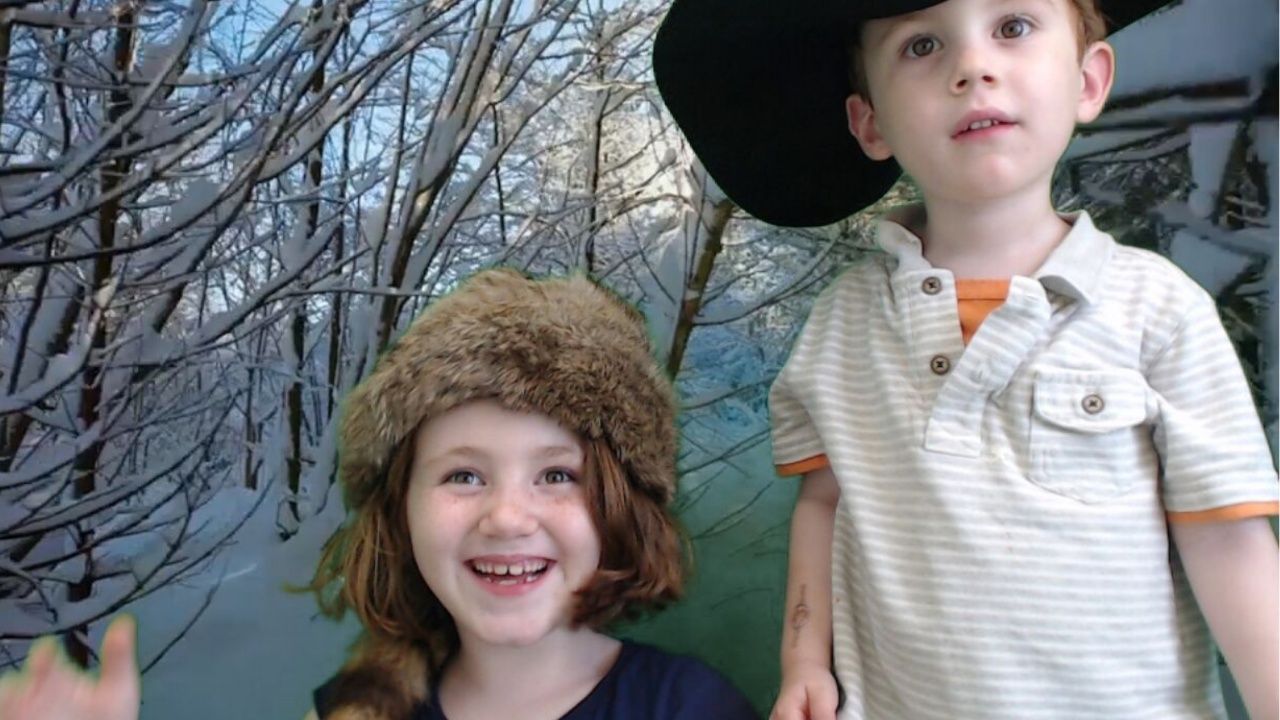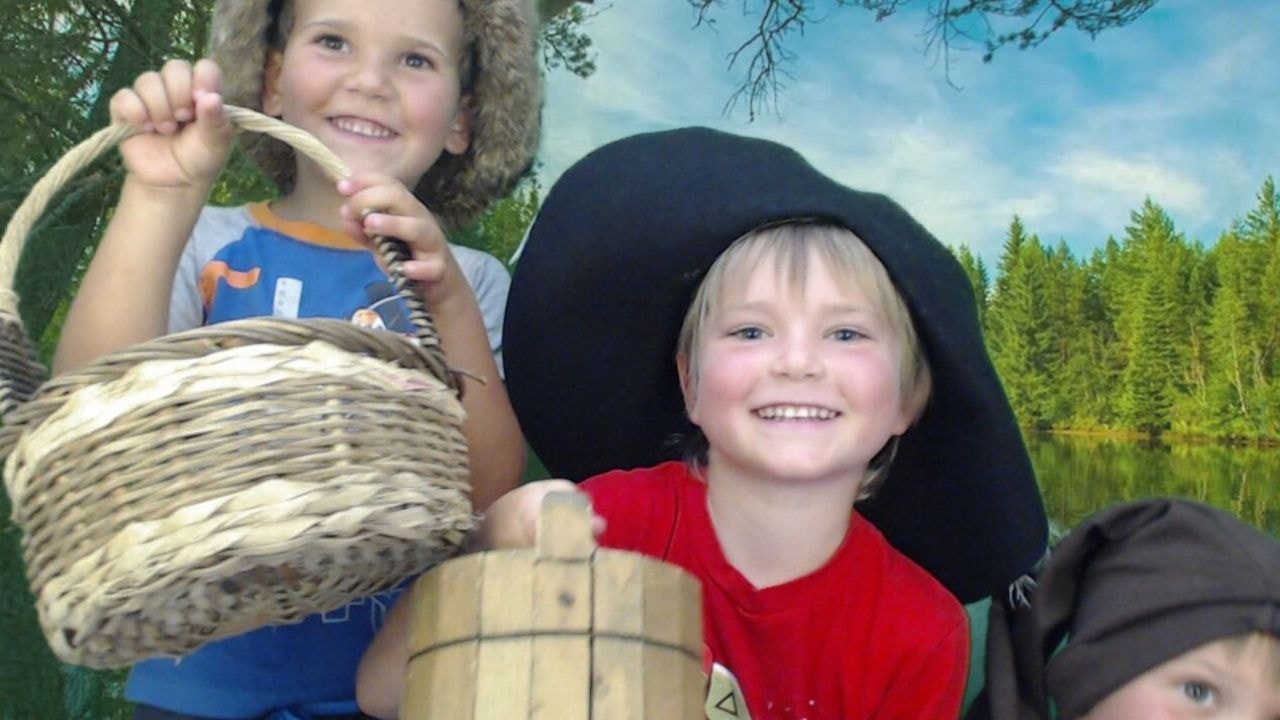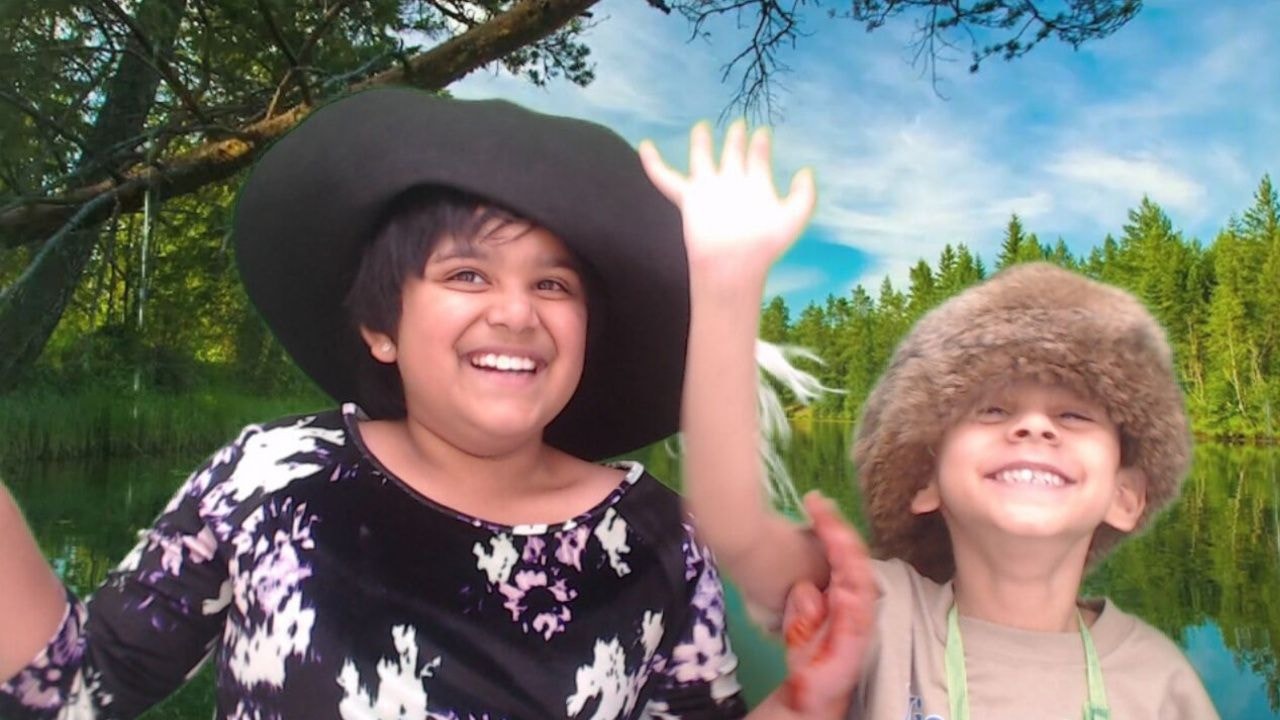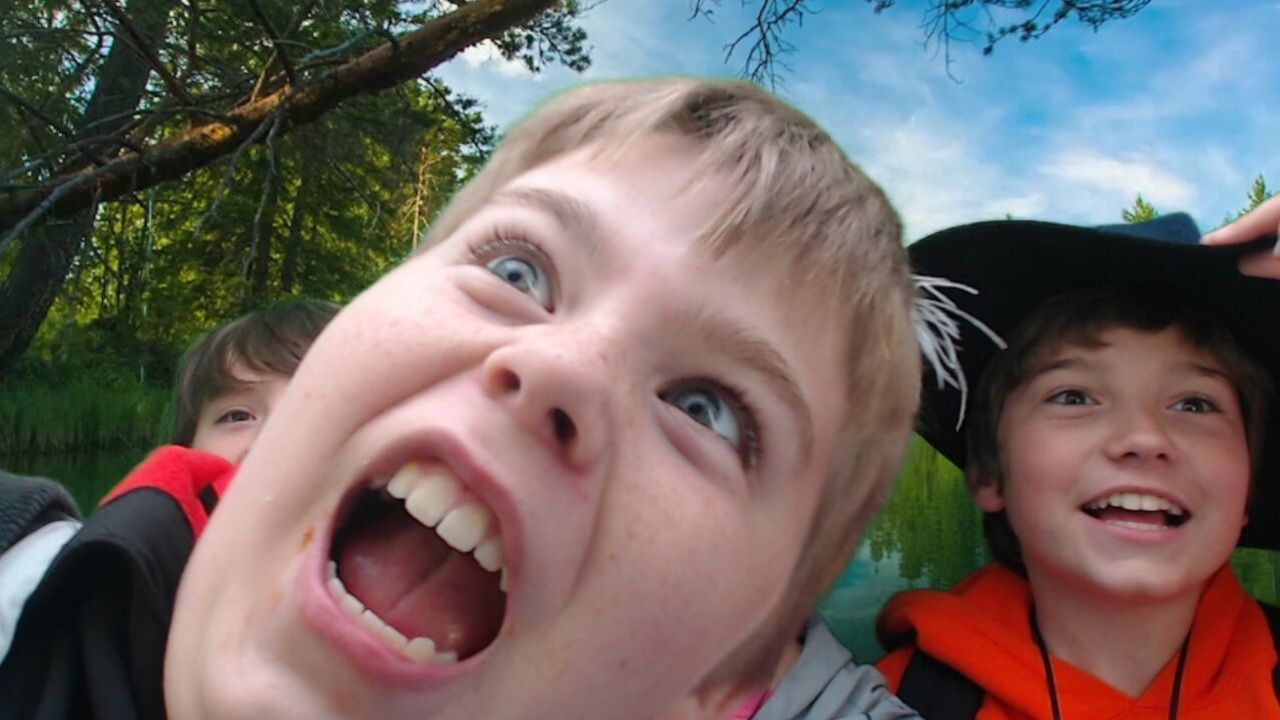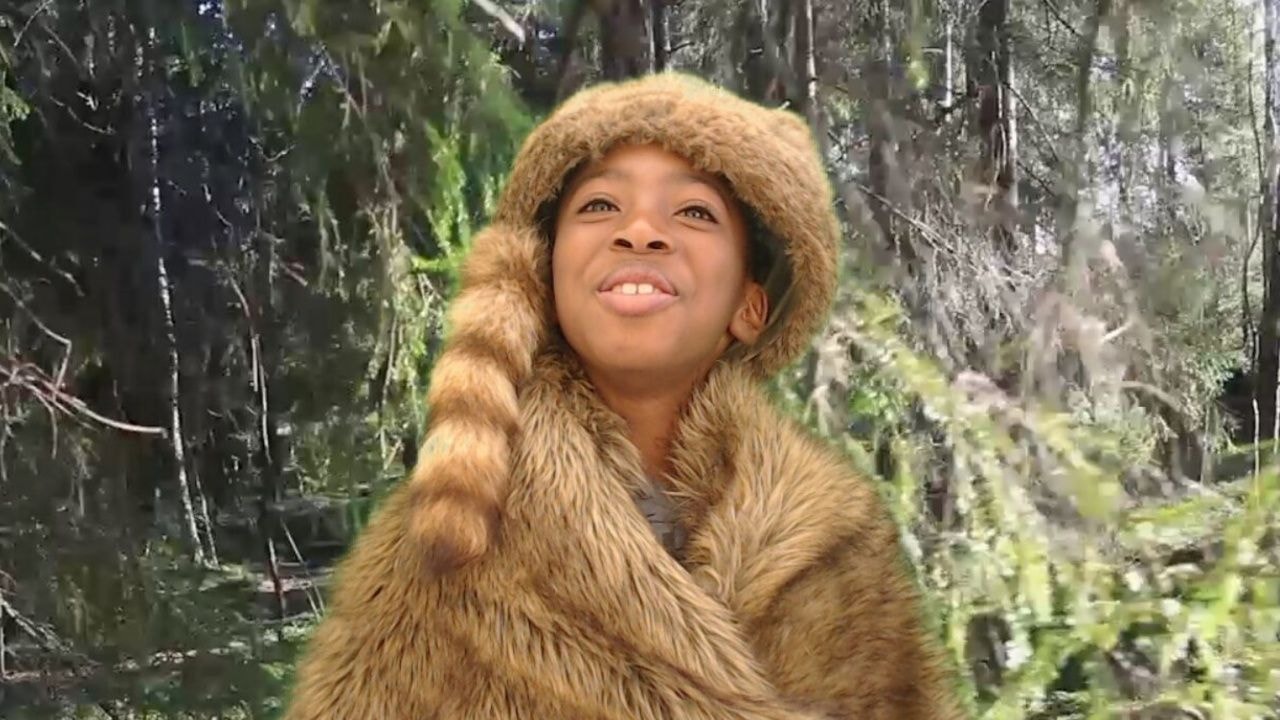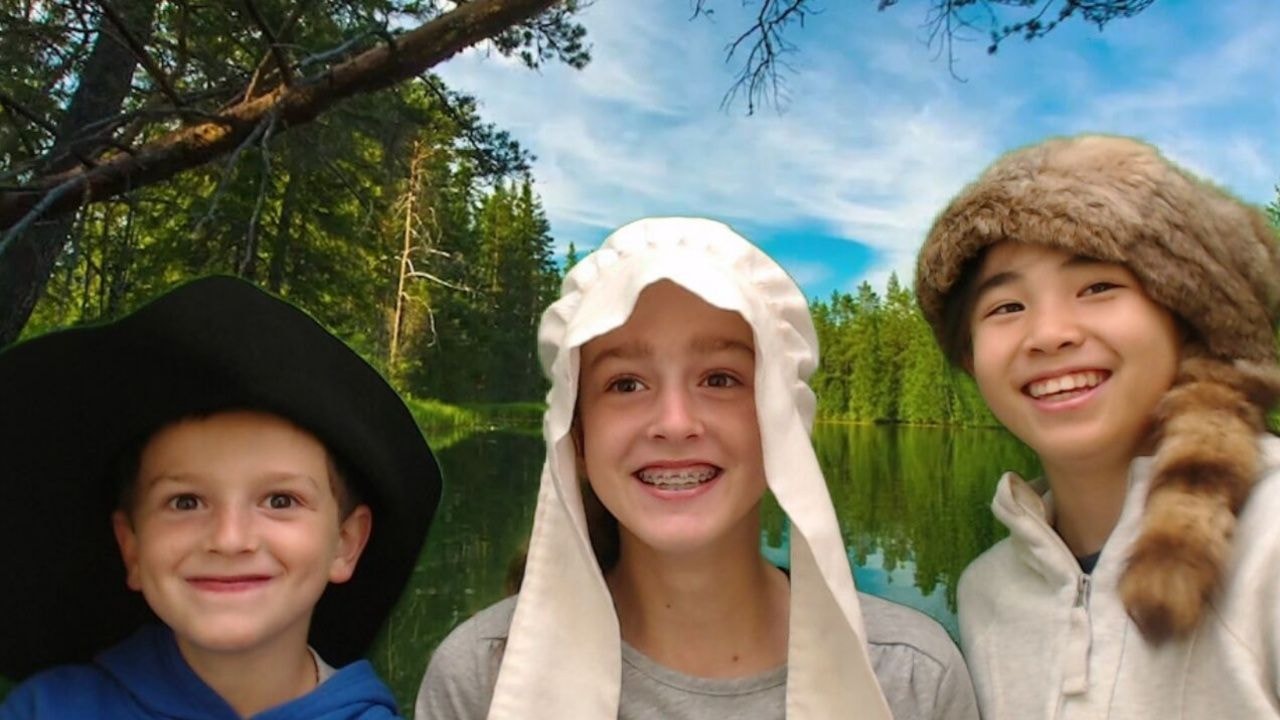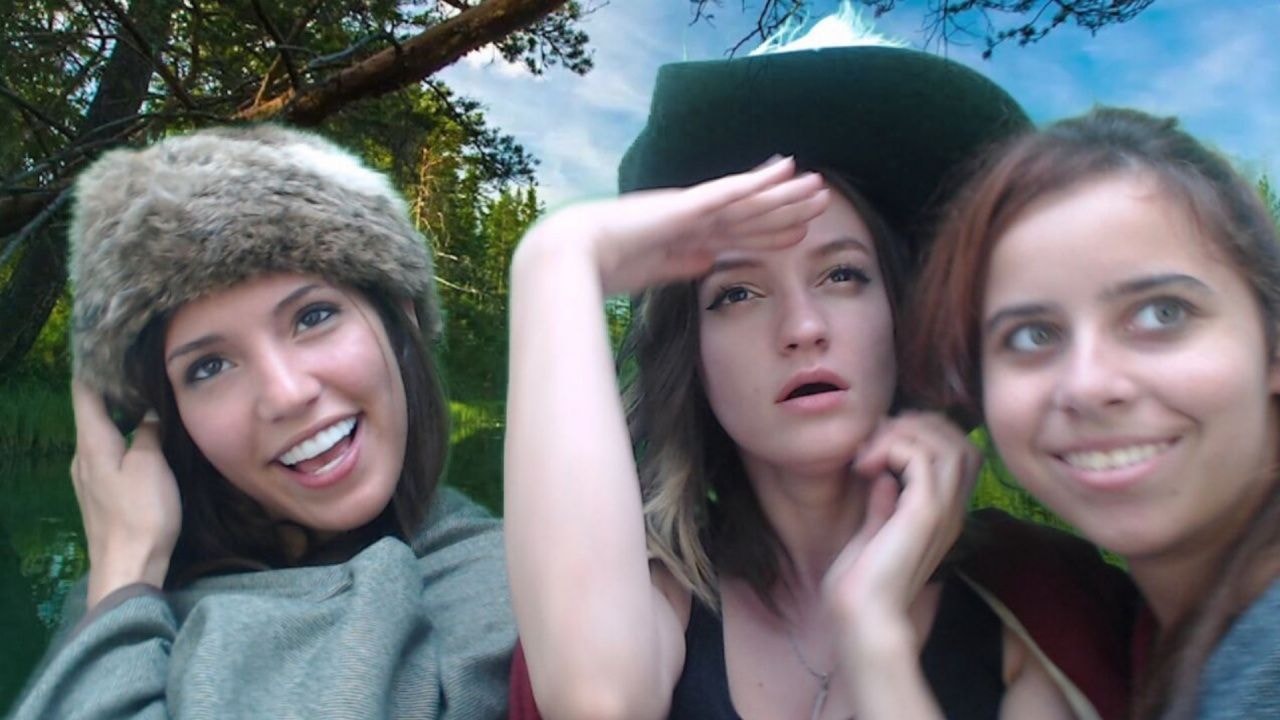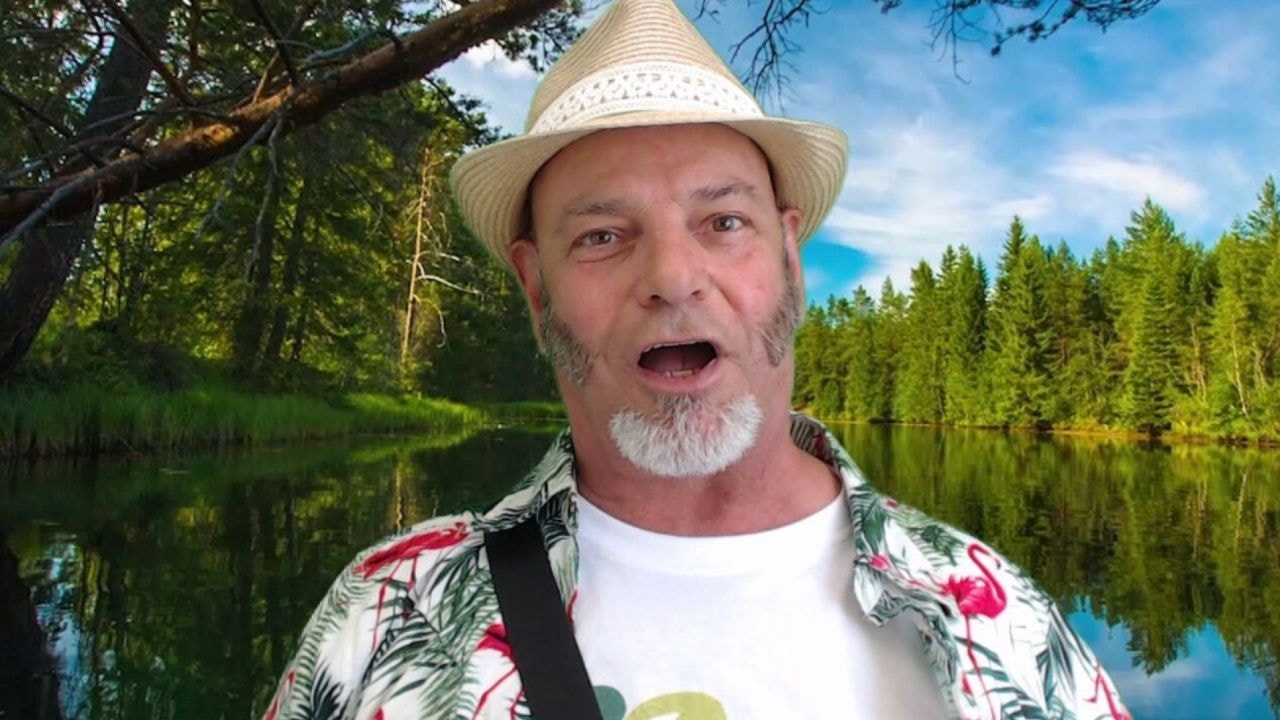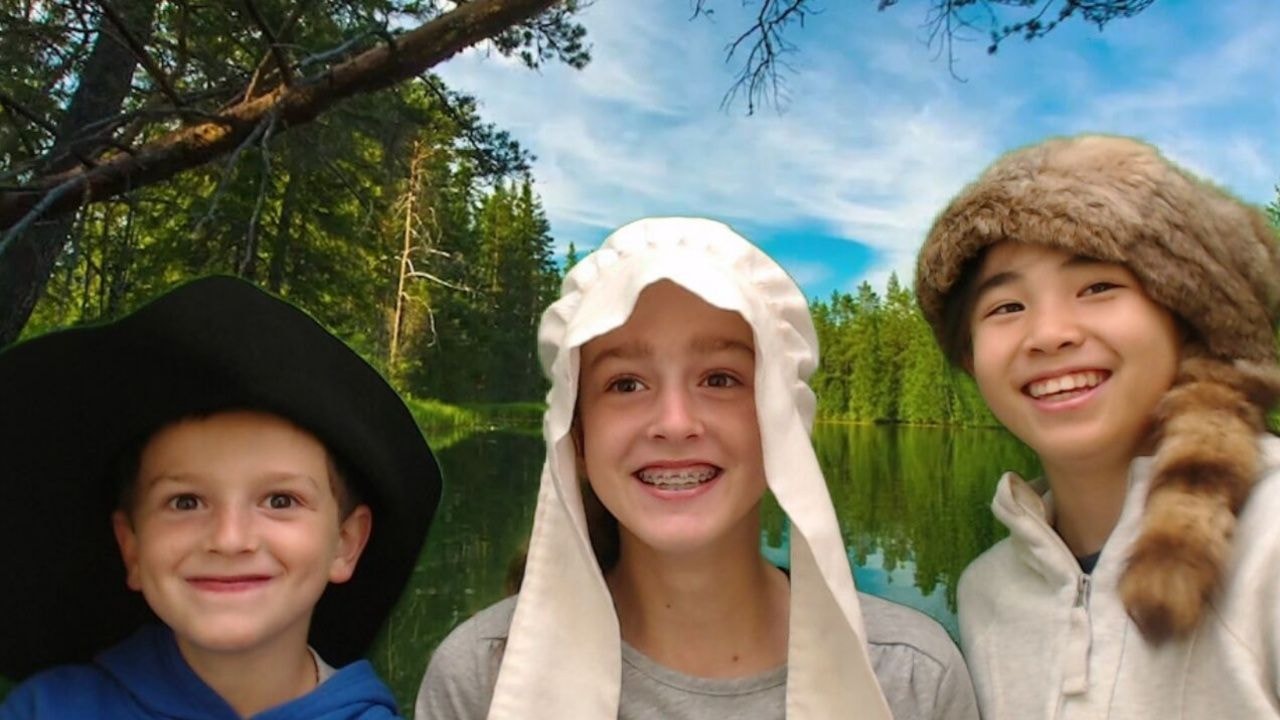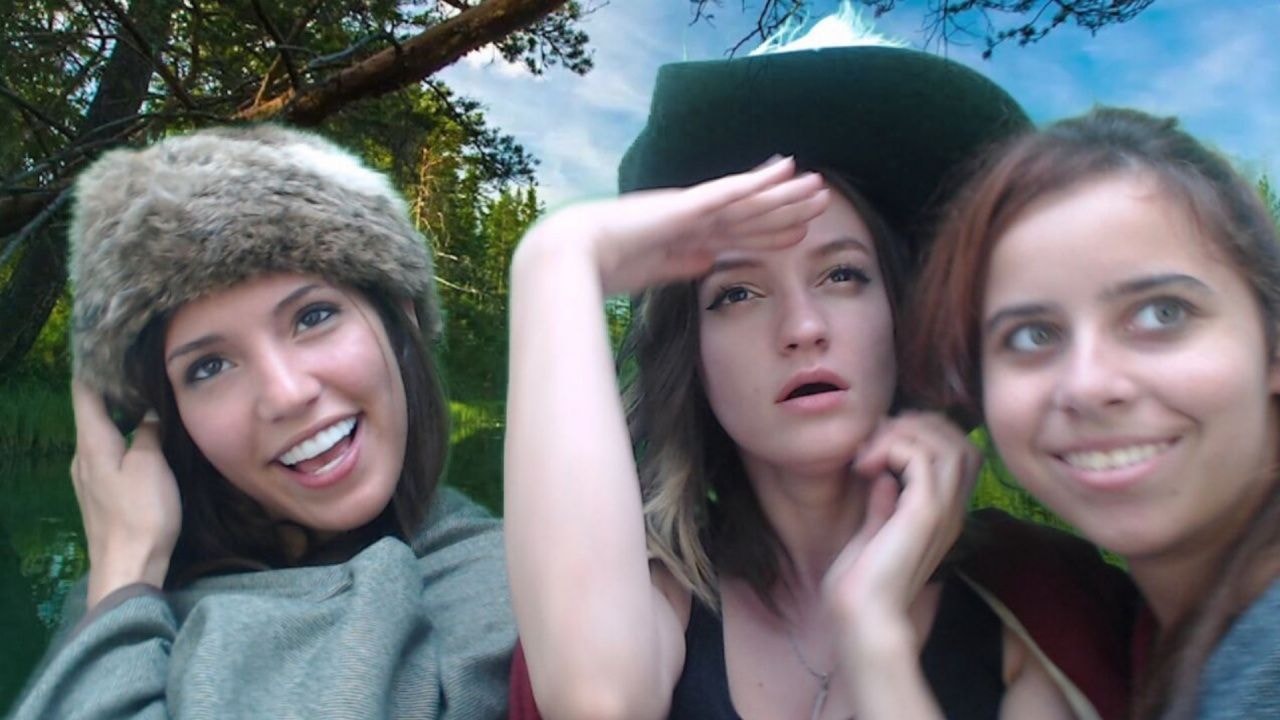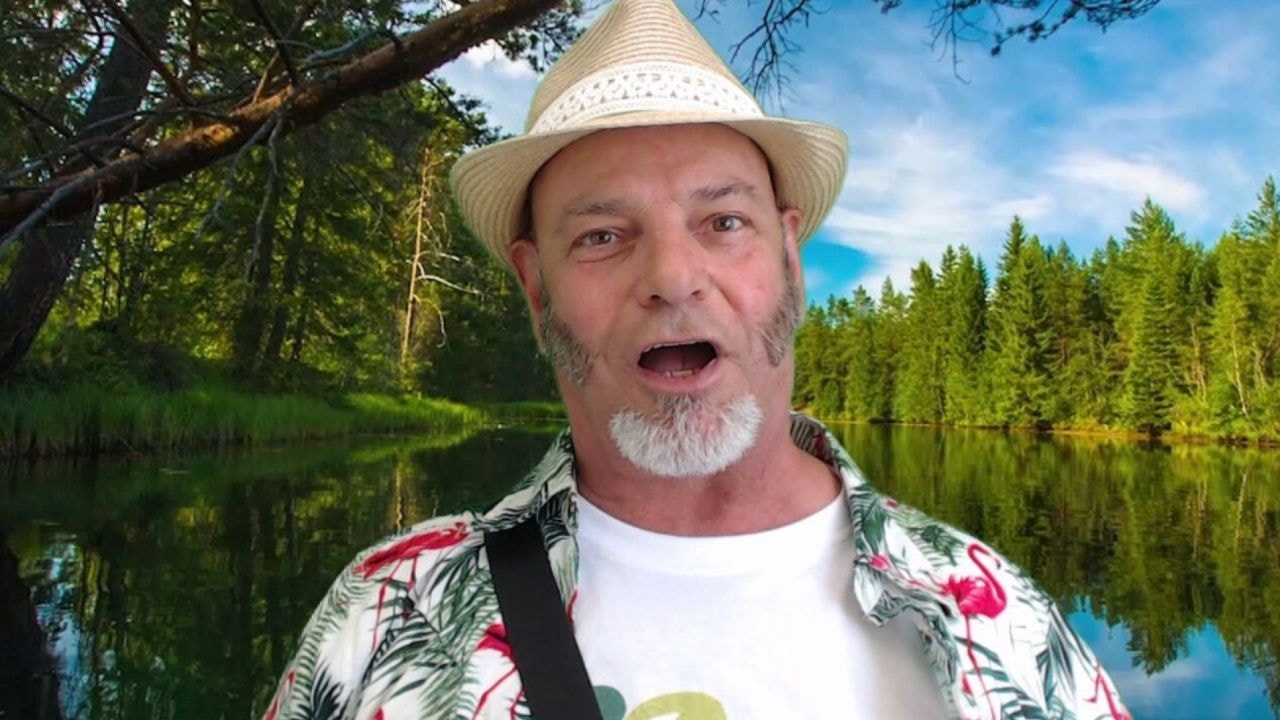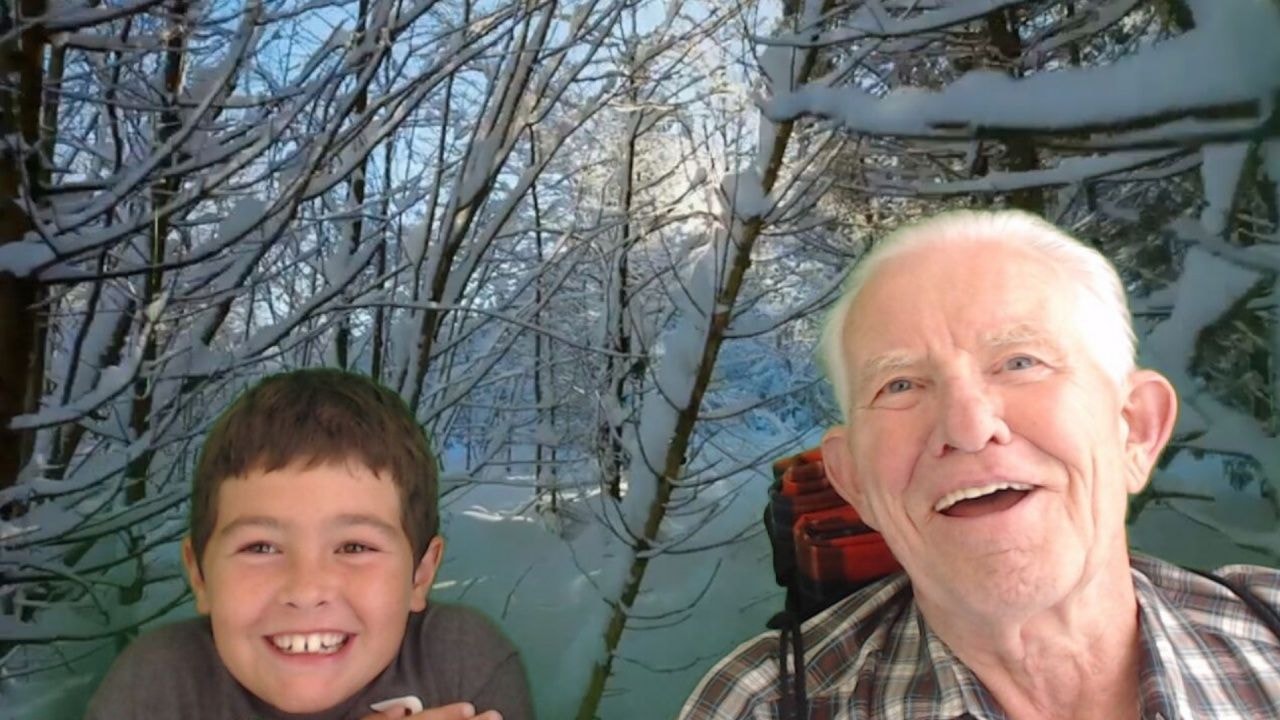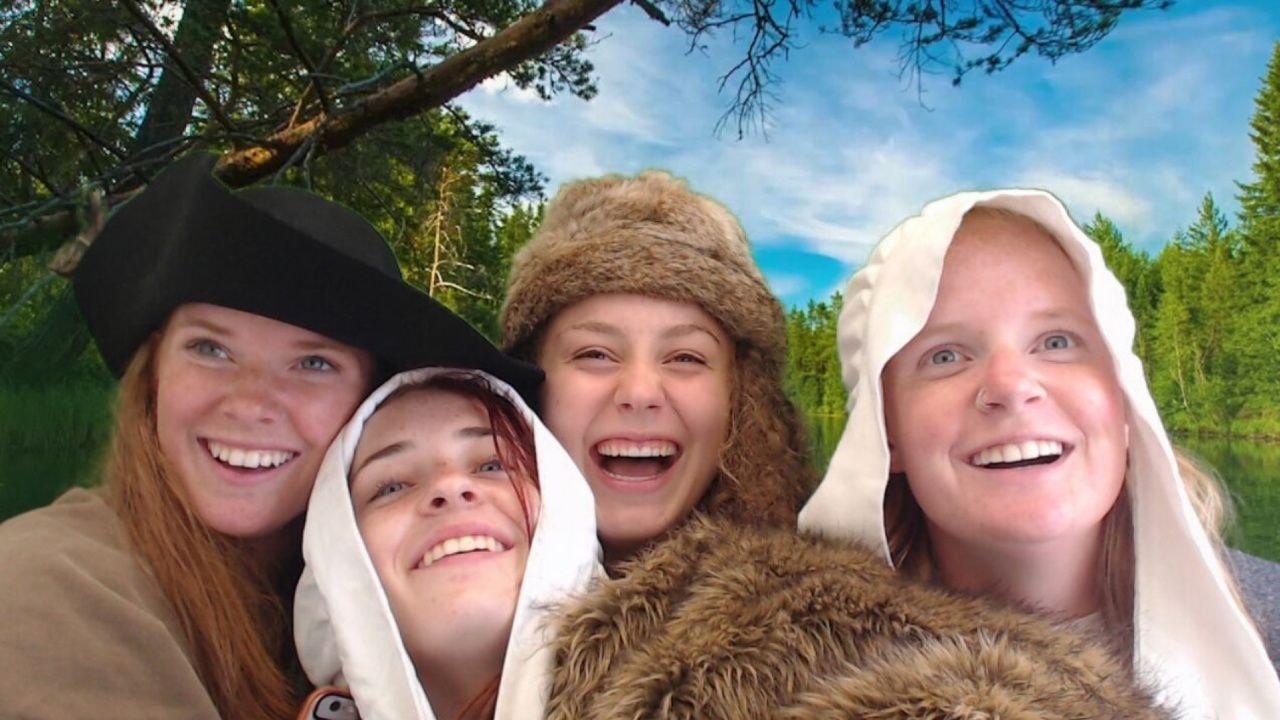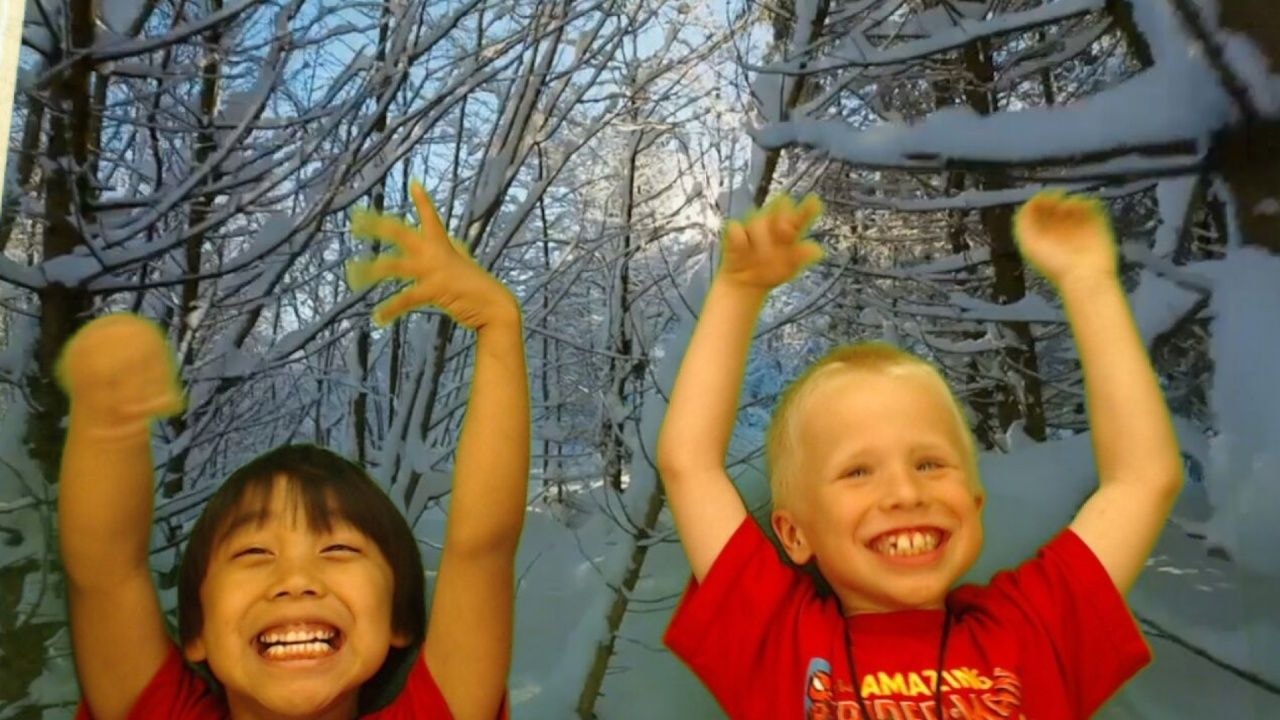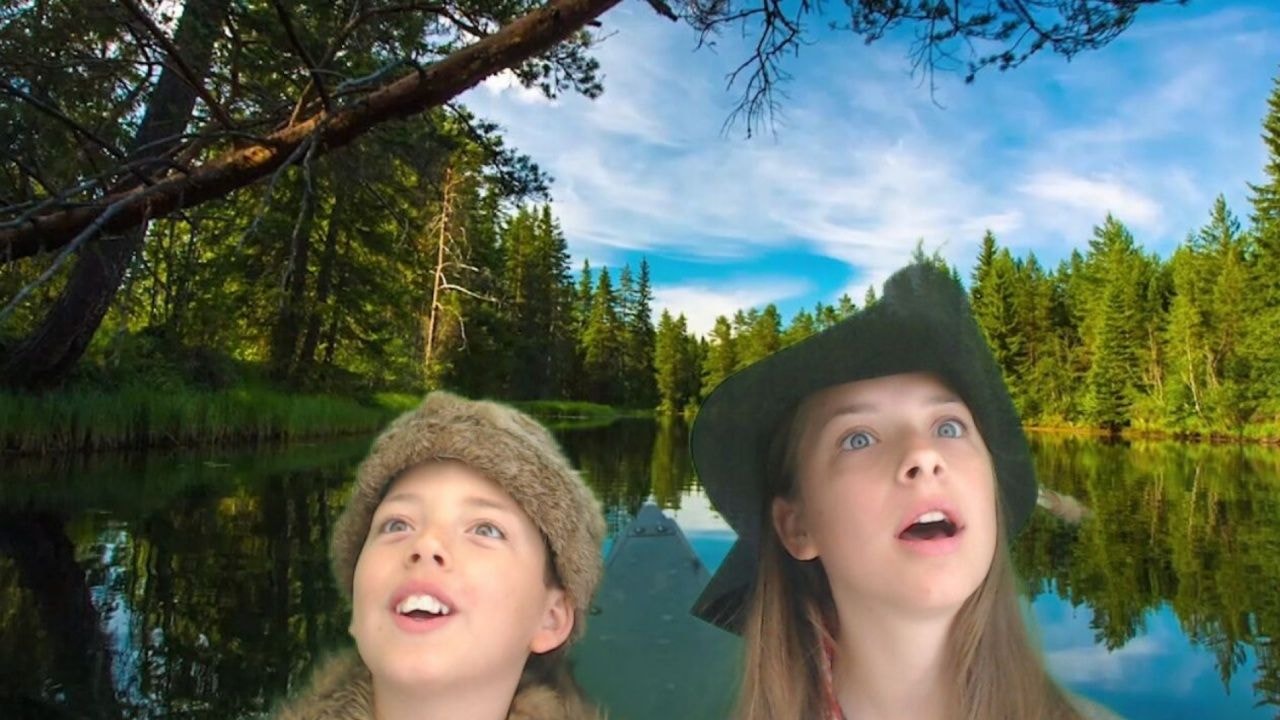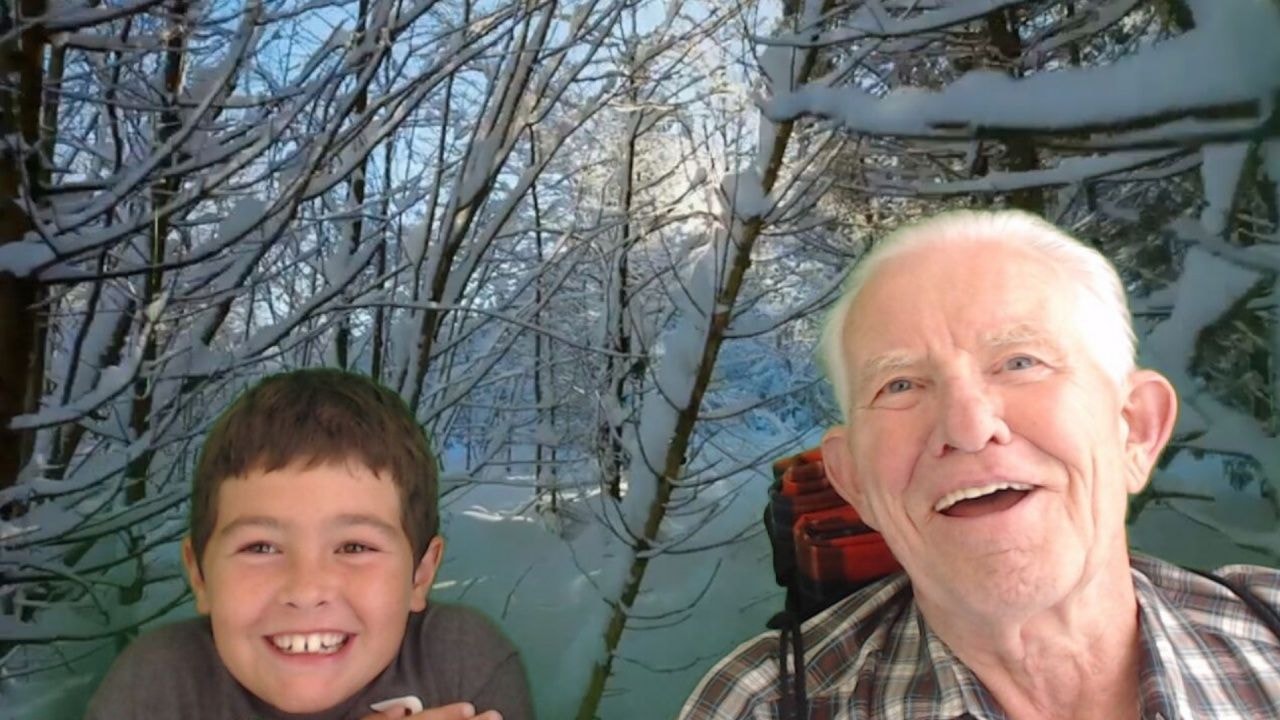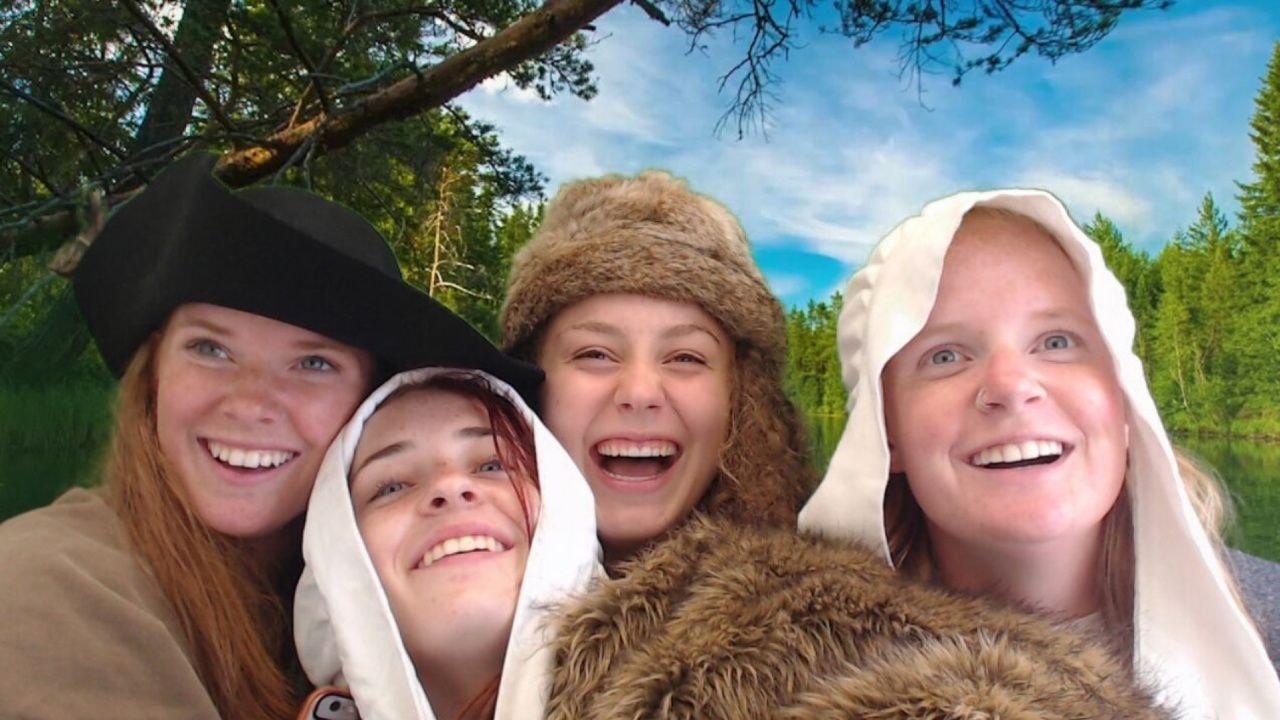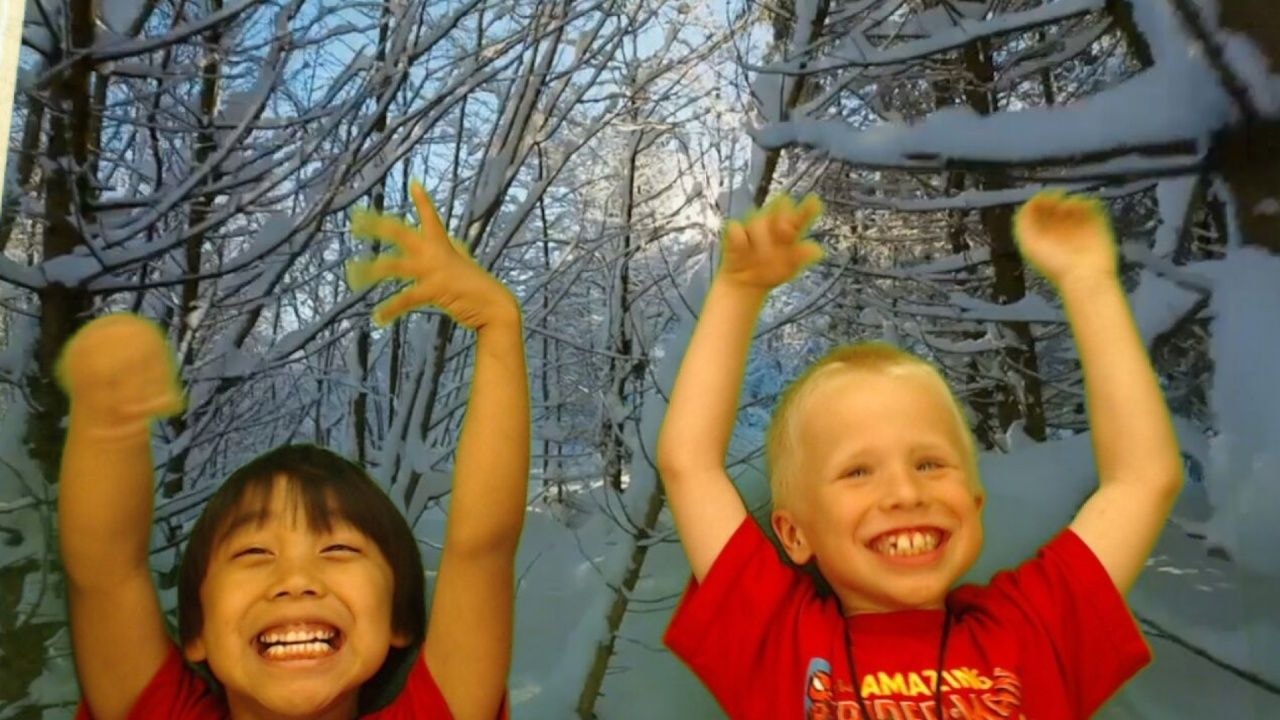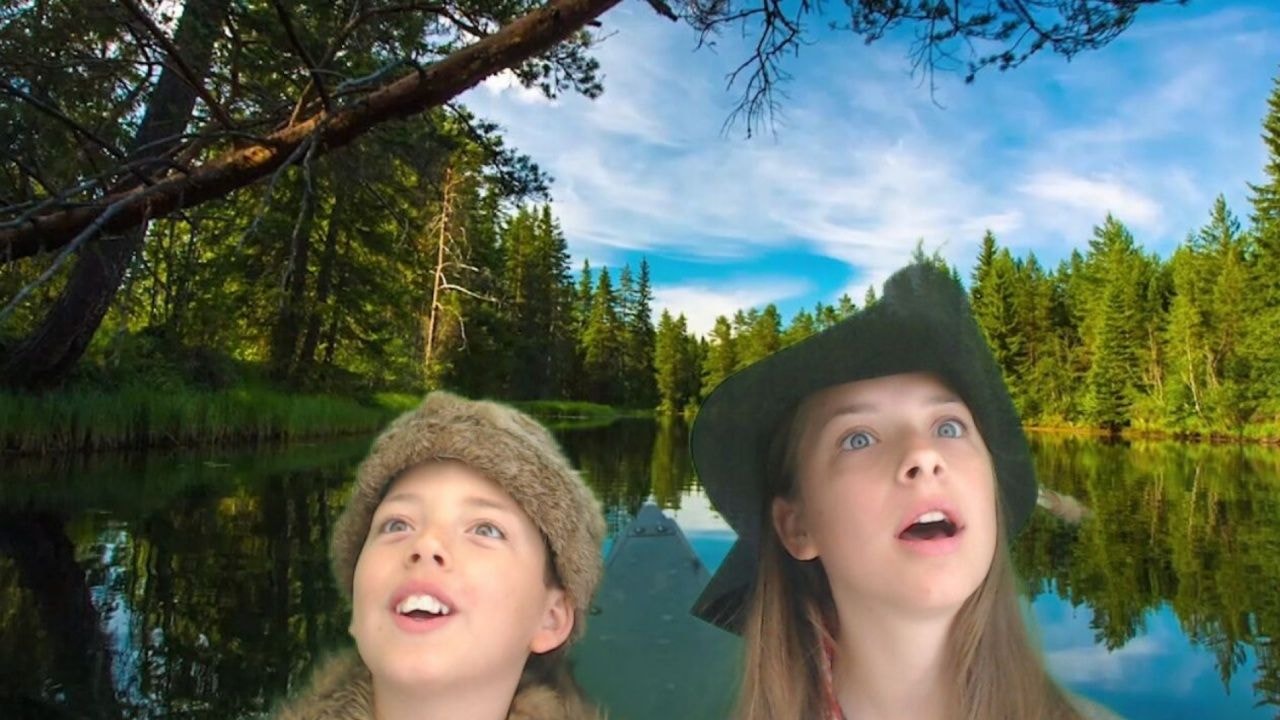 By taking people out of their element and immersing them in an imaginary world, we were able to create a lasting connection with the audience, fusing content with a memorable experience. We also empowered people to promote the campaign by giving them instant online access to their packaged video, complete with campaign branding. A custom WordPress website acted as the home base for accessing user videos and as a database of Champlain-related educational tools.
The interactive video booth generated and displayed a unique code that allowed users to download the video of their journey back in time, seconds after it was recorded.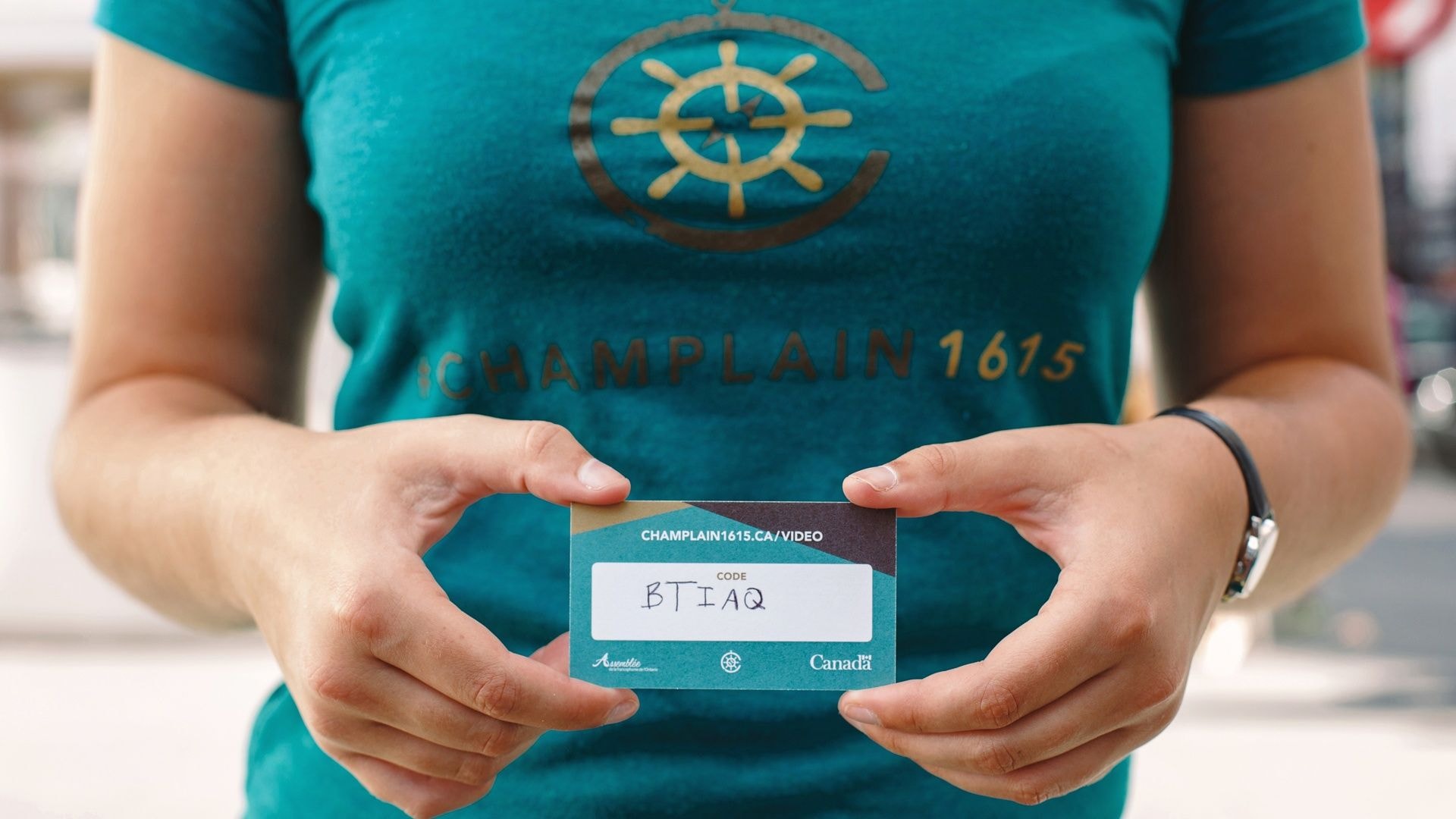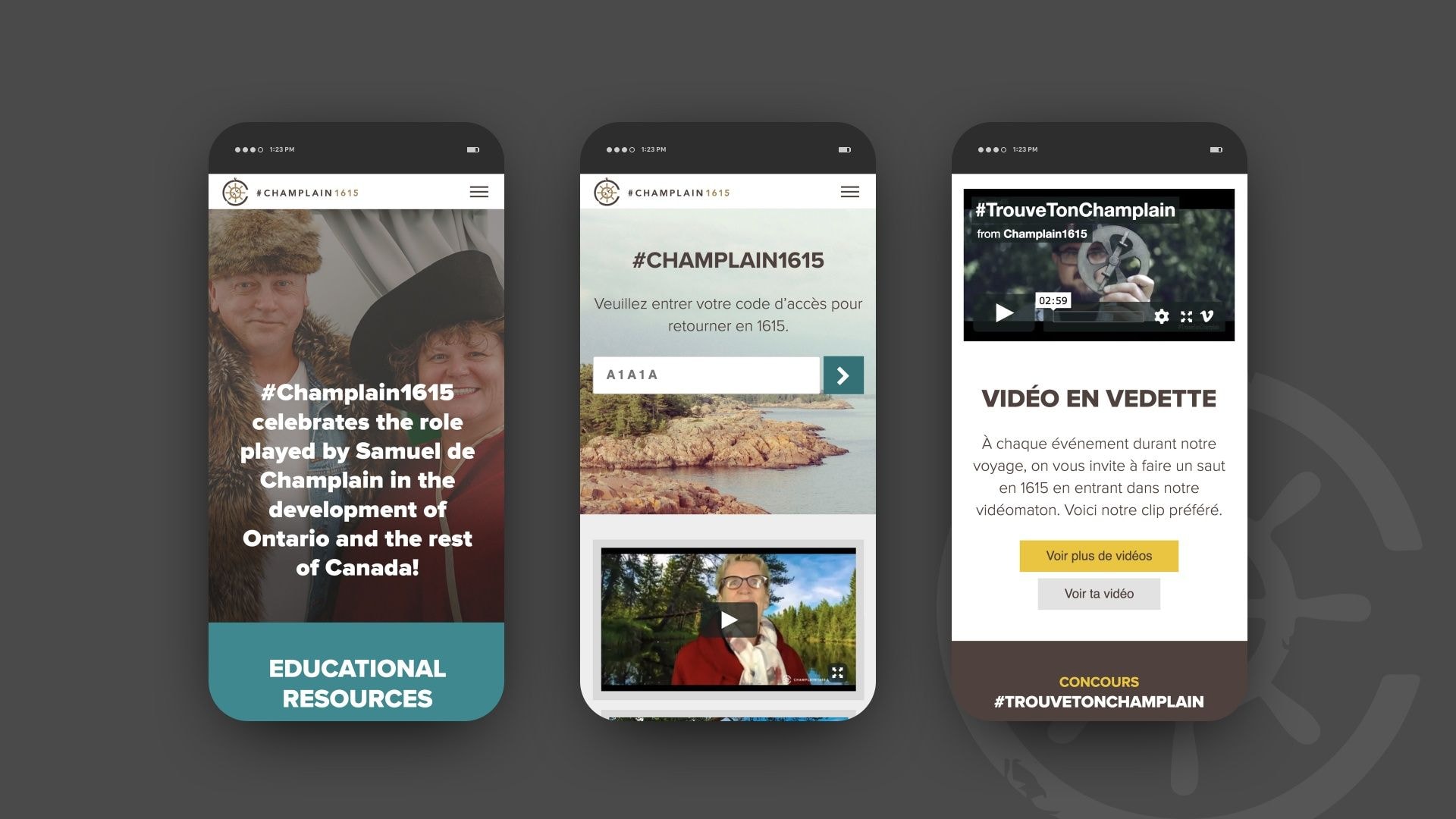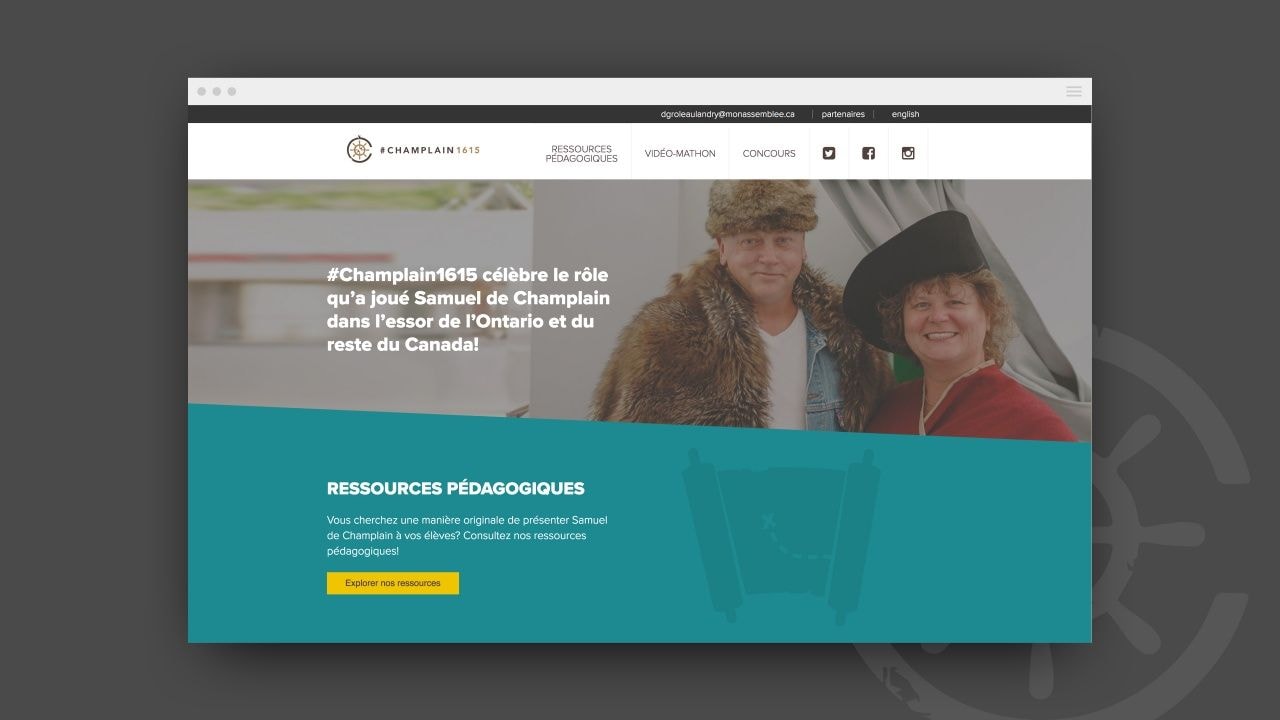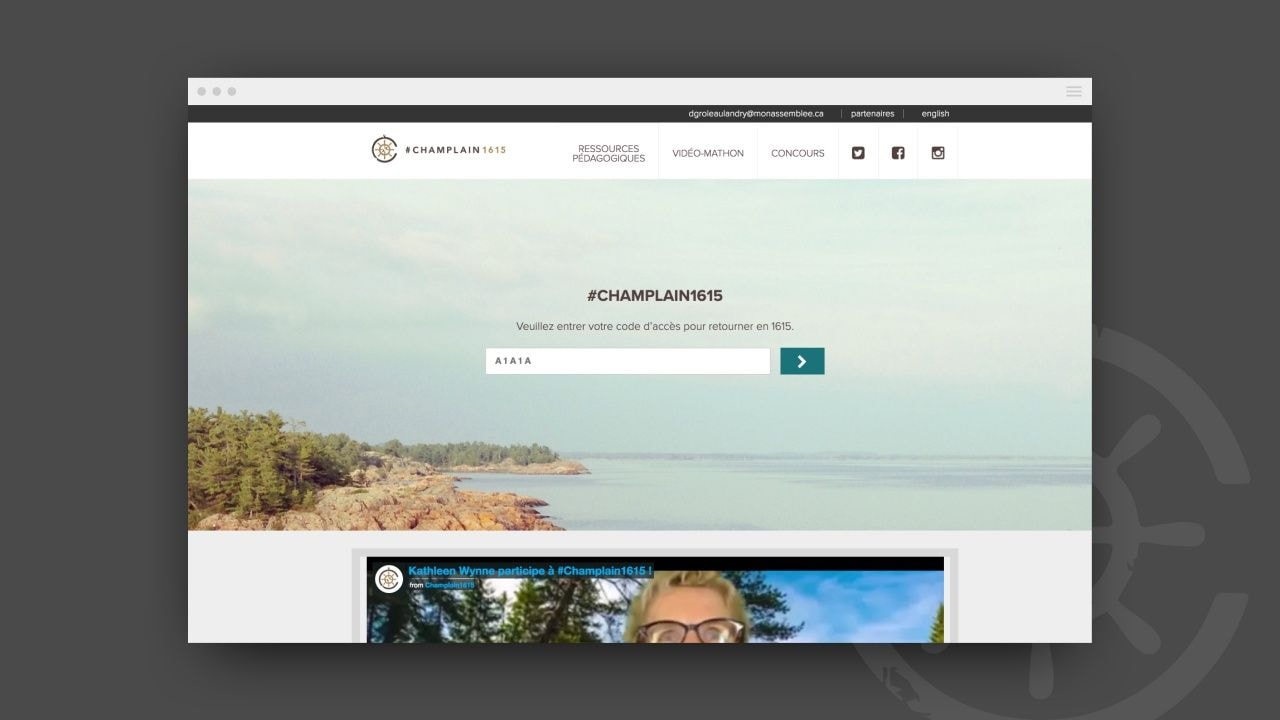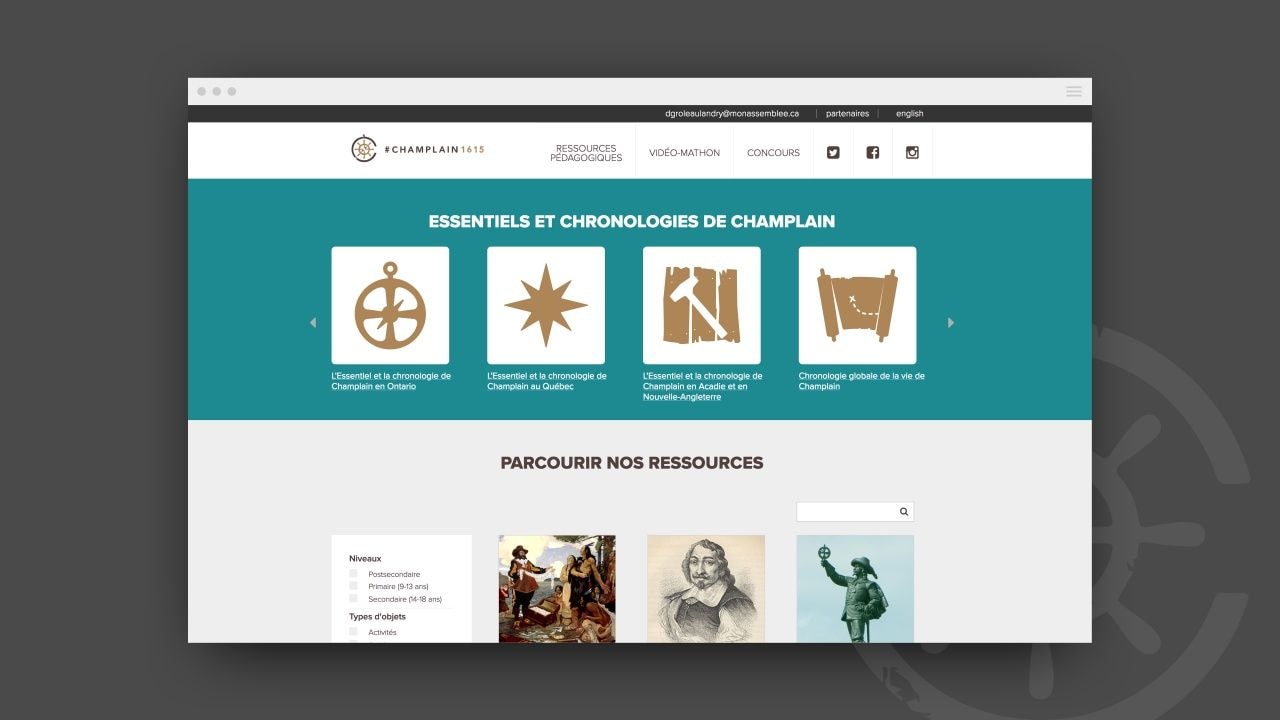 A strong content-driven social media strategy helped the campaign reach over 500,000 impressions over the Summer of 2015.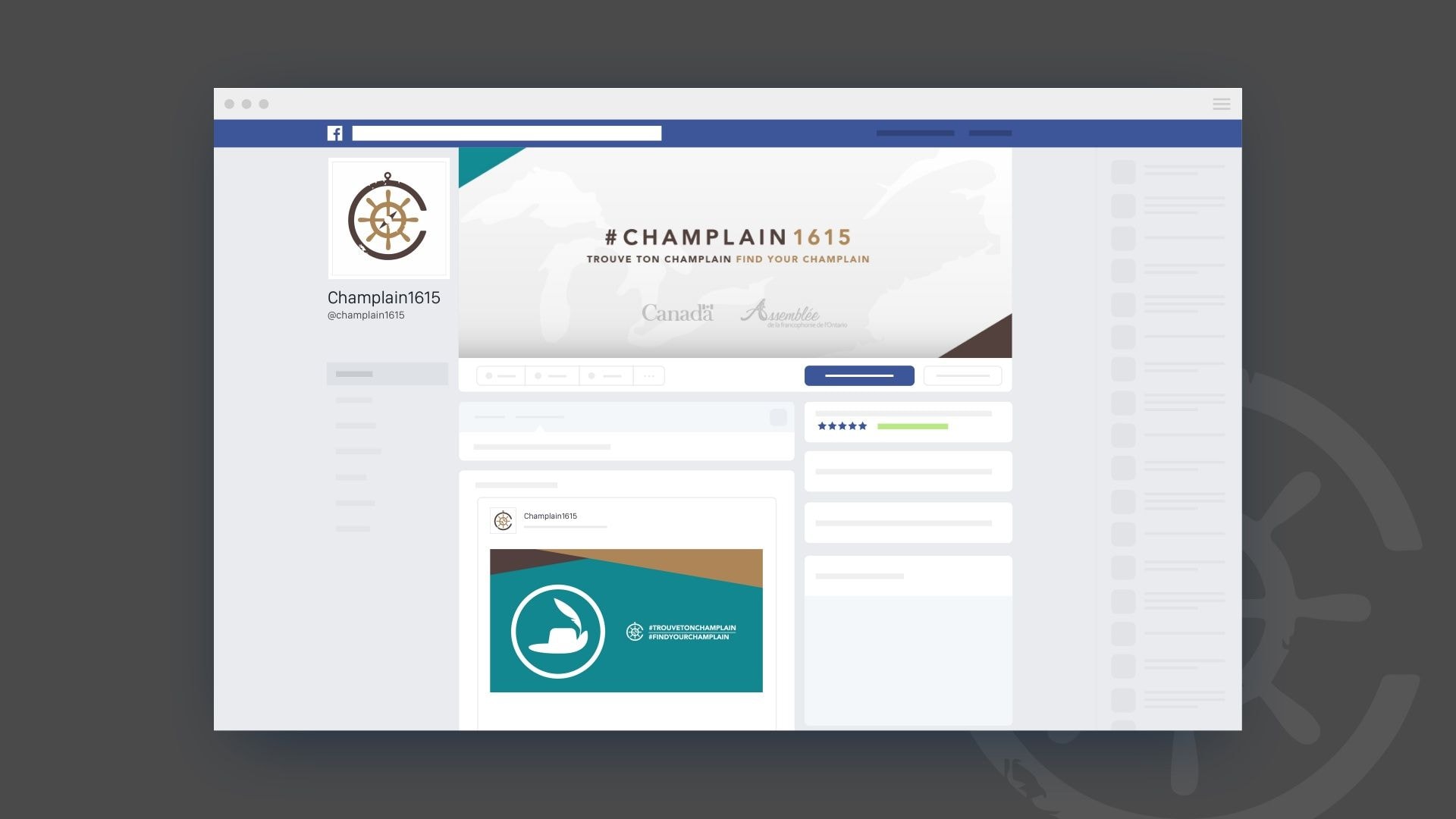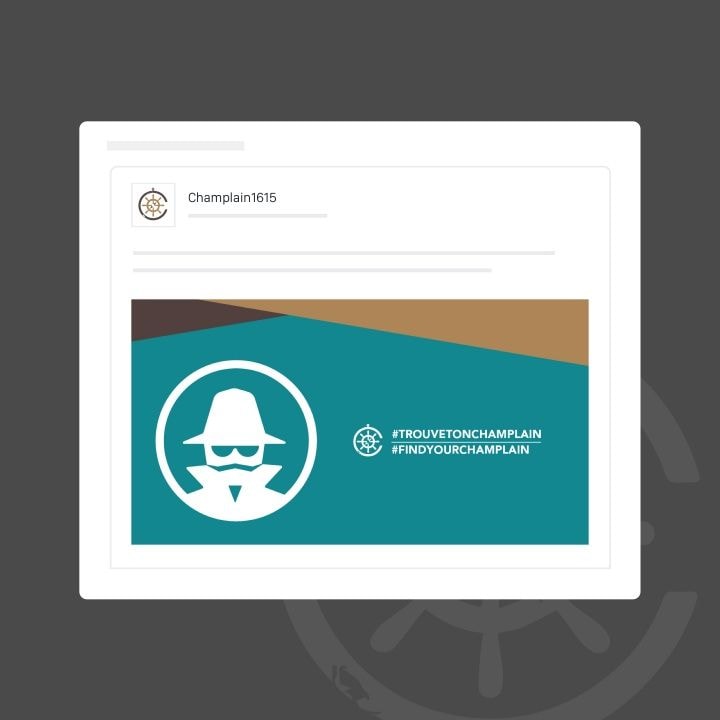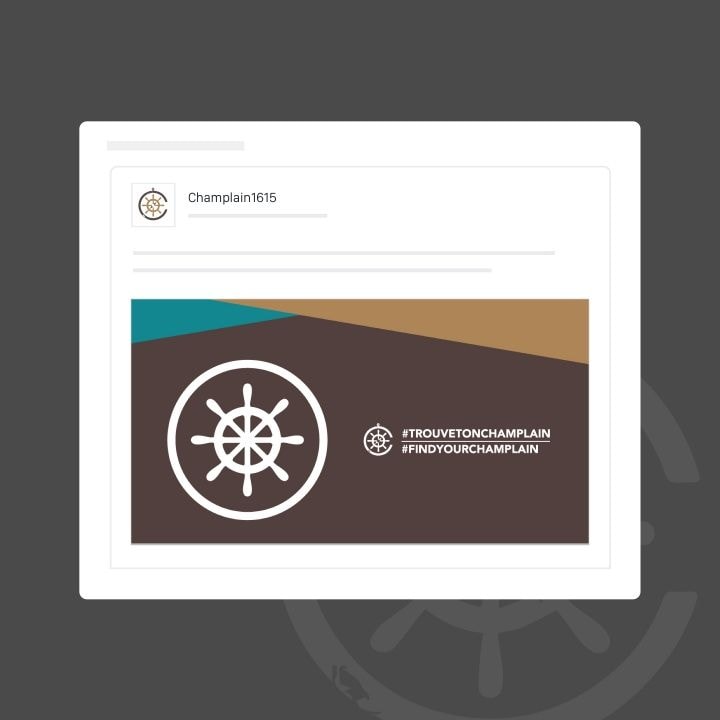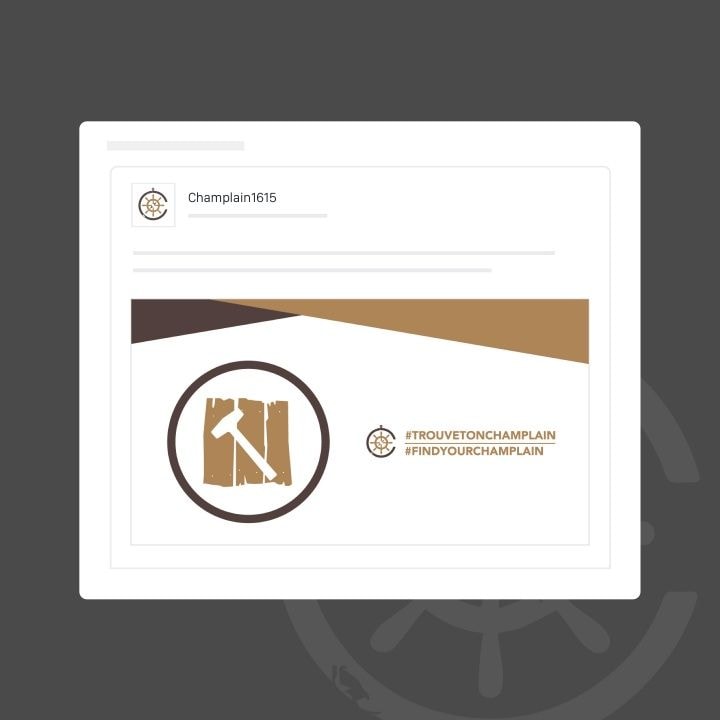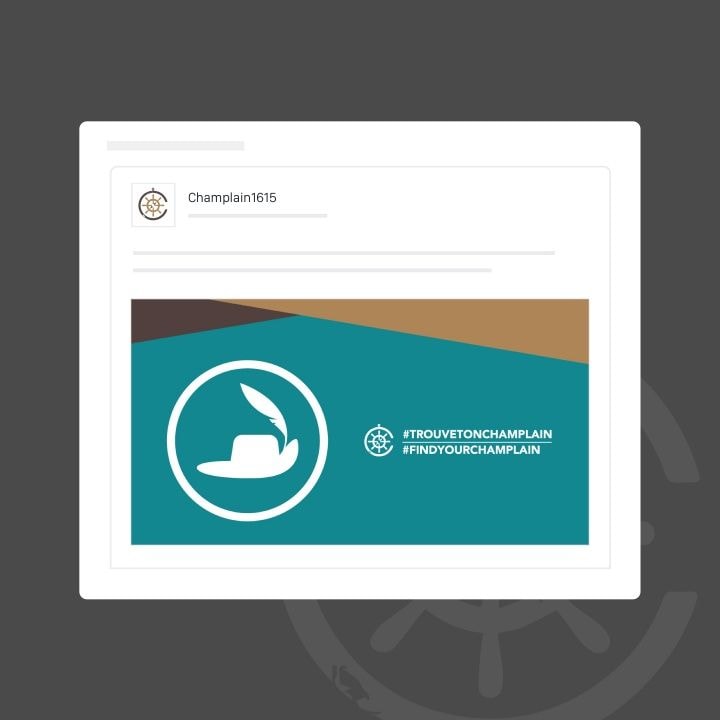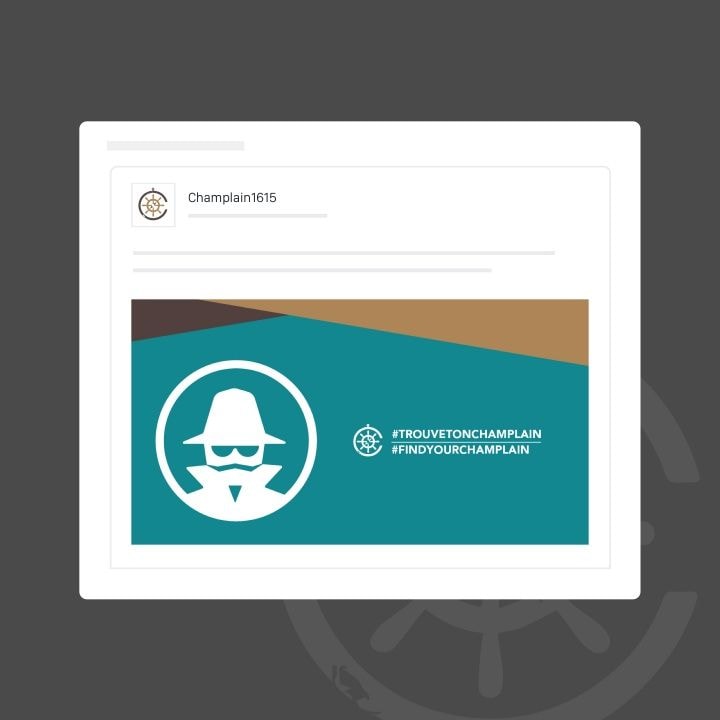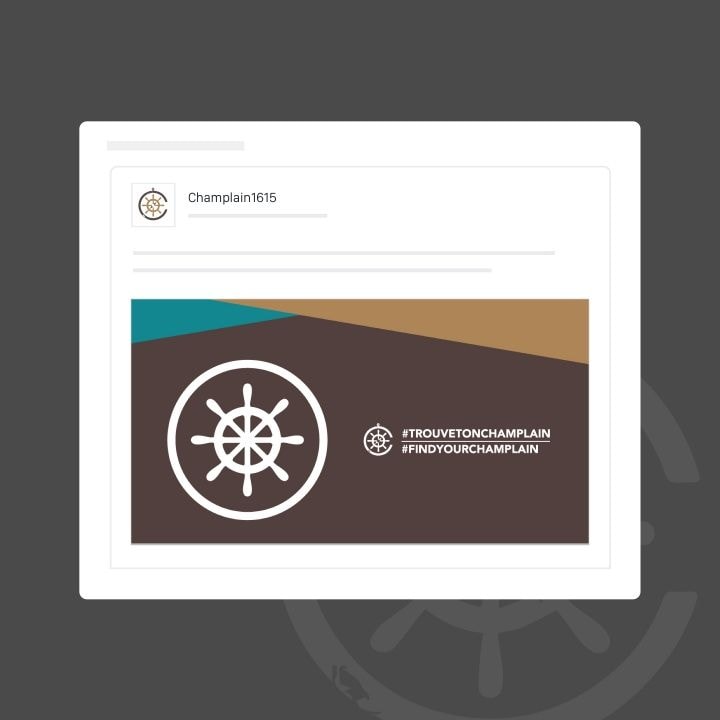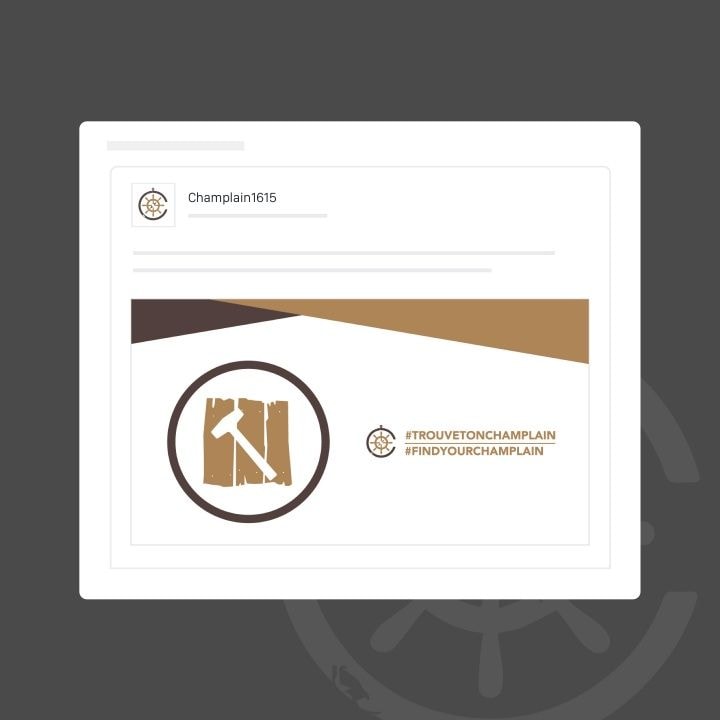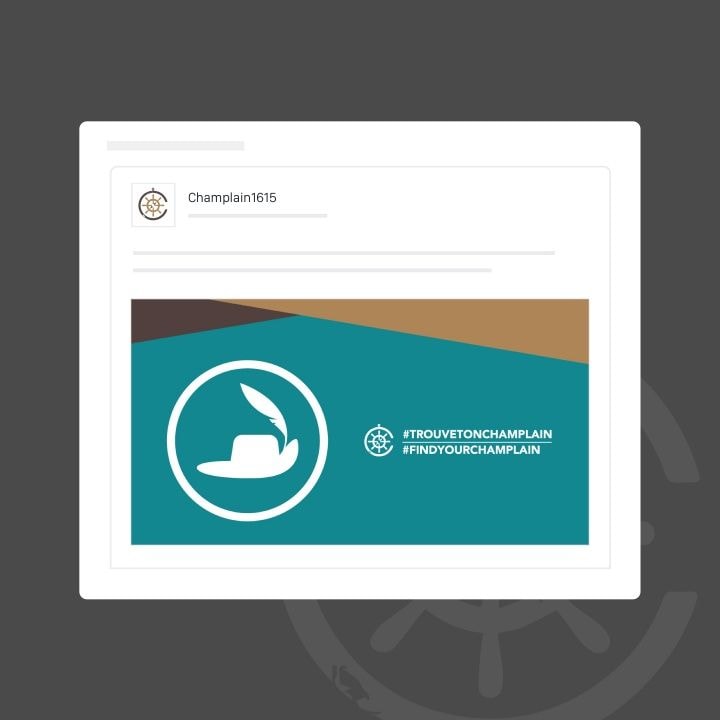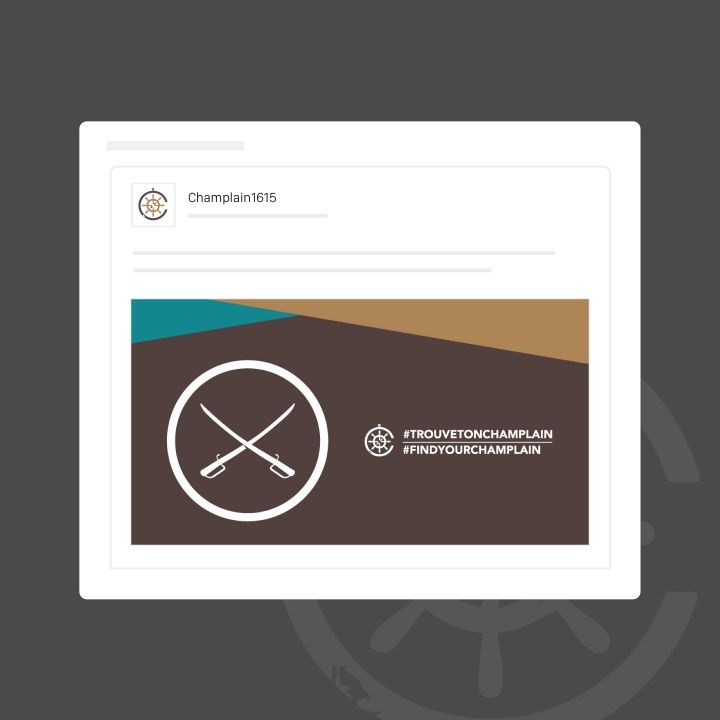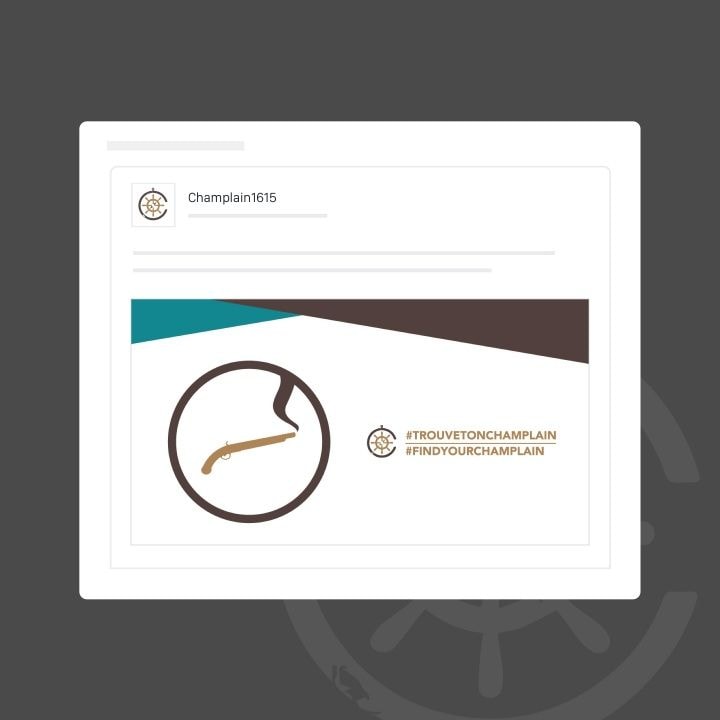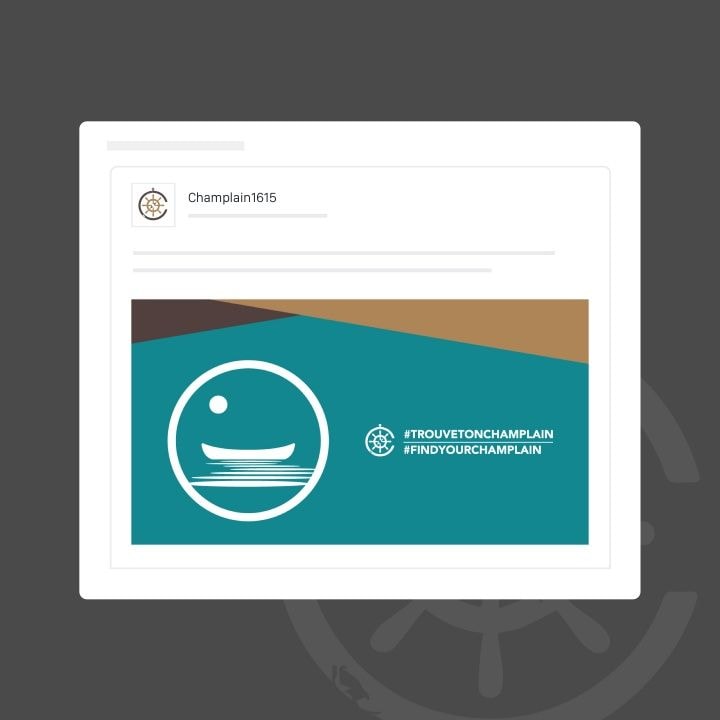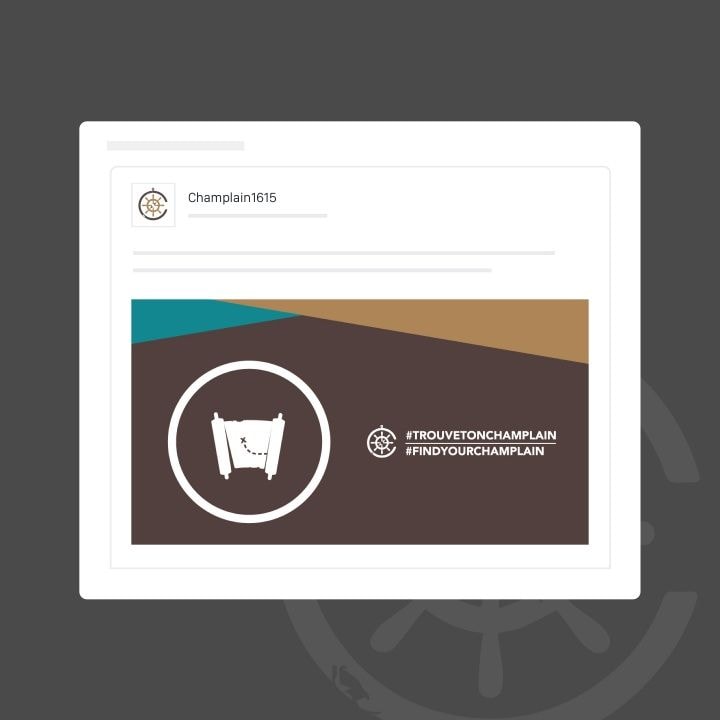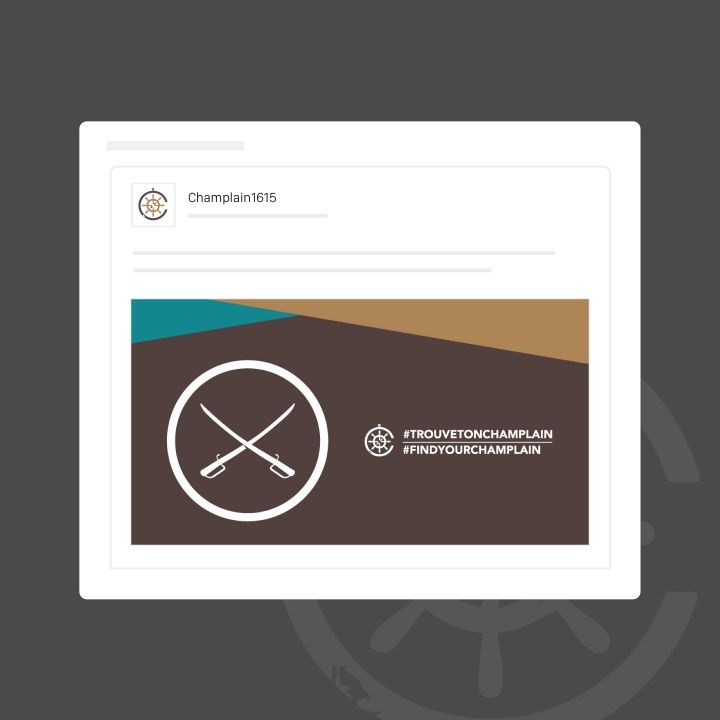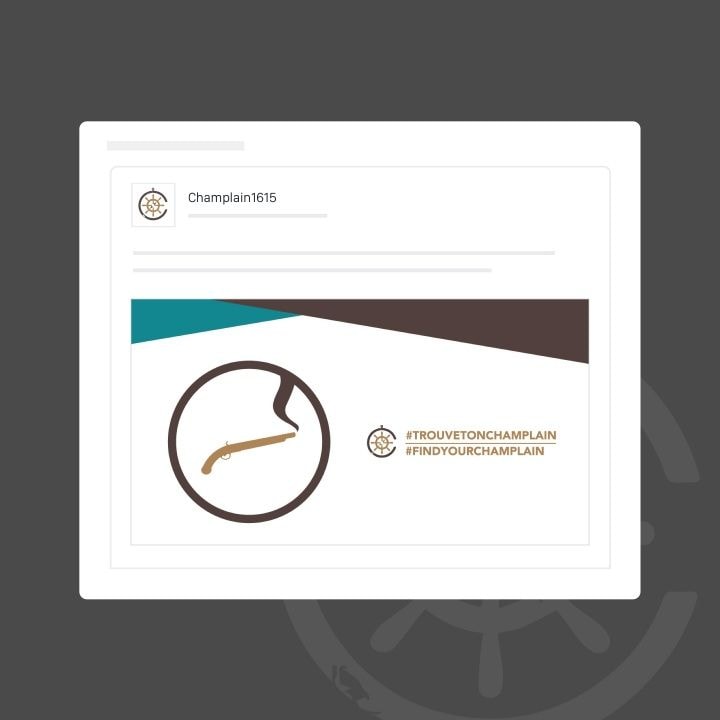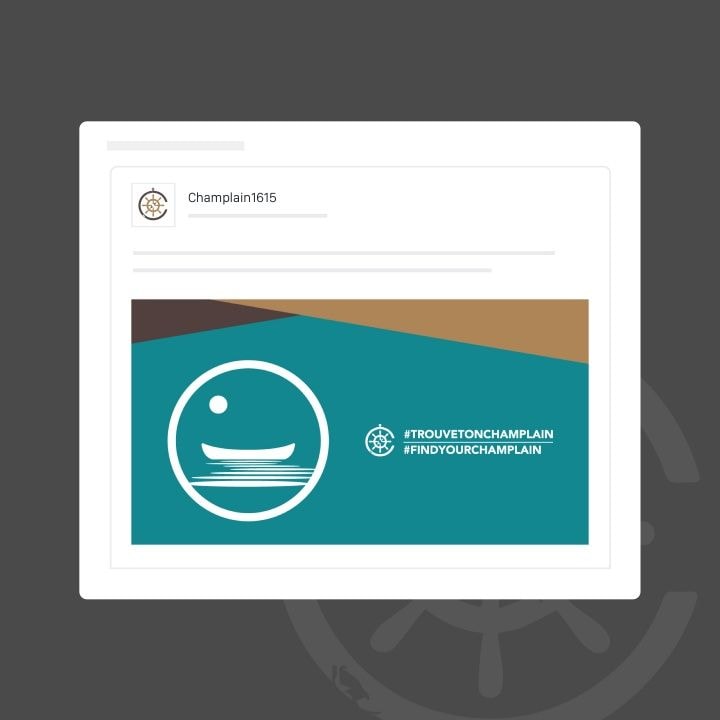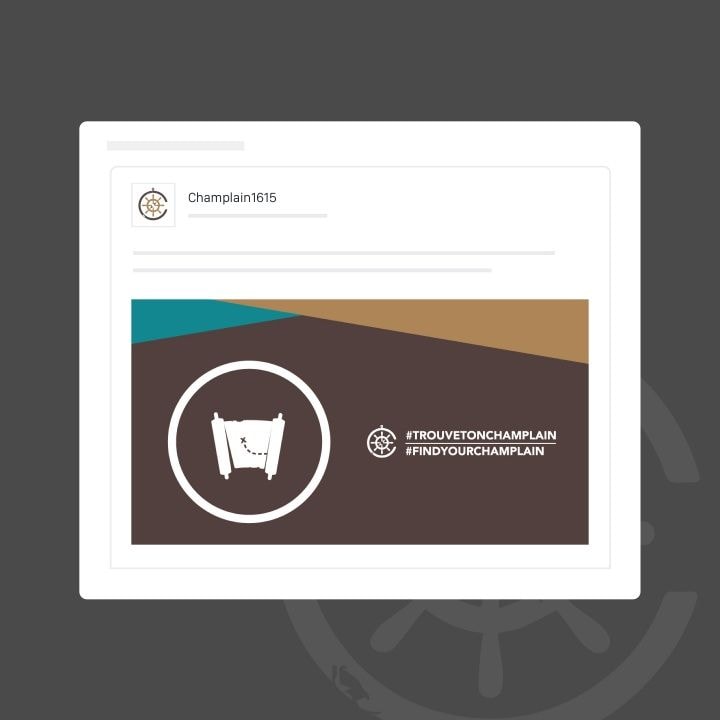 The highlight of the campaign was a 3-day stint at Toronto's Yonge and Dundas Square which contributed to the over 5,000 videos captured in the custom booth and 500,000 campaign impressions.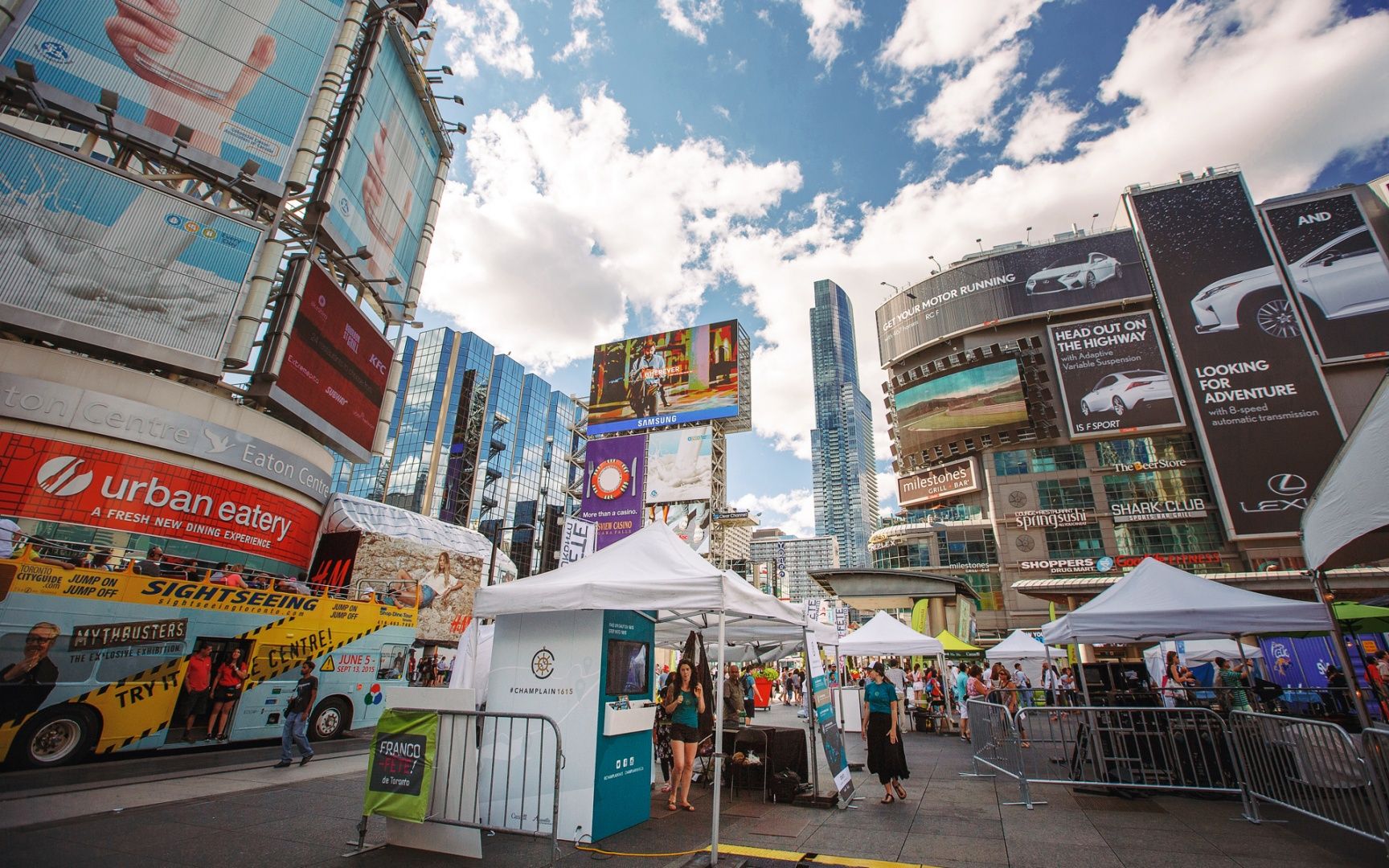 Studio123 helped us get creative in the design and production of an interactive video booth, and also designed an effective and responsive website to support not only our local interactive campaign, but also our national bilingual social media campaign.

— Luc Comeau

,

Project Director, Assemblée de la francophonie de l'Ontario