Design a world that communicates better.
Studio123 is a branding & website design agency
We work with inspired people, businesses, and organizations to bring creative projects to life.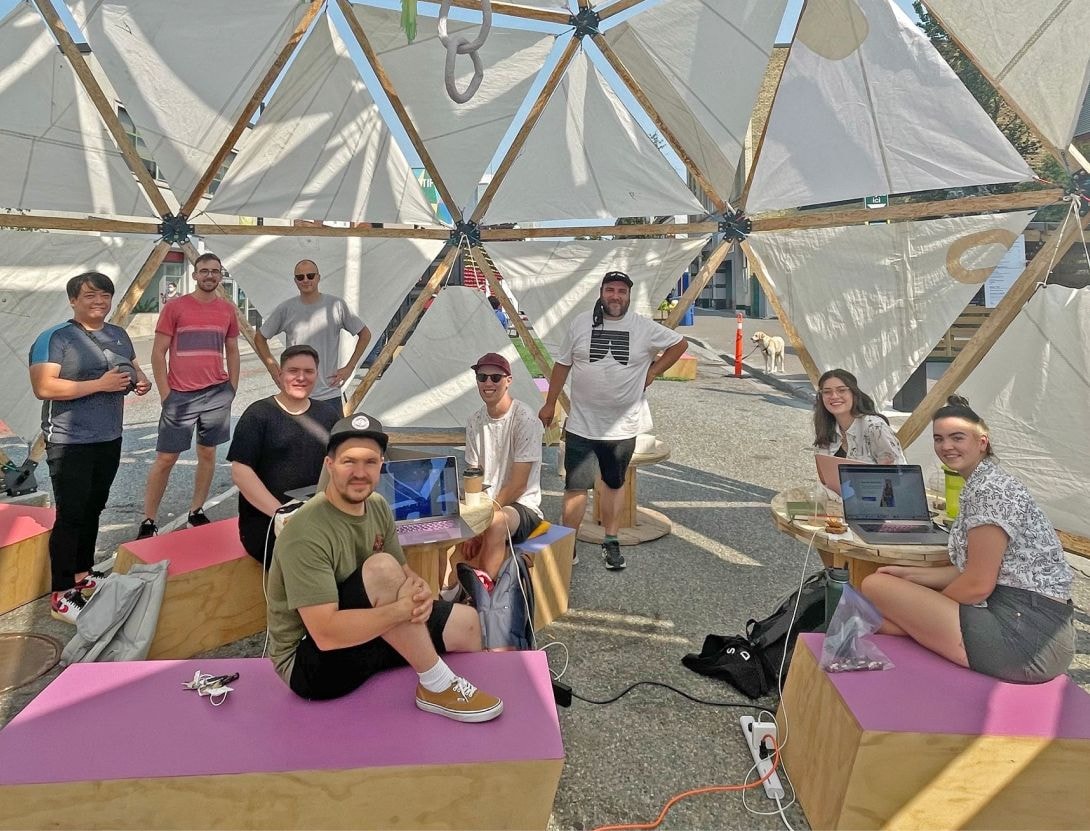 We design brands
Your brand is your logo. Your brand is your colour palette. Your brand is your voice, your tone, your vibe. It's as simple as a secret handshake. We work to establish and foster memorable brands.
Brand Naming

Copy, Voice & Tone

Visual Identity

Digital Ads

Brand Strategy

Packaging & Print
We develop websites
Your digital presence is often the first impression of your brand. UI? UX? UFO? We can explain. We're here to help you conquer the digital world by designing delightful, dynamic websites that are modern, functional, and sustainable.
Research & Content

UI / UX Design

Web Development

CMS Integration

Web Hosting
Our people
We're a friendly, progressive, creative bunch of designers, developers and doers. We use wonder to spark conversations, solve debates, and develop new ideas. Our high standards, combined with our small and intimate business model make for a productive and valuable relationship with clients. We look forward to meeting you.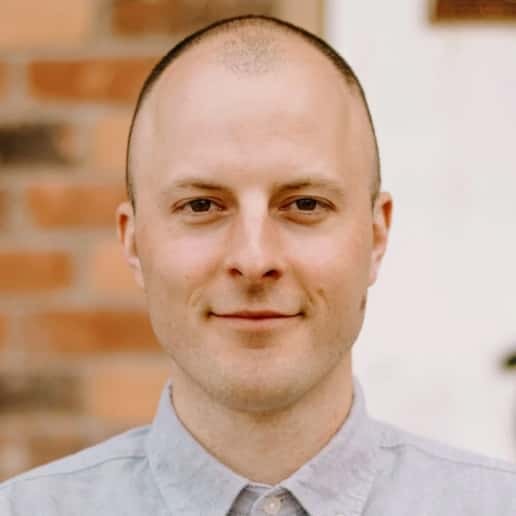 Rob Roy
Director of Business, Partner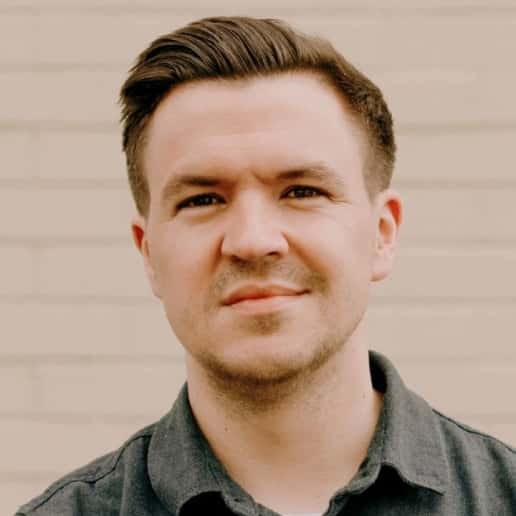 Nico Taus
Creative Director, Partner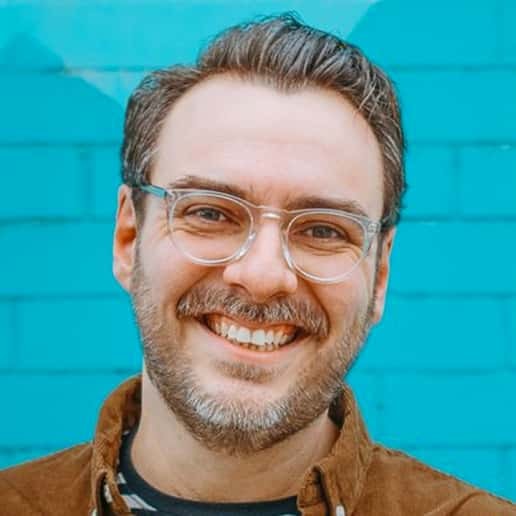 Christian Pelletier
Art Director, Partner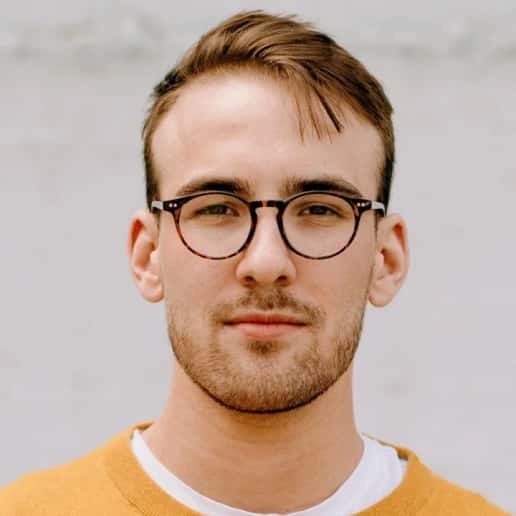 Reagan Chisholm
Director of Digital, Partner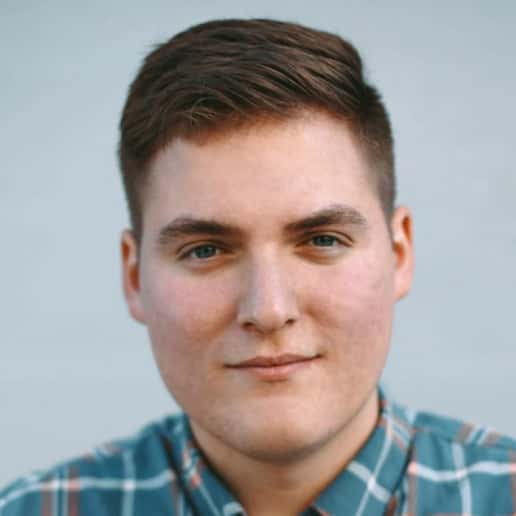 Brandon Fordham
Senior Designer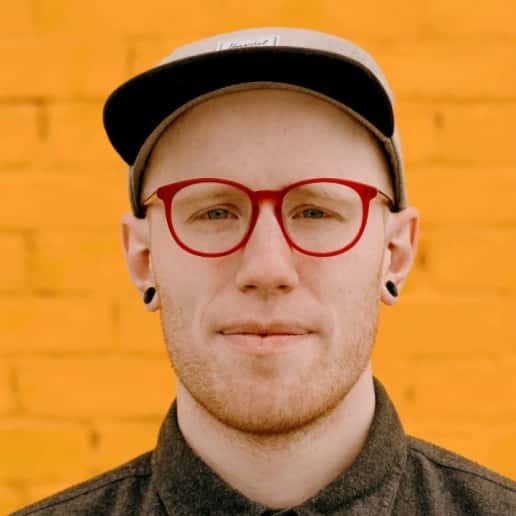 Cody Marcoux
Senior Web Developer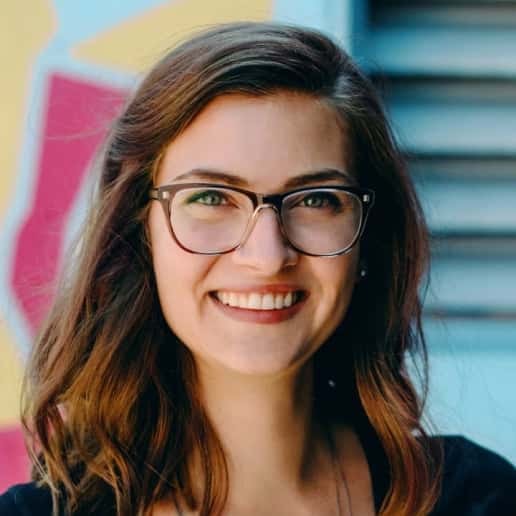 Brigitte Vachon
Content Strategist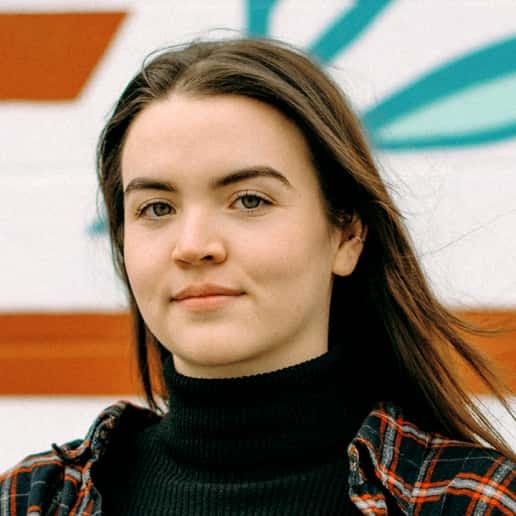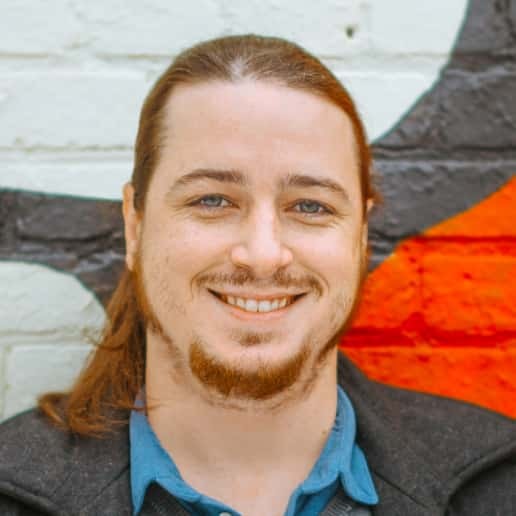 Proudly bilingual
As a bilingual agency, we have combined decades of experience and expertise communicating and creating in French and English.
In 2017, we wrote a manifesto and it's been serving us well ever since. Nothing too serious, just a few guiding principles to rely on when we have to make tough decisions.
1
Communicate better
Let this drive you.  
It's the foundation of inspired work.
2
Collaborate always
Bounce your ideas off your peers.  
The best results stem from collaboration.
3
Do some good
Design is a catalyst for positive change.
Take advantage of it.
4
Play around
Experiment. Tinker.  Break things. Laugh.
If you're not enjoying yourself, what the hell's the point?
5
Log The F#*k Out
Talk face to face. Use your voice. Disconnect.
Bring humanity into your work.
6
Ding The Bell, Literally
Celebrate milestones in your work and in life.
Don't be shy, give the office bell a ding.
7
Change Is Awesome
Let it shape you.
Venture off the beaten path, learn something new and surprise yourself.
8
Share Success
Success is achieved through the trust of your clients.
Earn your high fives.
9
Respect
Be inclusive and welcoming.
Respect your client and respect  your craft.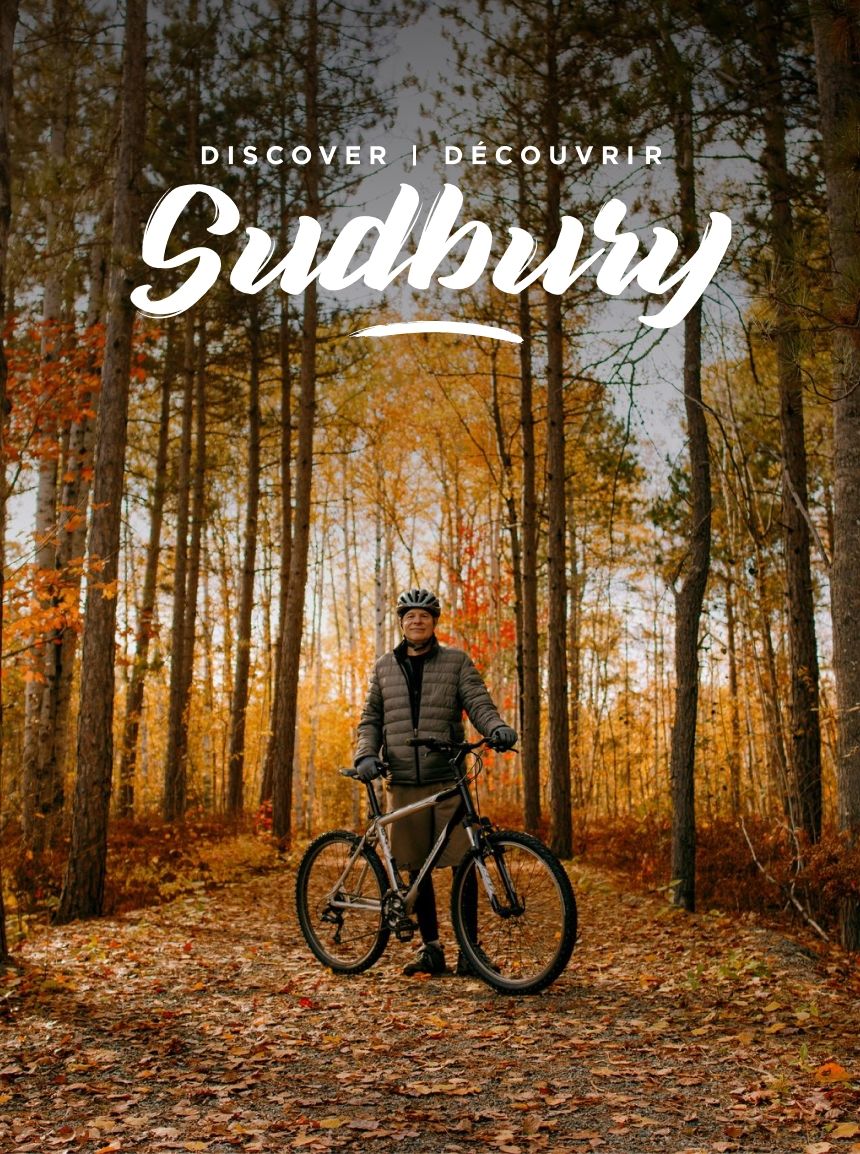 Feeling inspired?
Get in touch to tell us about your project!