We're excited to have Cody Marcoux join our growing team. Cody just recently graduated from Cambrian College's Graphic Design program and brings a youthful energy and a dynamic range of skills to the table.
As a junior designer, Cody will be jumping right into our creative process—getting his hands dirty in both the web and print environments. Cody is an eager learner and multi talented designer. We know he will integrate seamlessly into the mix. After all, he did complete an internship with us in 2014 and did an amazing job. Welcome back, old friend!
What lessons from the Cambrian College Graphic Design program will you remember forever?
While I've learned many technical skills from the program, it was always the life lessons that stuck with me more. I'd be preaching to the choir if I said my college experience was rough, so now that it's over, I think the lesson that really stuck is that "we won the lottery." What this means is that we tend to have a case of tunnel vision when everything seems grim around us and we don't look at the full picture. What might seem like a monster of a problem becomes minuscule when you think of all of the great things you have around you in your life. It's amazing how we take life for granted when we are overcome with stress, and I've learned to question if things are really as bad as I'm making them seem.
What designers do you look up to?
Being the music nerd that I am, I'm a huge fan of the work Peter Saville did for Factory Records throughout the 80's, as well as Storm Thorgerson's work for Pink Floyd. I've also always loved looking though Saul Bass' posters and corporate identity work. Stefan Sagmeister is another one of my favourites.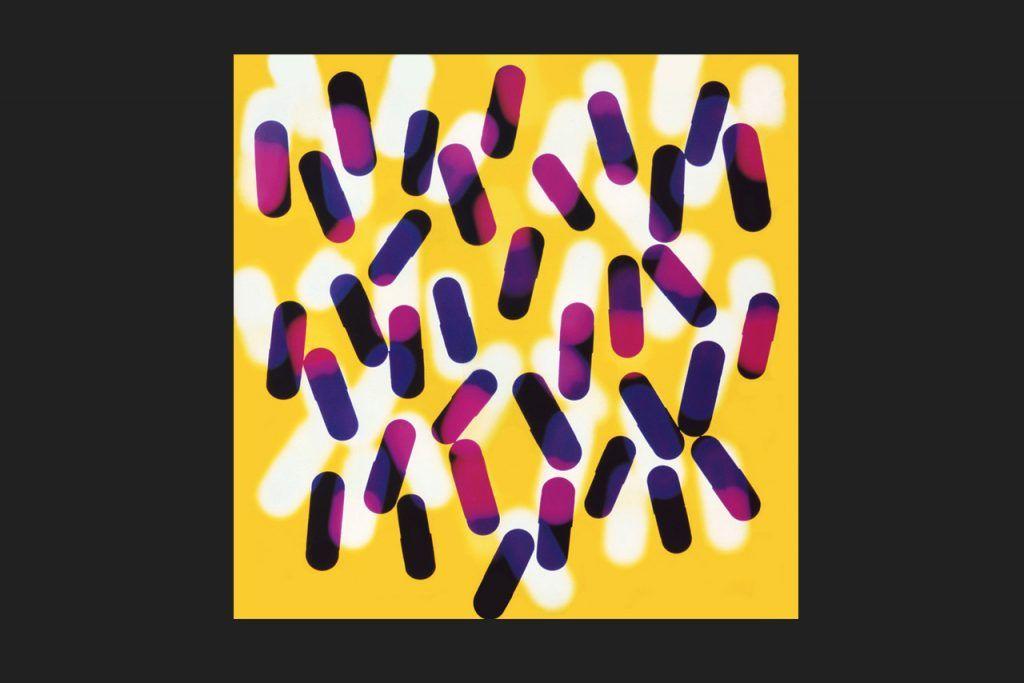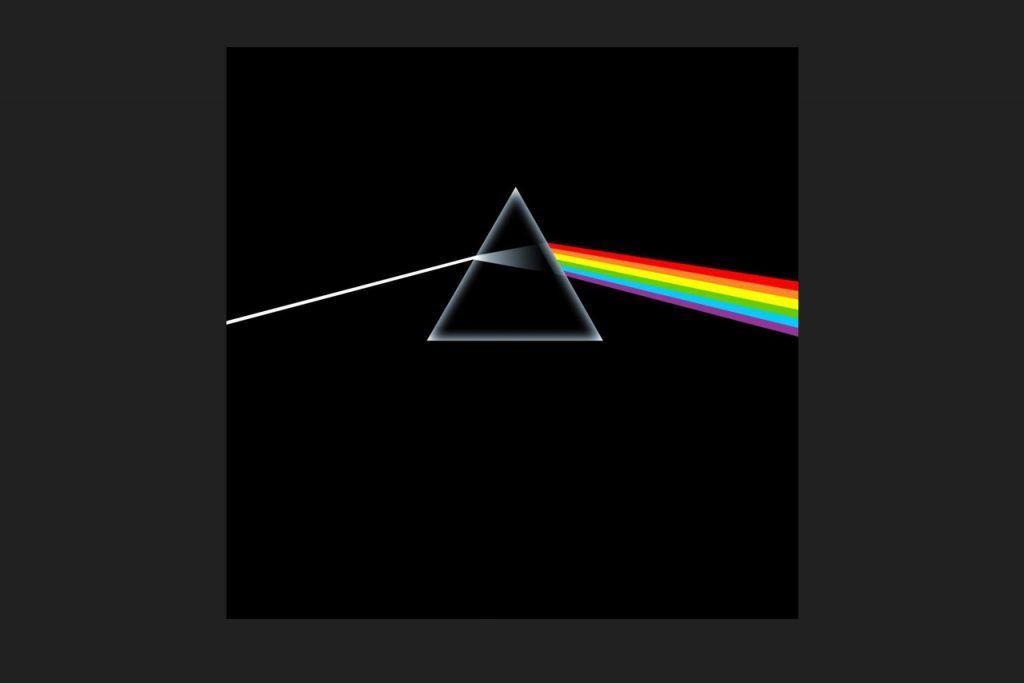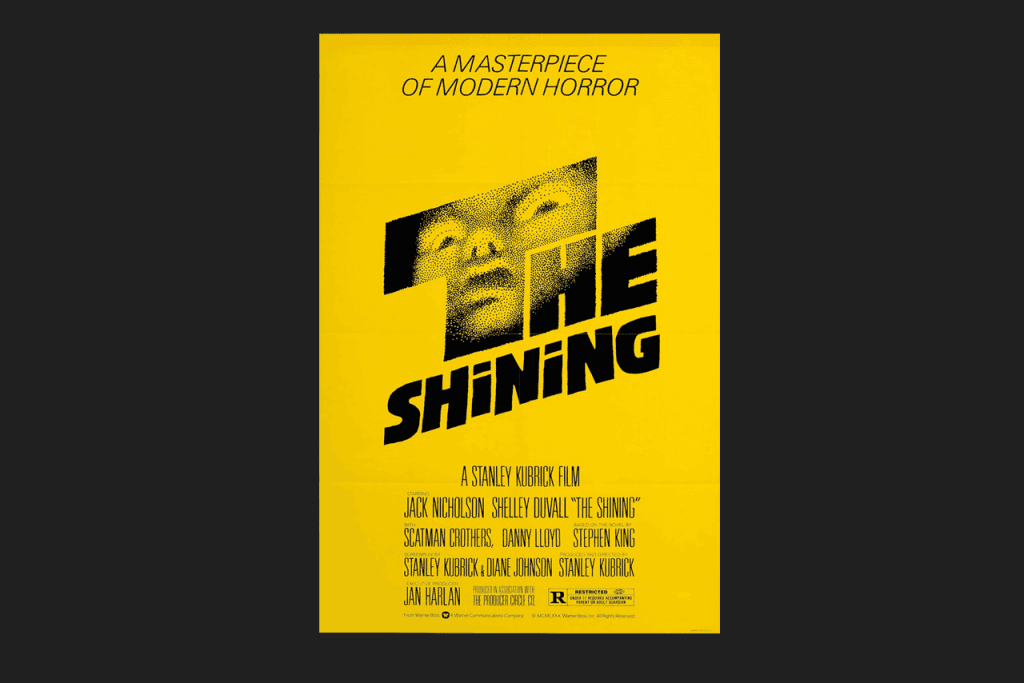 What's your favourite type of design work?
If I had to pick one it would be UX/UI. There's something about the great feeling you get while using an app or website that is designed well, and I wish every application could feel like that. I also admire that there is some psychology behind how people use their devices and that there are design trends and rules to be followed that really go unnoticed by people, until they're broken of course. It's also always changing as we have access to new devices, so the challenge stays fresh with every project.
What unique skills do you bring to Studio123?
I think the best skill I have to offer is that I'm not afraid to learn new things, regardless of how hard it may be. Over the years, this is what allowed me to learn design, sound and video production, programming, and too many musical instruments to name. If a project I'm working on needs a certain skill to be considered finished, I've always taken it upon myself to learn how to do it.
Follow @codymarcoux on Instagram.
Back to News