There's a new kid in town. Meet the NEO Kids Foundation.
Recently unveiled by Health Sciences North, the new foundation aims to raise funds for children's services, equipment, and research at the hospital. The NEO Kids Foundation will also work to build awareness for child care needs.Every hour of every day, a child and their family leave the North to receive care elsewhere. This does not have to be the case. The NEO Kids Foundation was launched to make the dream of receiving care closer to home a reality for our children and their families.
We are proud to have branded this important new foundation and developed their responsive website along with a series of collateral promotional materials supporting their launch.
The concept behind the brand is a simple one: we all have a wish. For the Foundation, it is a wish to raise funds to help the hospital improve their ability to treat young patients. For those who are suffering, it is a wish to heal, to grow and to be transformed. No matter where these youth find themselves on their healing journey, every single one of them hopes to improve their health. Making a wish before blowing into a dandelion is an activity everyone can relate to—making this mark immediately impactful.
To donate or to learn more about how you can help make this dream a reality, please visit neokidsfoundation.ca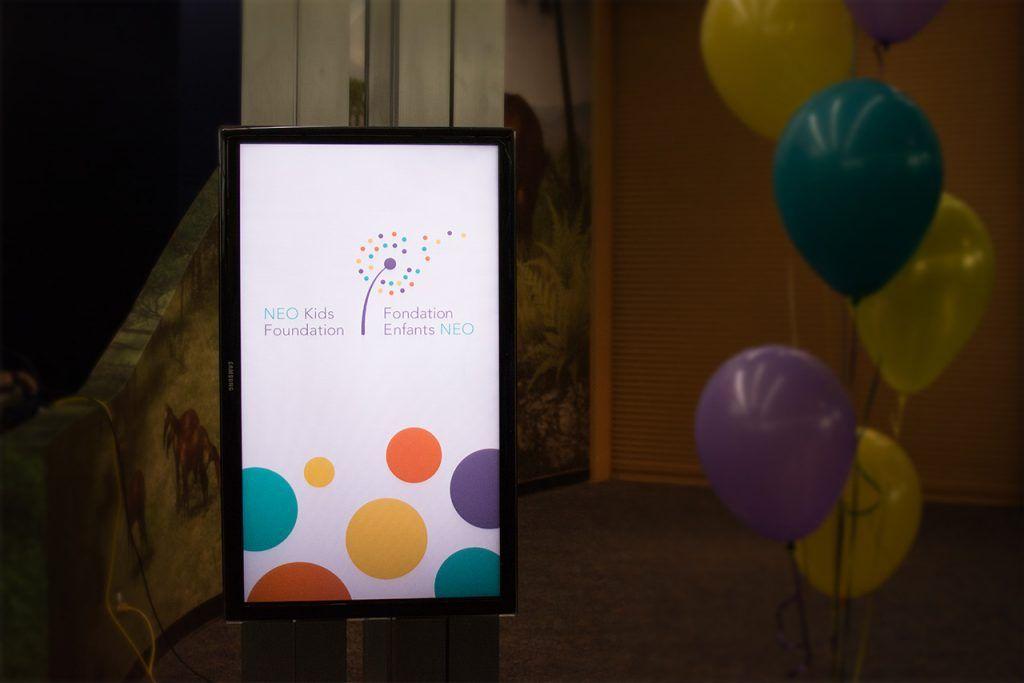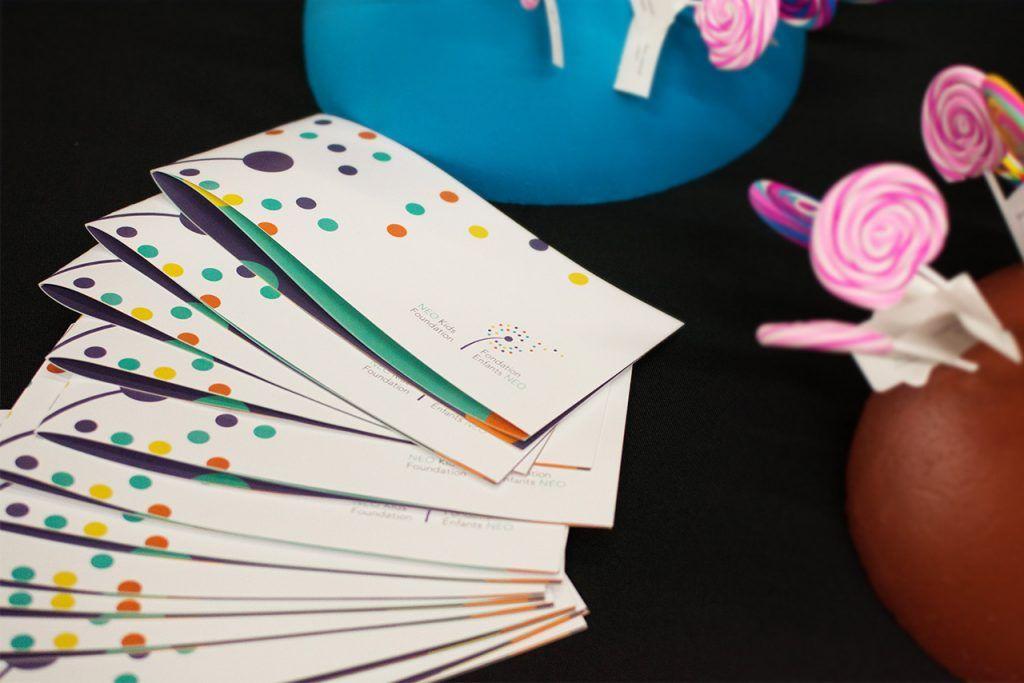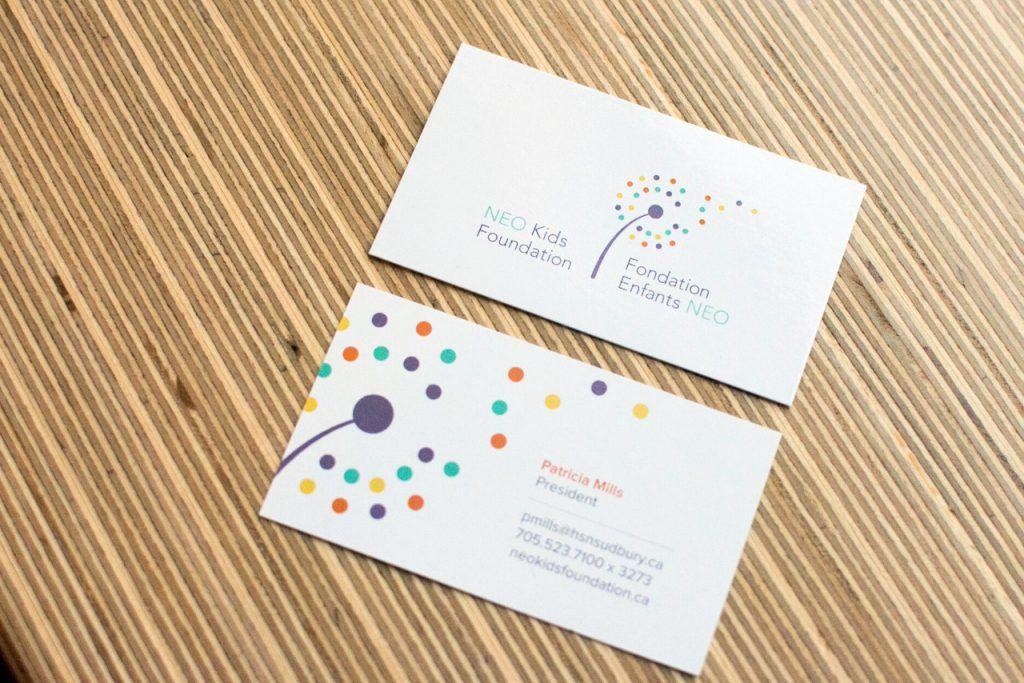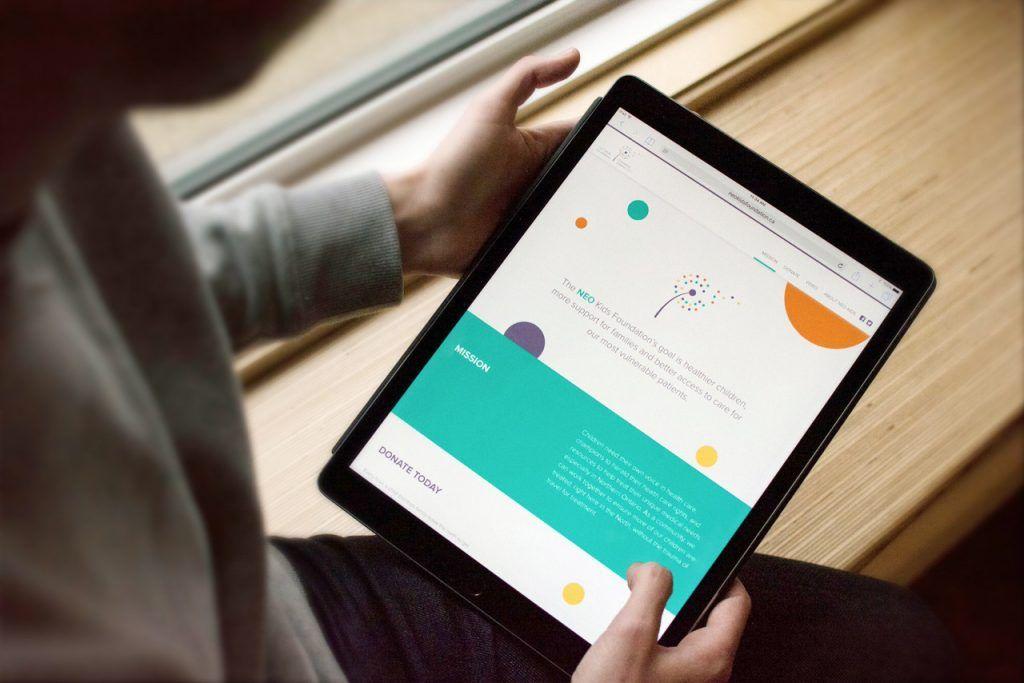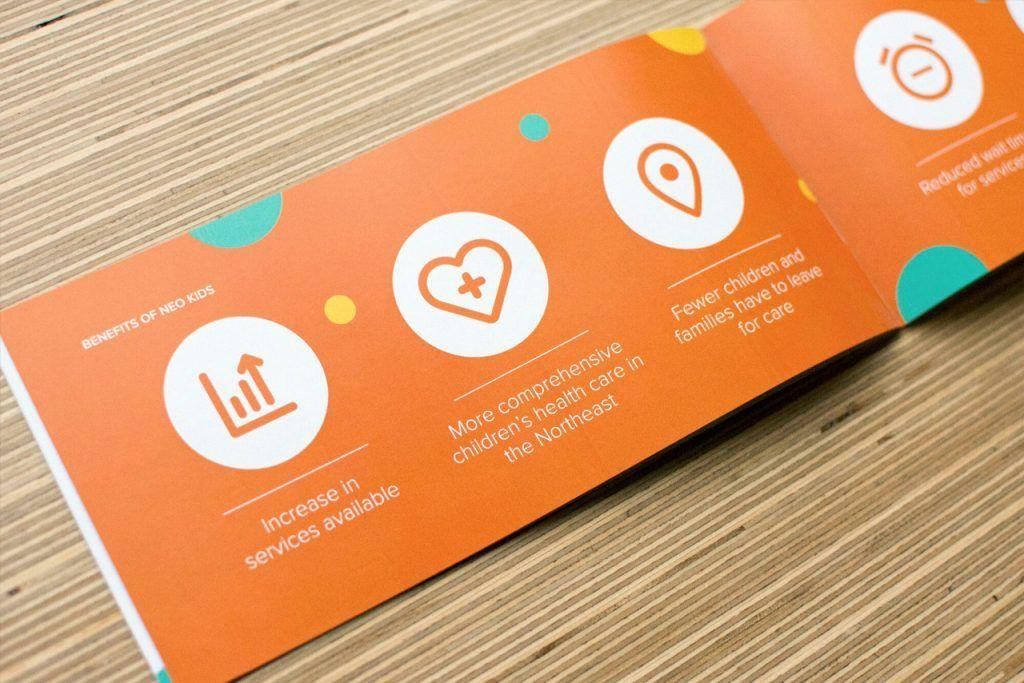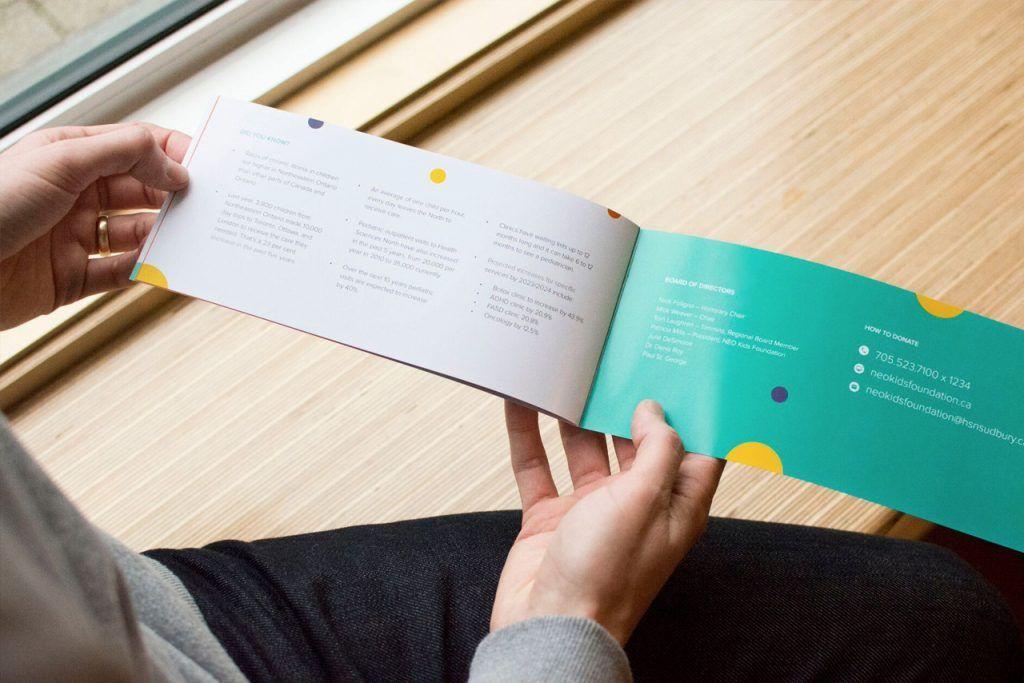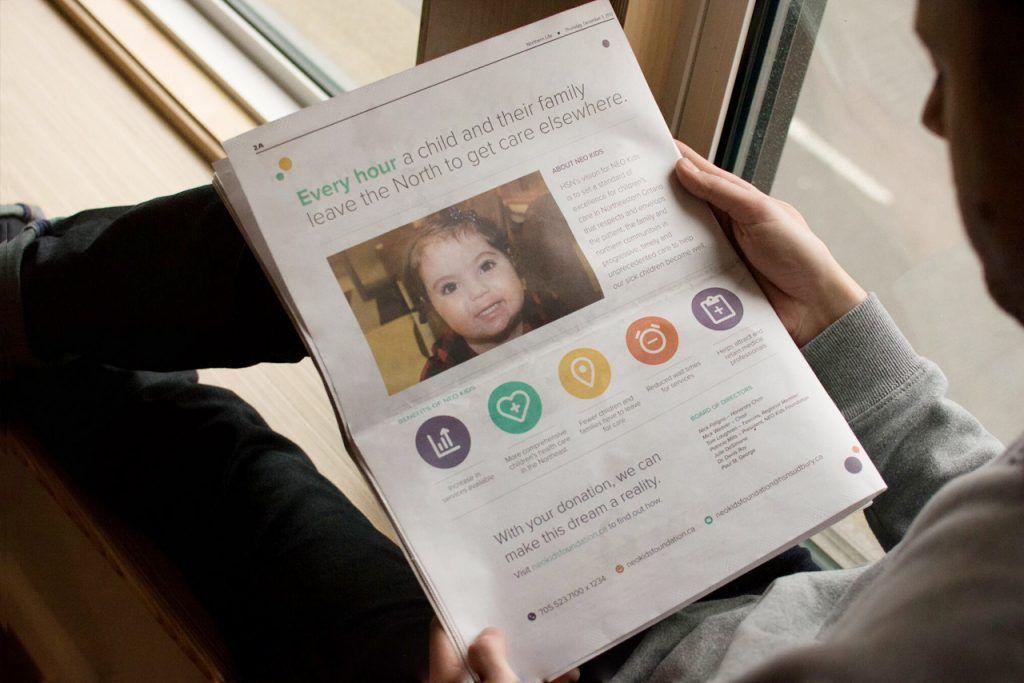 Back to News