Once in a generation, a project comes along that mobilizes an entire community.
The idea for a shared art centre was first sparked in the 80's by many francophone arts organizations in Sudbury. The idea remained a murmur throughout the 90's and then picked up steam again around 2007. Today, almost a decade later, the dream of a new arts centre in downtown Sudbury is finally ready to break ground. We are thrilled to have been able to brand and market this exciting project.
Place des Arts brings together seven professional francophone arts organizations under one roof. It is a bistro, a 300 seat concert hall, an art gallery, a modern administrative work space, a cultural boutique and a multifunctional studio—all in Sudbury's downtown core.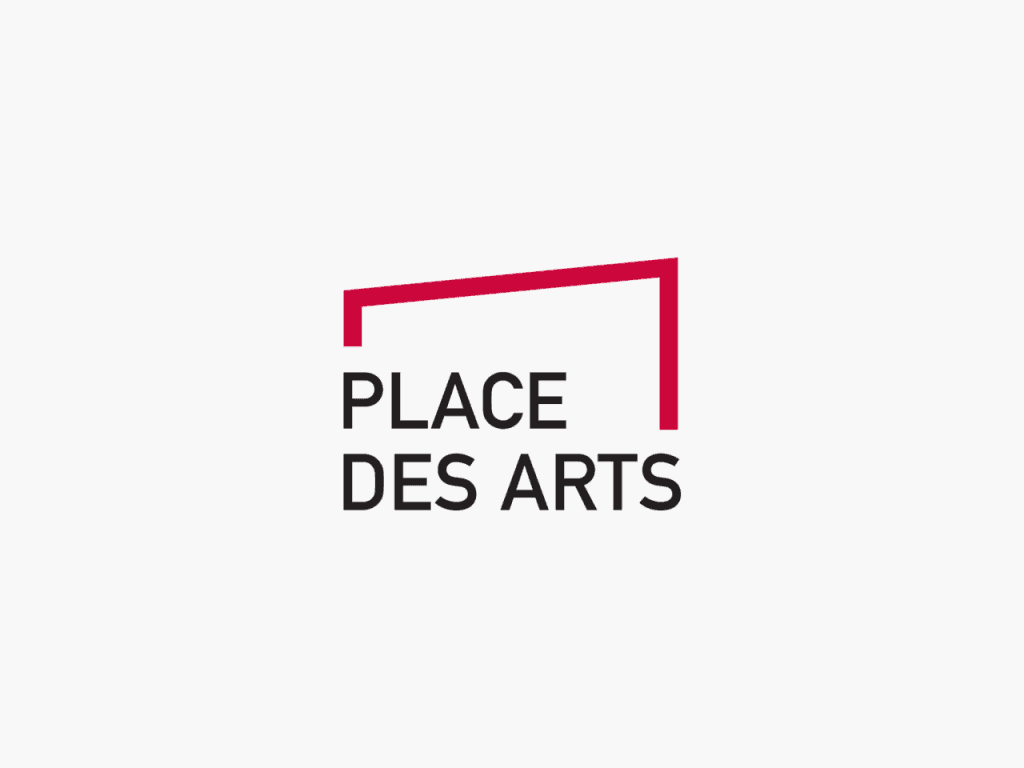 Our Mission
Working closely with key stakeholders, we designed a simple and versatile brand for this ambitious project in order to create buzz and build community momentum.
Our Challenges
The arts are intangible. The brand needed to be fairly versatile in order to act as an umbrella for the seven founding organizations and their dynamic range of programming. The brand also had to include a symbol that is independent of the name Place des Arts.
Our Concept
After exploring many directions, we settled on a unique concept that explores the architectural silhouette of the Place des Arts building designed by renowned architect Pierre Thibault as seen from the perspective of Elgin and Larch Street.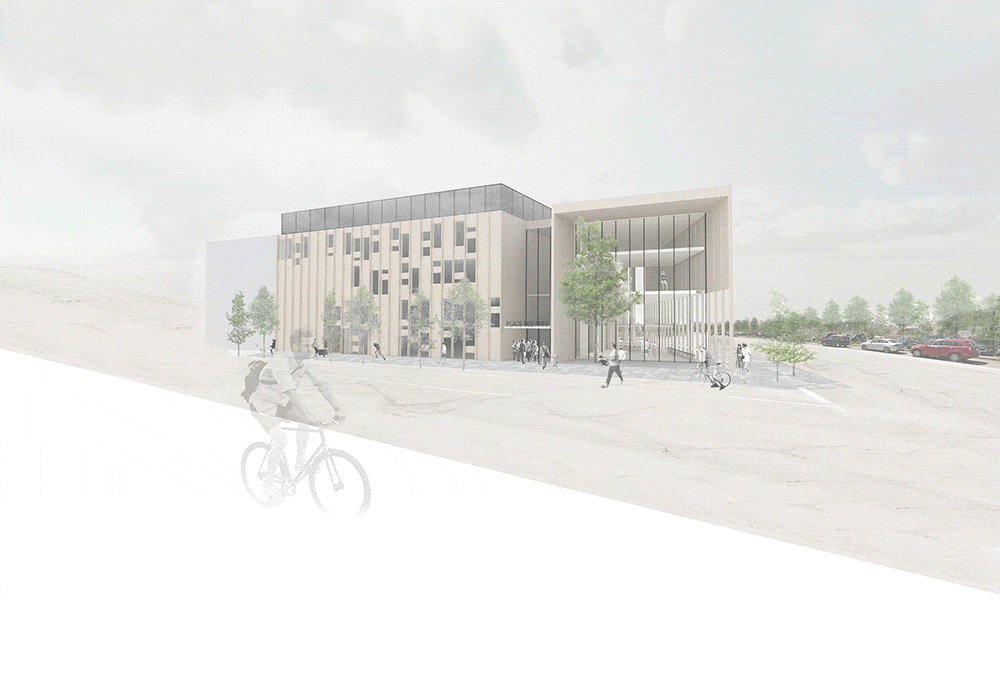 The brand is simple and dynamic in order to keep the attention drawn on the seven organizations that will operate under the Place des Arts. The angled roof represents a bridge between communities: francophone and anglophone, artists and public, past and future.
Launch Campaign
We then strategized a social media driven launch campaign to help Place des Arts build community momentum leading up to important City council meetings.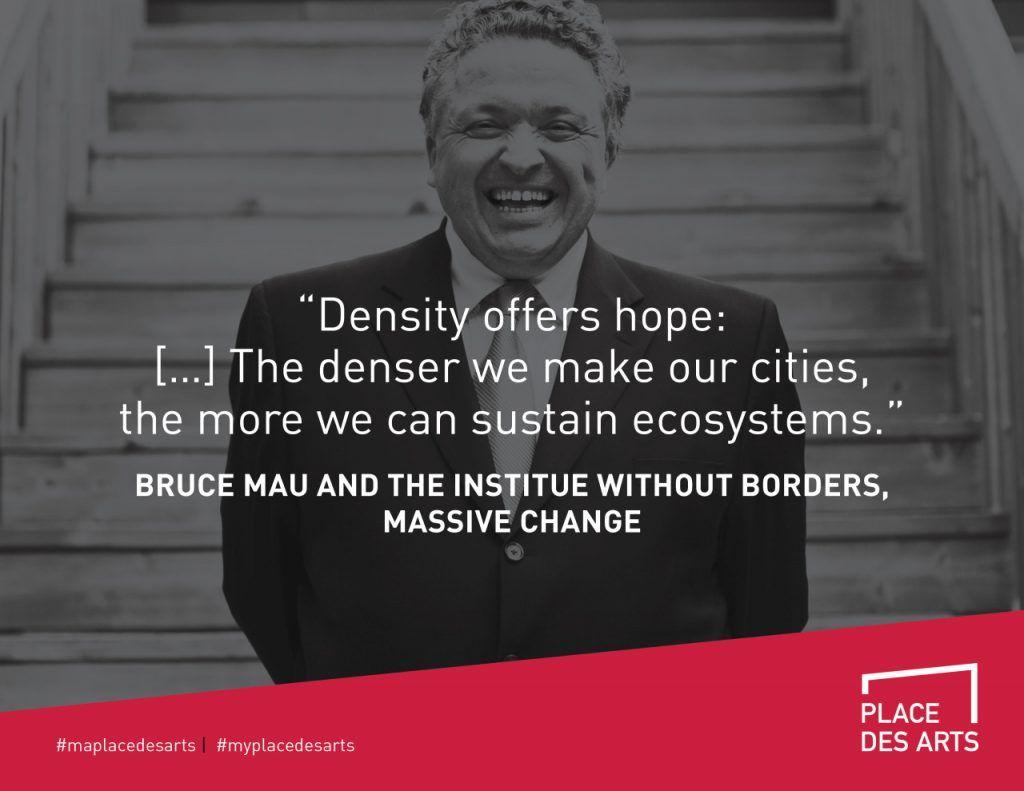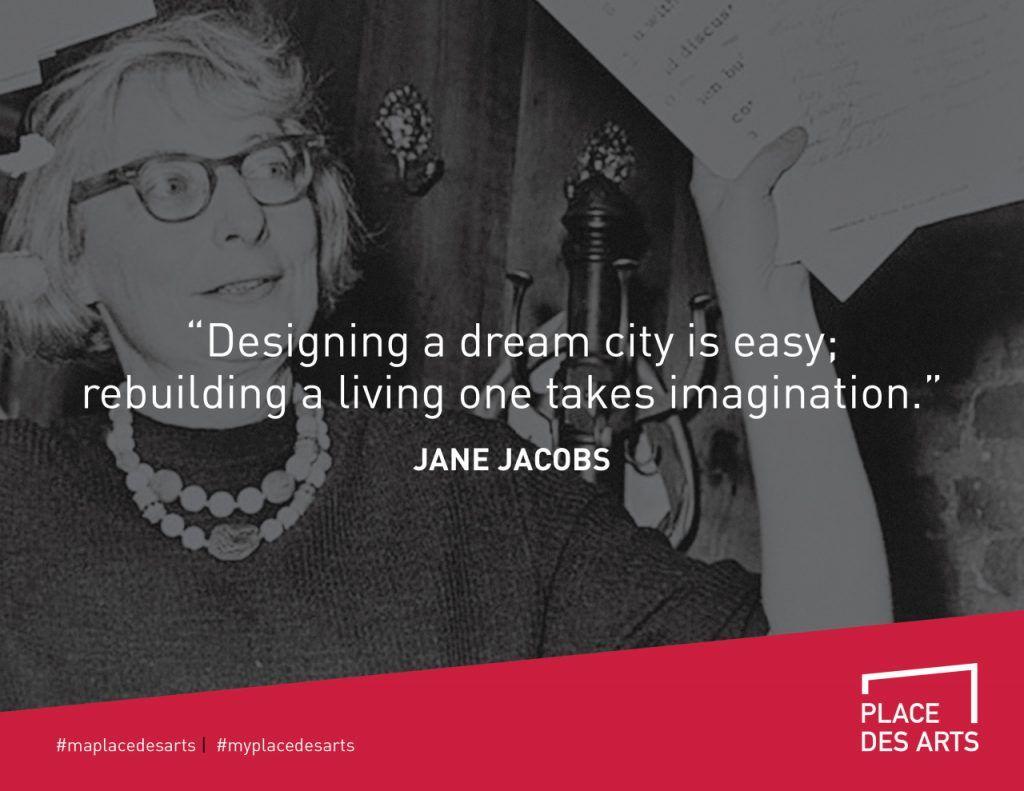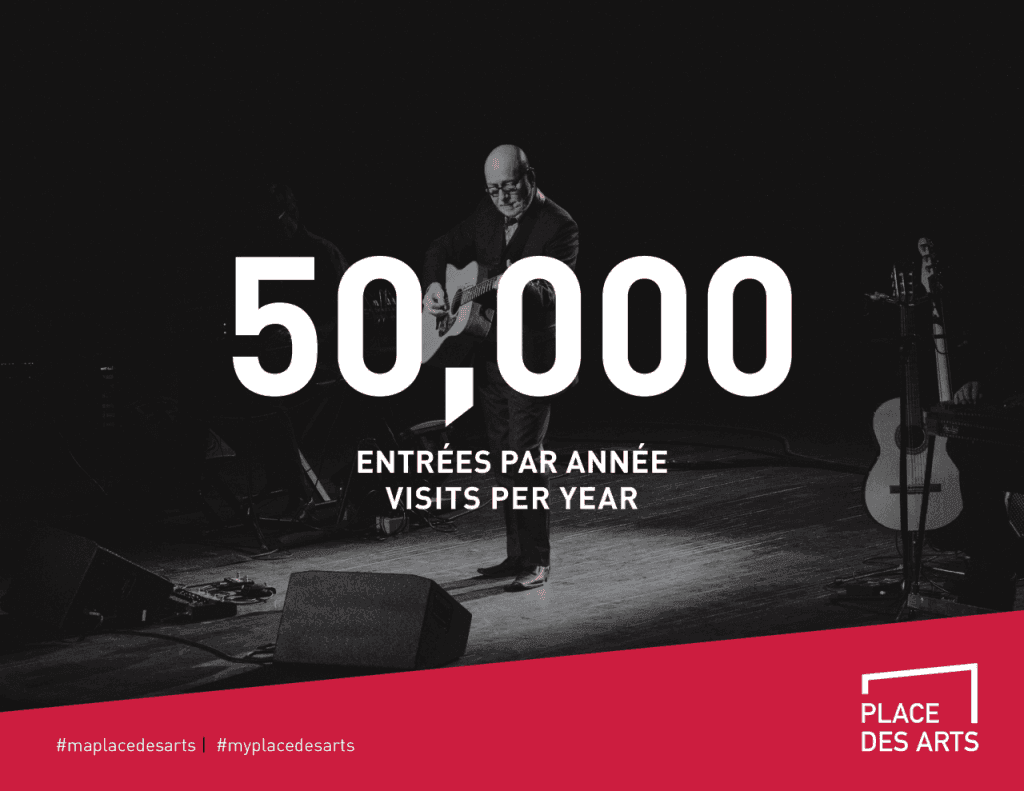 Dynamic Website
Our next step was to craft a beautiful bilingual website to showcase their project and act as a sales tool to attract large donors. Custom built with subtle interactions, attractive imagery and all the latest technologies, the Place des Arts website includes a detailed overview of the facilities, architectural drawings and renderings, their achievements since 2007 and a clear call to action to get involved.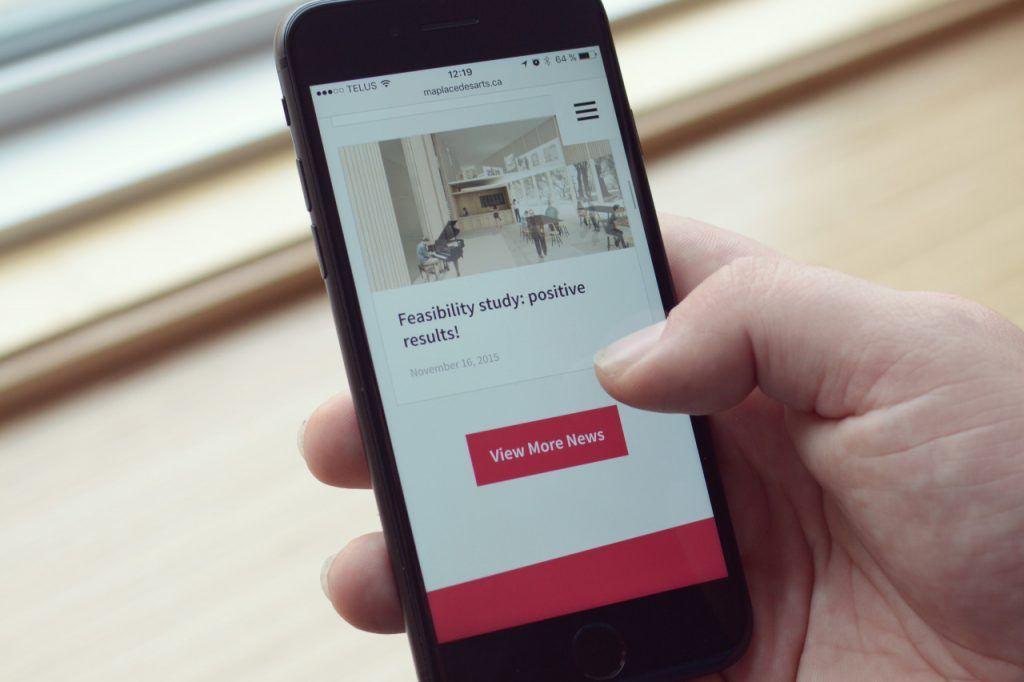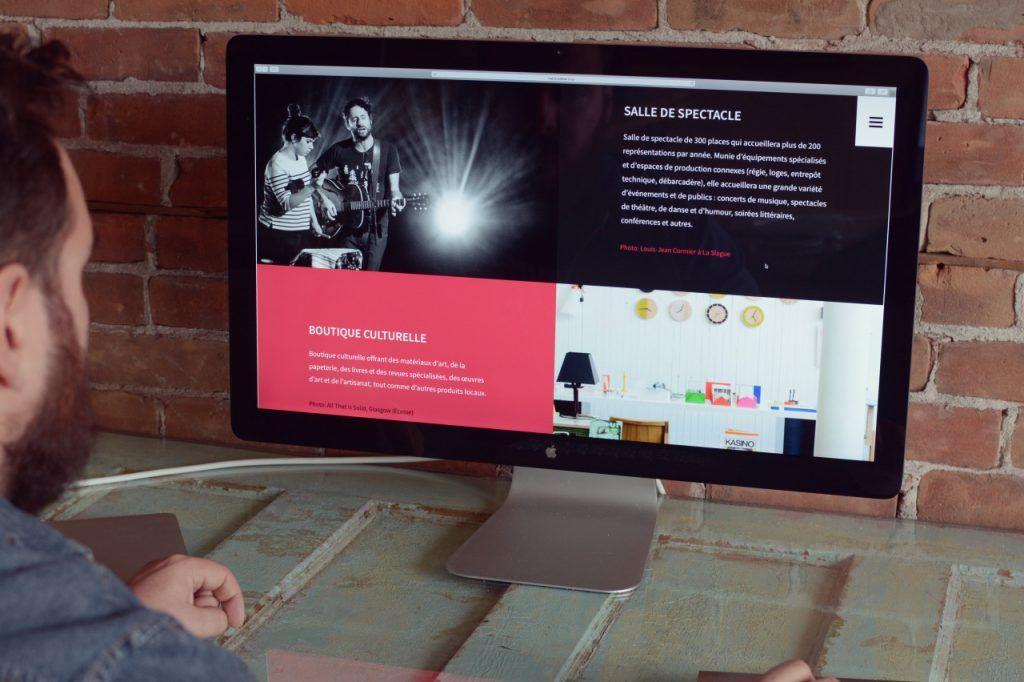 Place des Arts is a dream that many generations have longed for and we look forward to continuing to work with them throughout the next few years. Shovels will break ground in 2018 with an opening slated for 2020.
It's always a pleasure to work with those looking to create positive change in our community and we're honoured to help them achieve their goal.
Who keeps saying downtown Sudbury is dead? That's cute.
Visit maplacedesarts.ca for more information on this wonderful project.
Back to News