We're in celebration hangover mode today. Last night at the SD—A exhibition, two of our loveliest clients were graced with awards and we couldn't be happier. This is a result of individuals having the audacity to take risks and invest in bold design and marketing. These people instigate change and set an infectious standard for others to emulate. Together, designers and clients can change our community.
We are pleased to announce our work for the DeSimone Shoes & Spa, and the Social Planning Council of Sudbury has been showcased in this year's SD—A exhibition. The SD—A showcases the best in student and professional work across the full gamut of Sudbury's creative industries including design, architecture, photography, fine art, and more.
DeSimone Shoes & Spa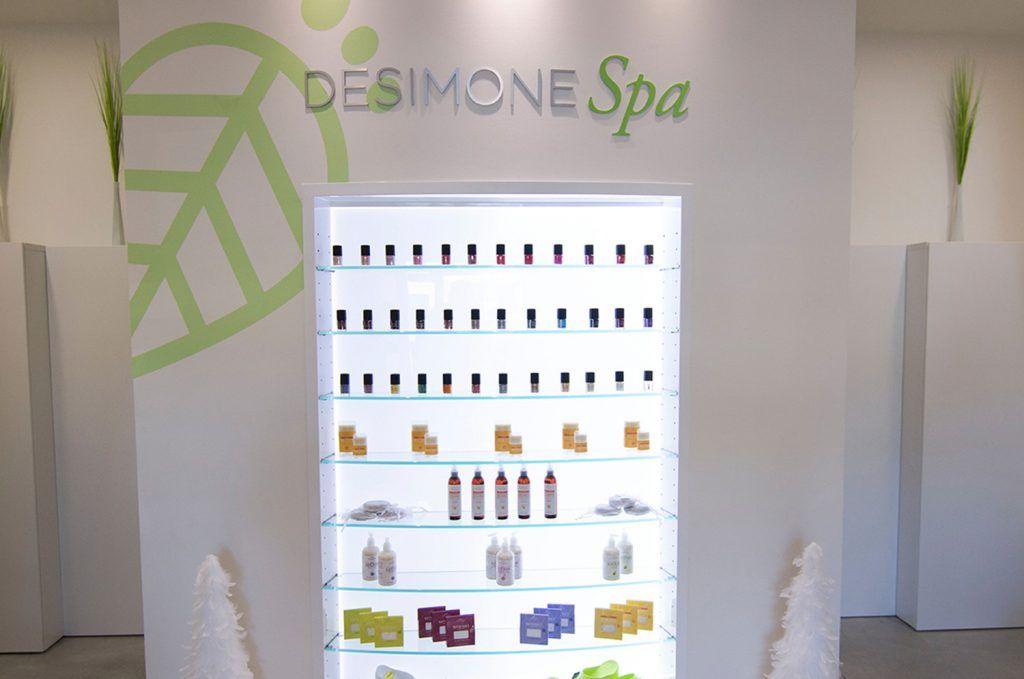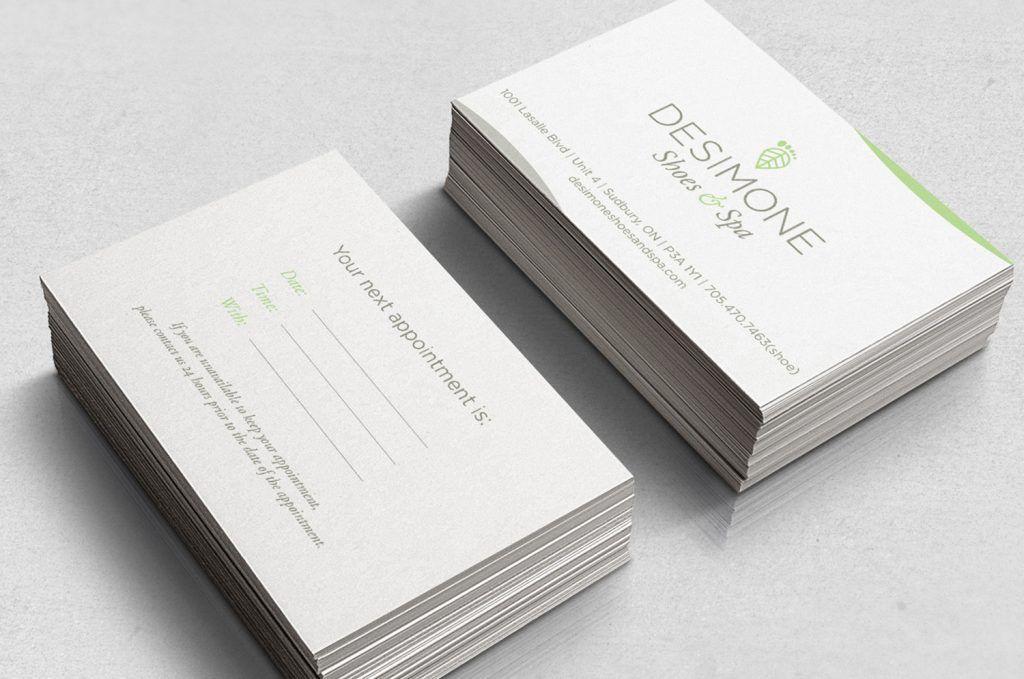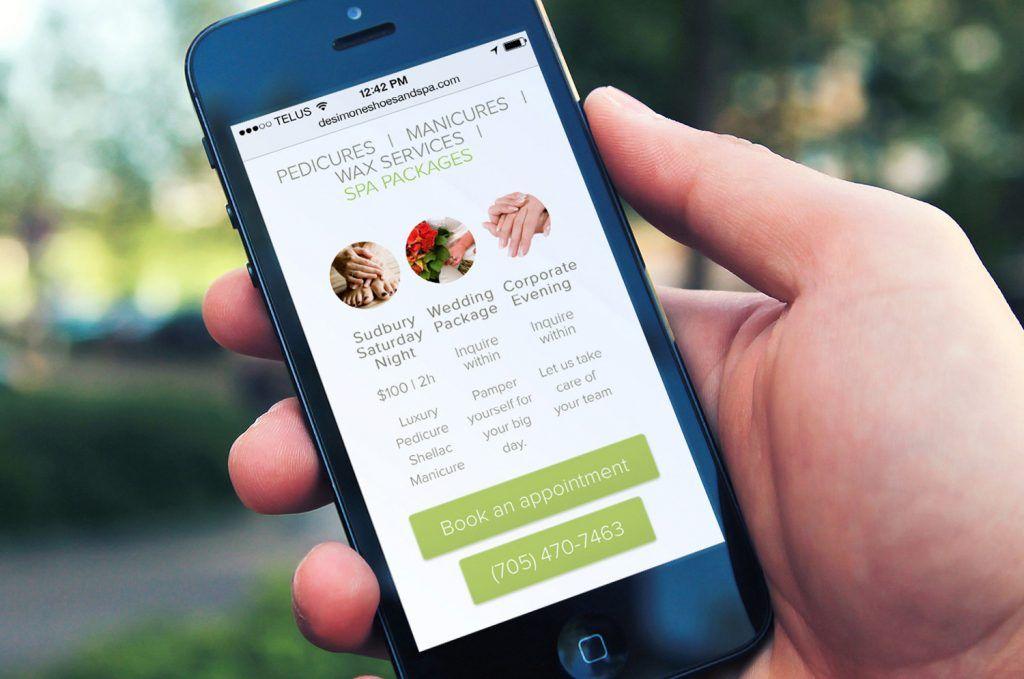 Social Planning Council of Sudbury
Brandon Fordham, one of our current interns also walked away with 2 nods in the student category including a Batman themed illustration, and this amazing icon set (which was Jessica Hische's personal favourite.)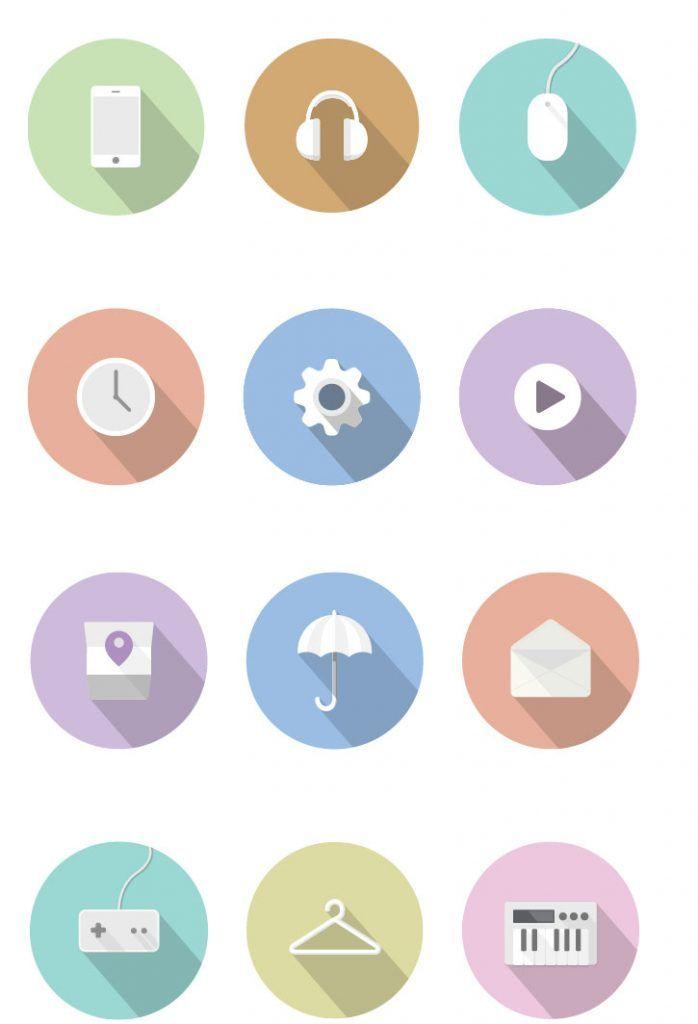 This year's selection panel consisted of local and international representation, industry leaders, educators, and the business community including Marawan El-Asfahani (Jacknife), Jessica Hische, Stüssy Tschudin (Forge Media) and more.
To learn more about the SD—A, visit sd-a.ca.
Back to News