Sometimes we donate our time to a cause we can really get behind.
Saturday, we were thrilled to have collaborated with Eventful Times, and the United Way Sudbury & Nipissing Districts on the inaugural Fire and Ice Outdoor Gala in support of the Royal LePage Shelter Foundation, which directly benefits YWCA Genevra House here in Sudbury.
For this unique and adventurous event, Lake Ramsey was transformed into a winter wonderland of sparkling ice and fire. The evening featured spectacular figure skating, ice bars, craft beer, and live music, all served up in an upscale casual style to celebrate all that winter has to offer.
We had the privilege of naming and branding the event as well as creating the necessary stationery to build up sponsorship.
We look forward to celebrating again next year!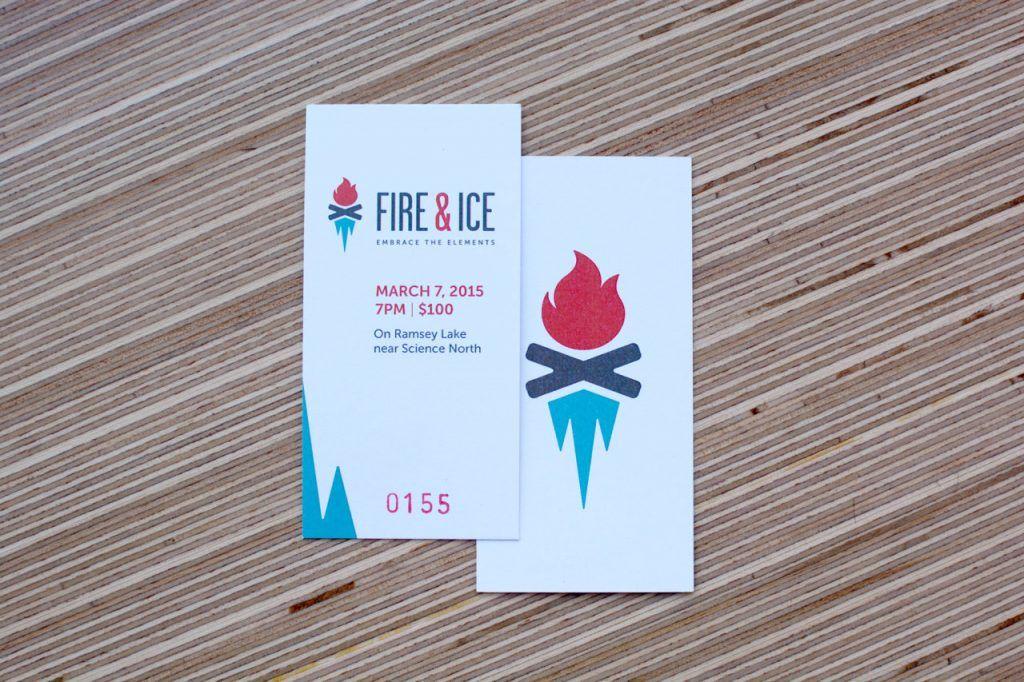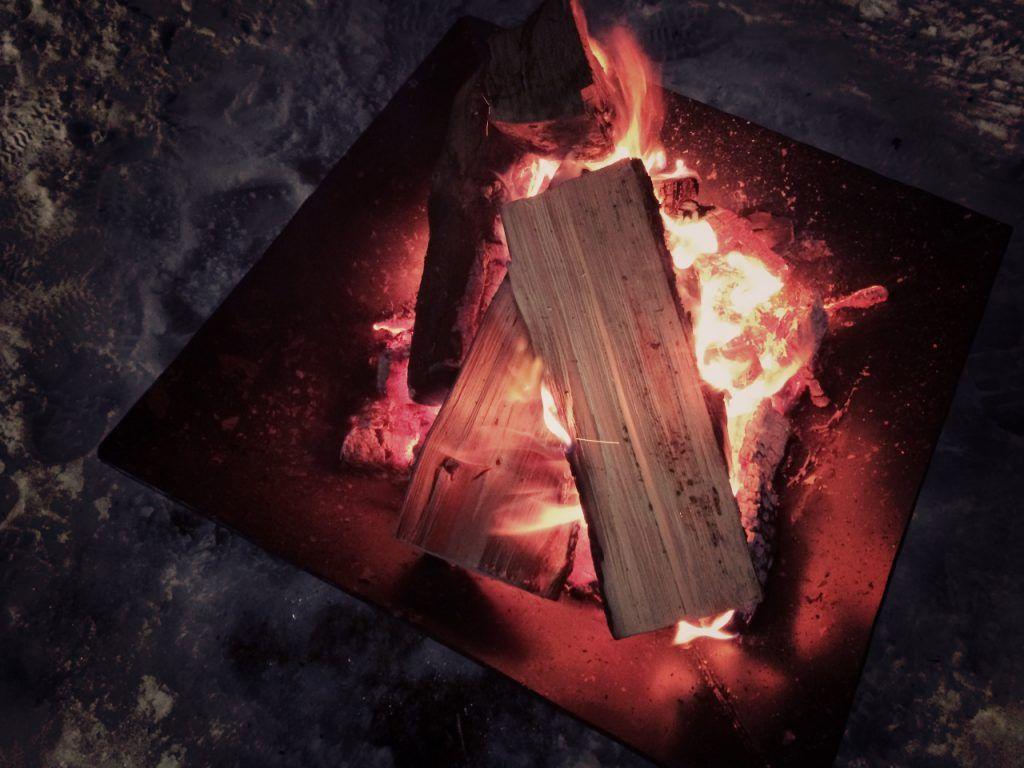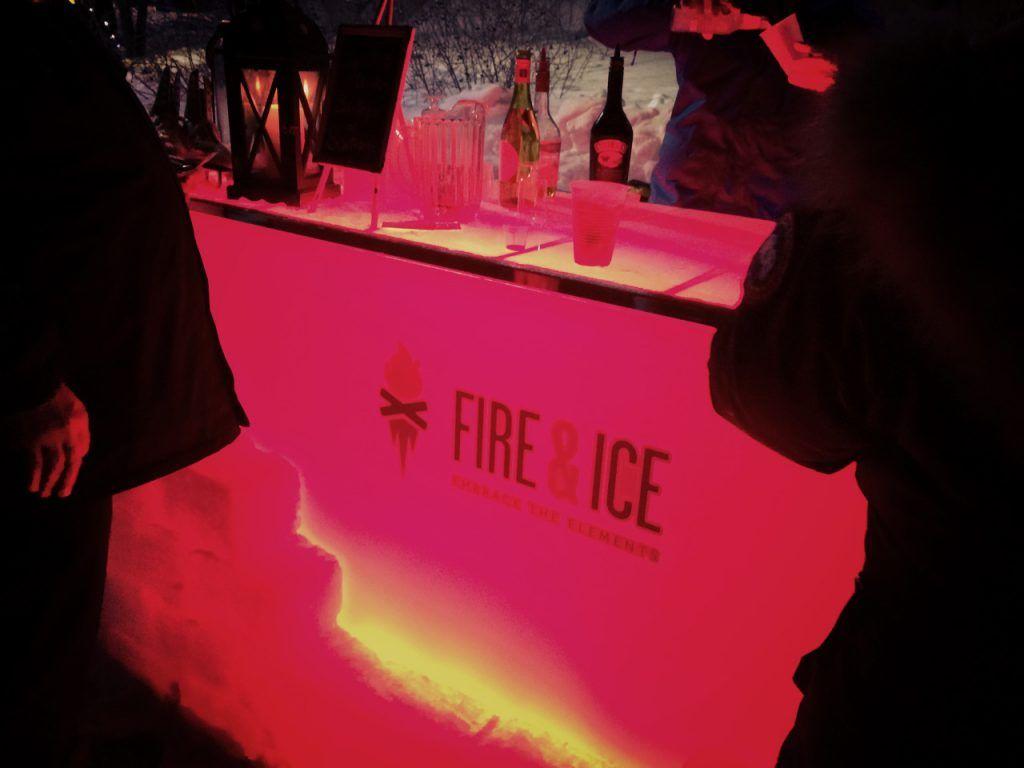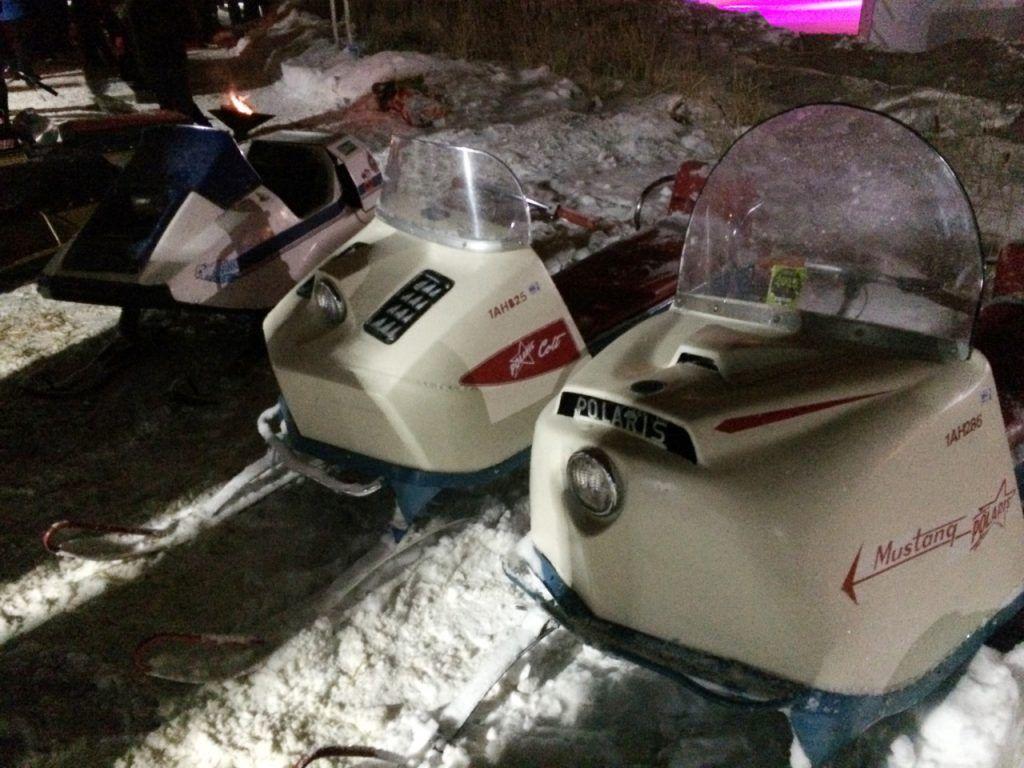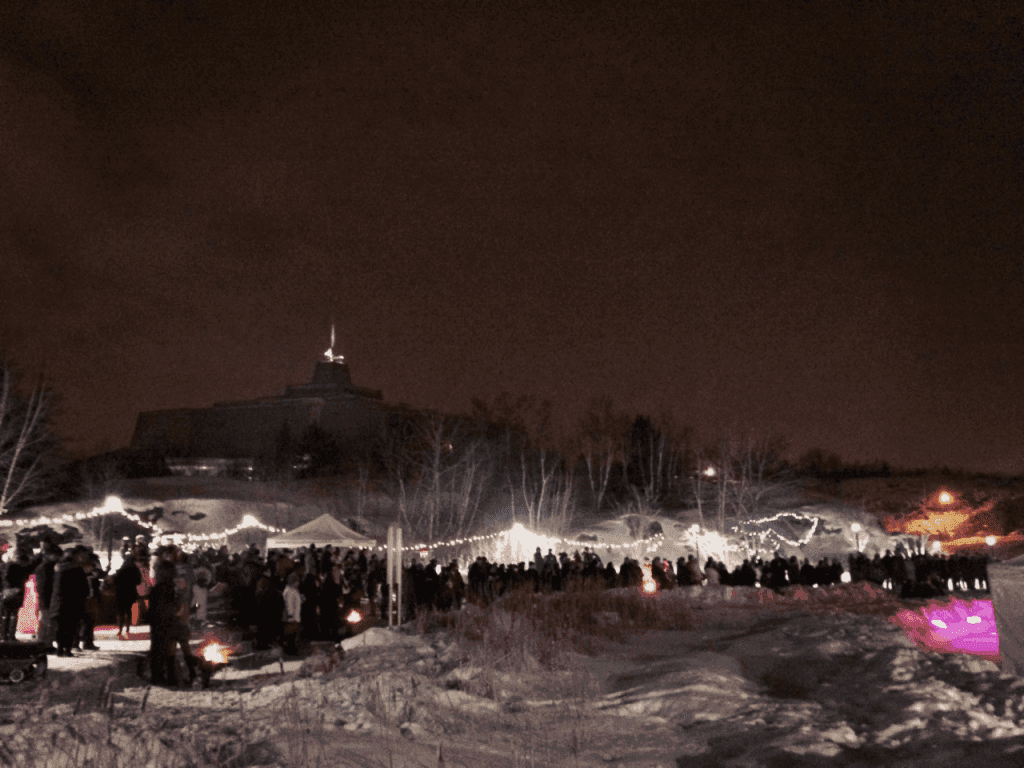 Back to News