Dep de Vie is officially launching Saturday, June 11th. We've been closely collaborating with owner Kelly Grillanda since the fall of last year to help shape and define her creative vision for her new retail store in Sudbury's South End. Kelly came to us with a name concept and a feeling she wanted to evoke, and we ran with it from there. The type-based brand exudes modernity and sophistication, exemplified by the balance of a serif and sans serif font. We then explored the execution of the brand with a focus on social media assets and interior expression. Lastly, we tied the brand into Dep de Vie's Shopify site.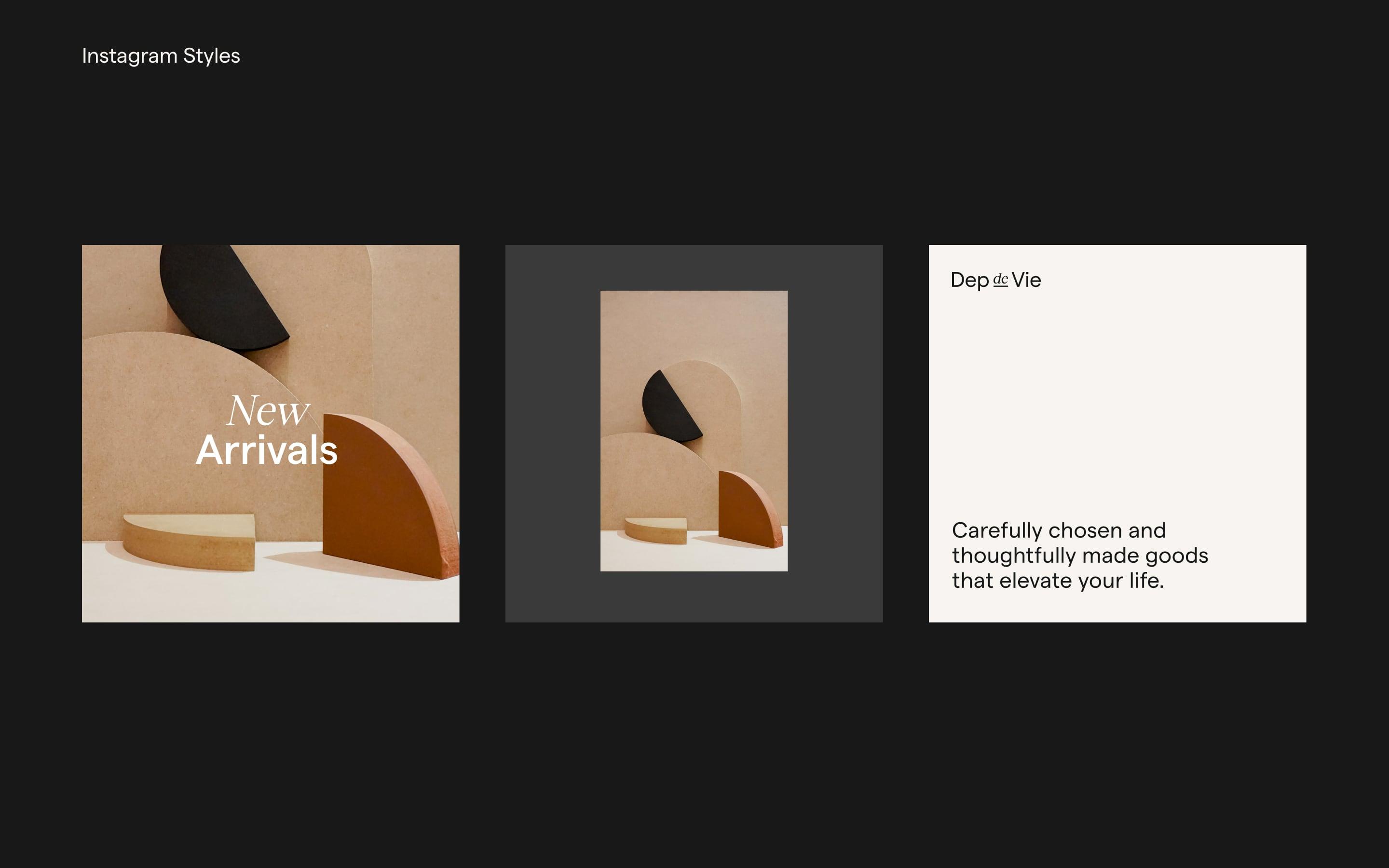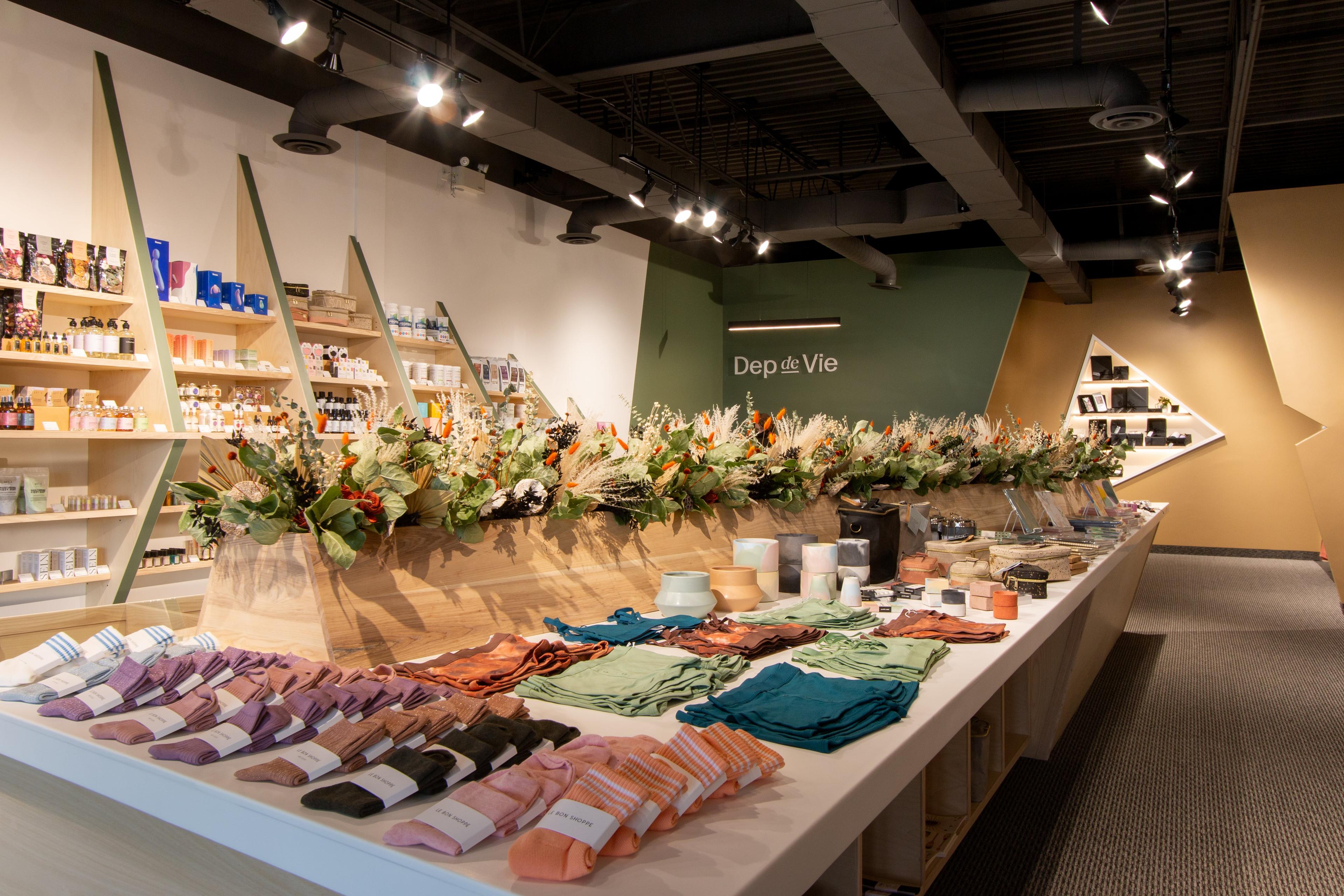 The store is beautifully crafted with a distinct and expressive interior, designed and built by friend and collaborator of Studio123, Matthew Schultze of Vision Build. We collaborated closely on the colour palette to ensure the brand was infused into the physical space. With a ton of corporate retail experience, we know Kelly is going to crush it!
Can't make it to the store? Shop Dep de Vie online anytime.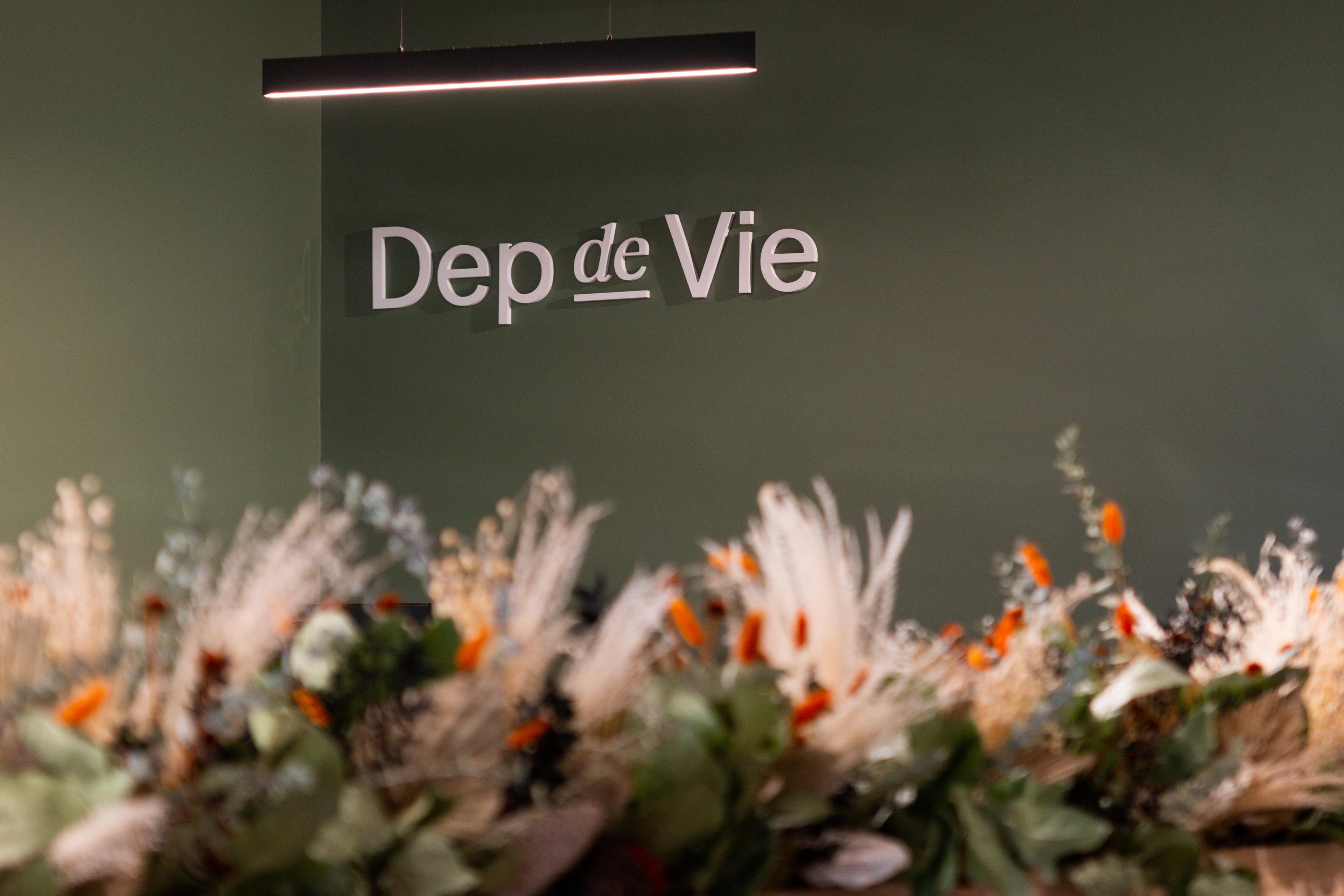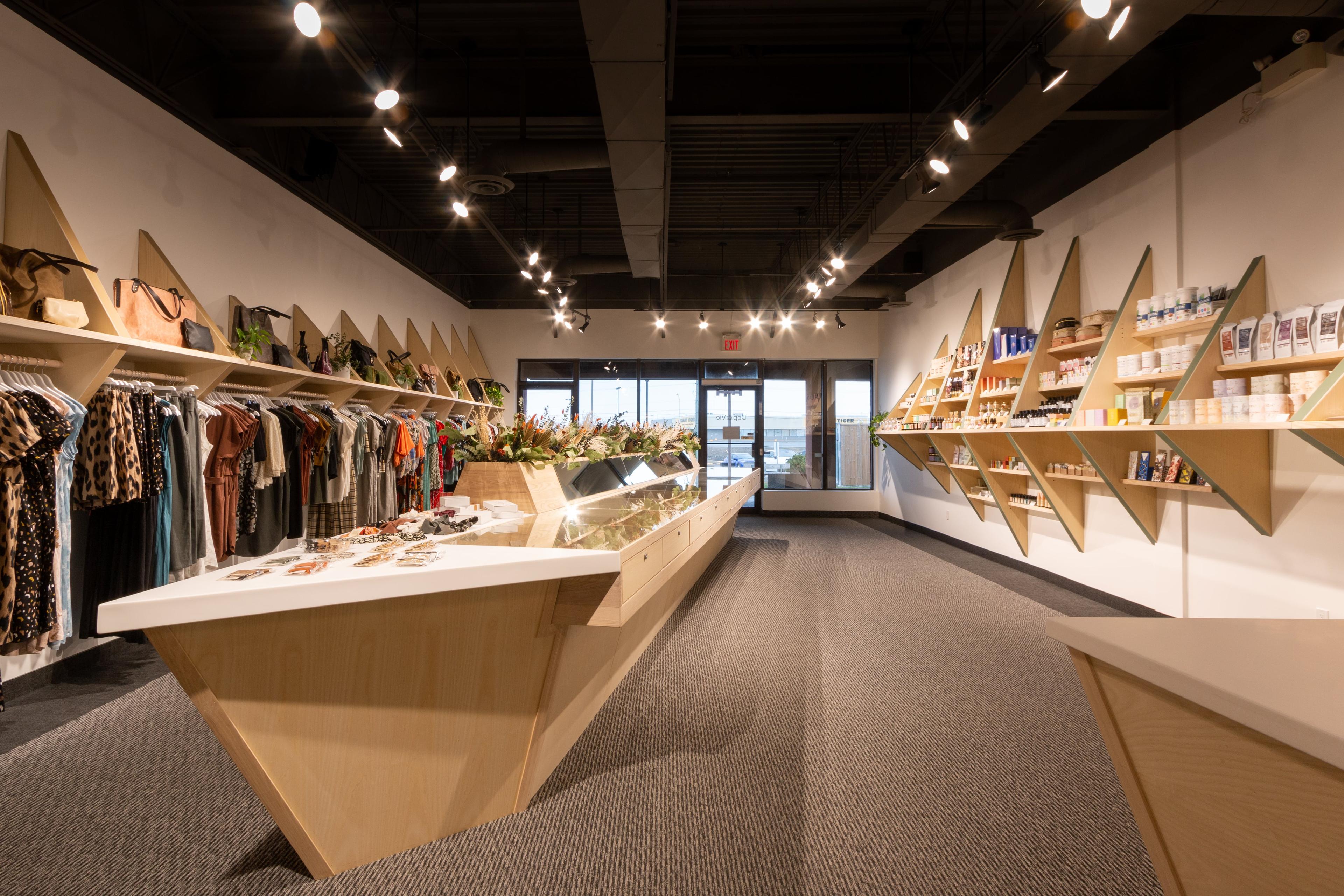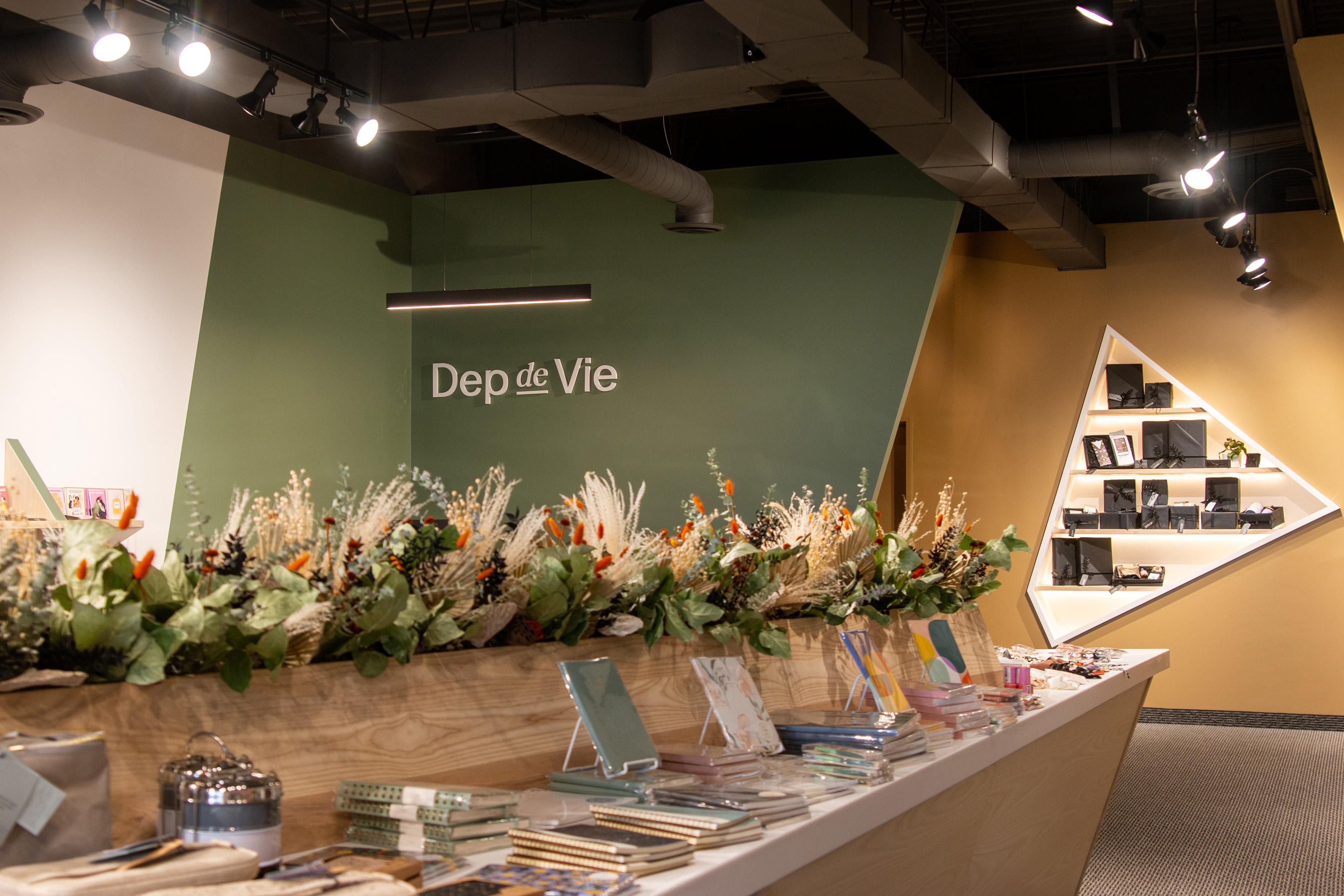 Back to News