I had a blast speaking to designers from across Ontario over the weekend at RGD's Creative Directions conference held in Toronto. The youthful energy was infectious and I was blown away by the wonderful work being presented.
I was asked to give a talk on important things to consider for young professionals looking to start their own design business. I did my best to distill my entrepreneurial advice to 10 tips based on my own experience, but in reality, this list could have been 45 points long. There are tons of things that need to come together to make a successful design business—from good creative to talented team members, to excellent customer service, continuous networking, efficient management and being smart with finances.
Starting a business can be one of the most fulfilling and exciting things you can do. It takes faith and it takes commitment. It's not all sunshine and rainbows. There are highs and lows, good times and bad. Times you want to jump for joy, and times you want to curl up into a ball. But like anything in life, you get what you put in!
I hope the following points act as a good starting point for anyone looking to make the leap from student (or employee) to entrepreneur.
1. Define why you want to go out on your own.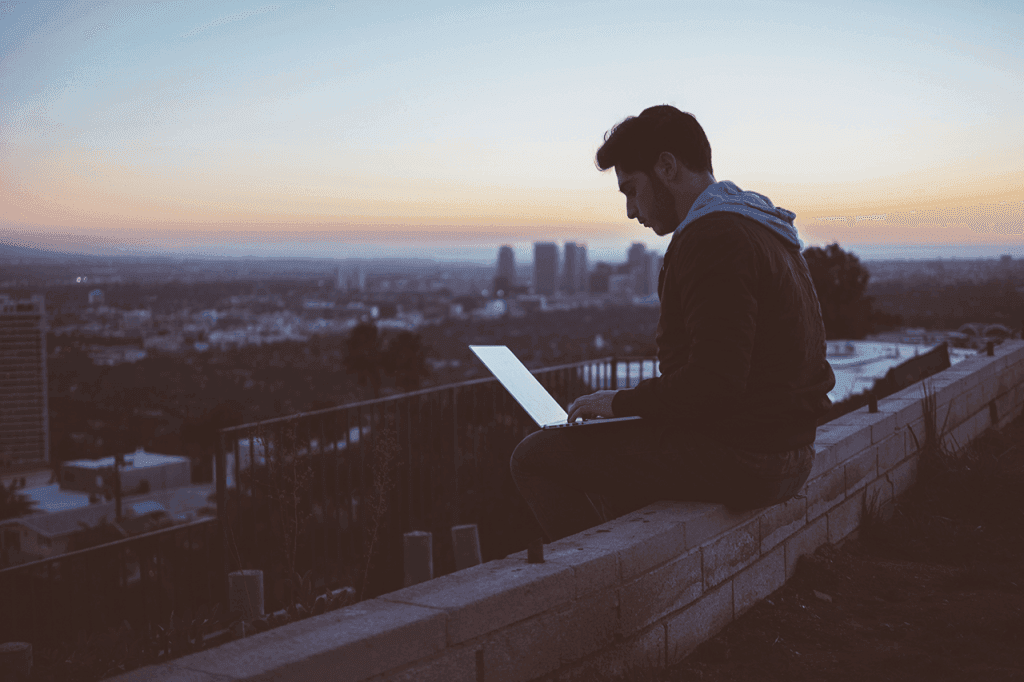 When it comes to starting a new business, we often talk about the how, and the what, as opposed to the why. Figuring out why you really want to start a business requires a bit of self-reflection. Is it because you don't feel fulfilled at your current job? Is it because you're not doing the type of work you want to do? Is it because you feel you have such an innovative approach to design that starting your own business is the only right option for you? Are you looking for a more flexible schedule so you can spend more time with your kids, or be traveling the globe?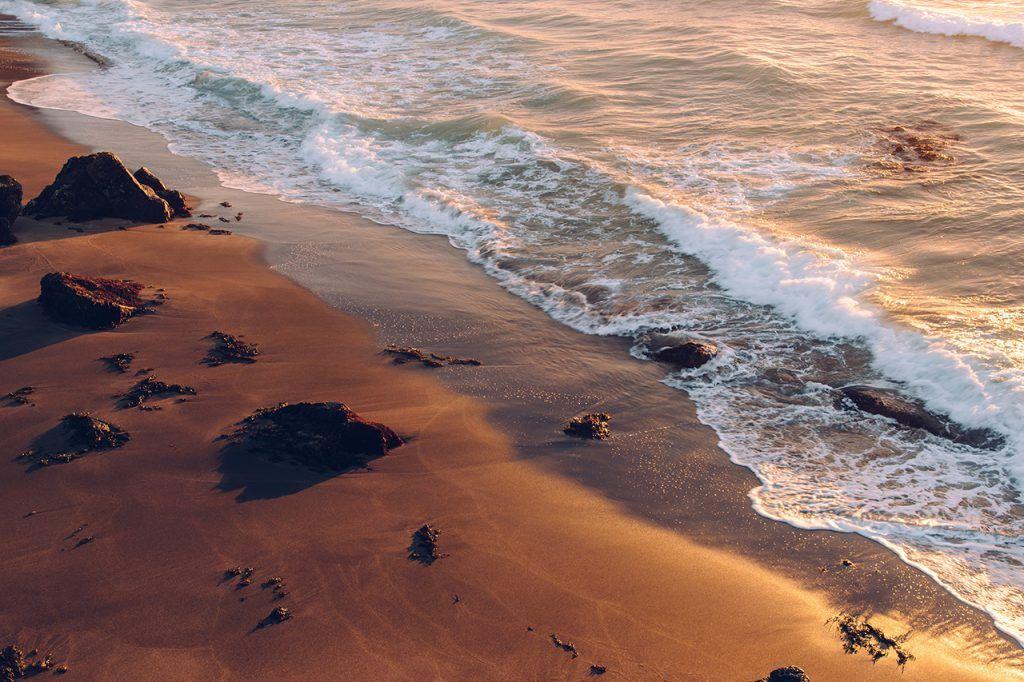 If you're looking to live the laptop lifestyle where you can set your own hours, work from wherever you want and only be held down by yourself and your clients, a solo freelance gig is likely the best choice for you.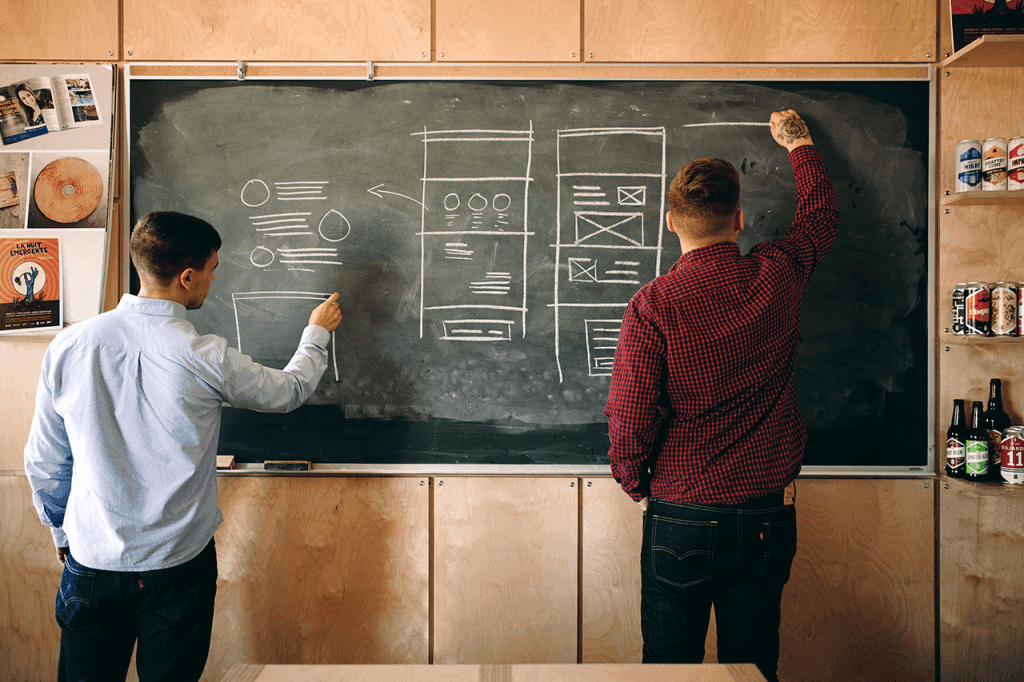 On the other hand, if you're looking to collaborate with others, bring on employees and/or partners and you're looking to leverage the skills of others to grow your business, then a more structured business may be a better fit for you. This option obviously requires more management, accountability to others and diplomacy than the solo gig.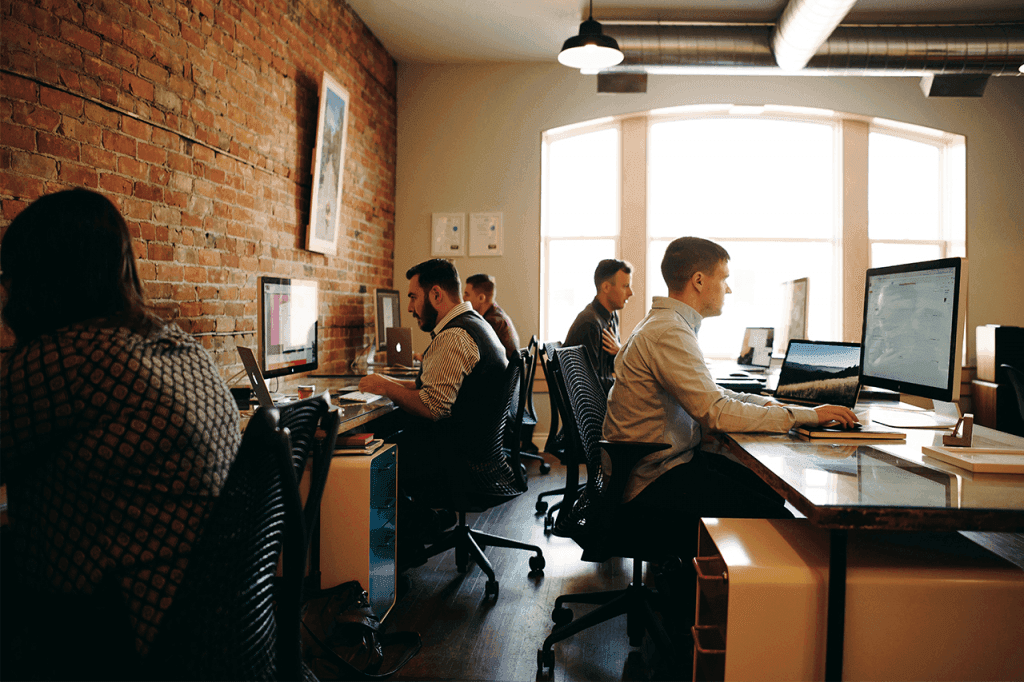 Both options are viable, but determining your motivations for starting a business will allow you to choose the best model to reach your goals.

 

 
2. Determine who else is doing what you want to do.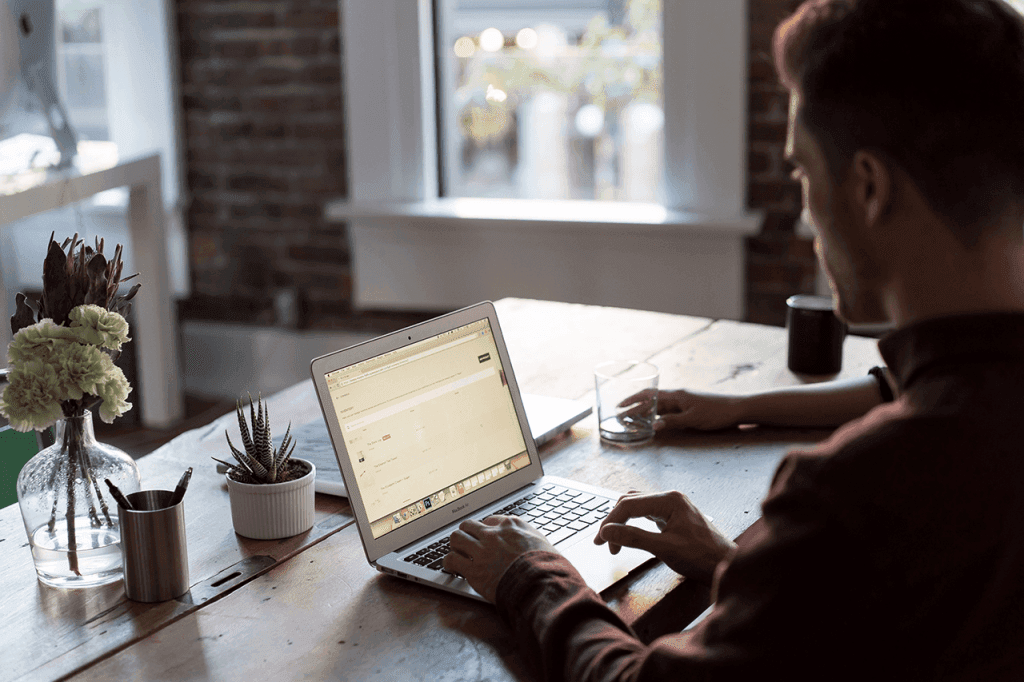 For two reasons mostly. Firstly, especially if you're planning to service clients locally and/or regionally, you'll need to know which companies you're up against. What other options do clients have to explore in your area? What services do they offer? Who do they serve? How can you be better than them?
More importantly, determining who else is doing what you want to do can lead you to individuals who are willing to show you the way. Often times, especially if they're not in direct competition with you, people are willing to help you out and share valuable advice with you. Entrepreneurs nearing the end of their careers are goldmines of knowledge and are generally willing to open up and give back. Early in my career, I was lucky enough to be mentored by a former boss (newly retired, of course). Over the years, he's given me a treasure trove of advice which I continue to use to this day.
3. Define your strengths and weaknesses.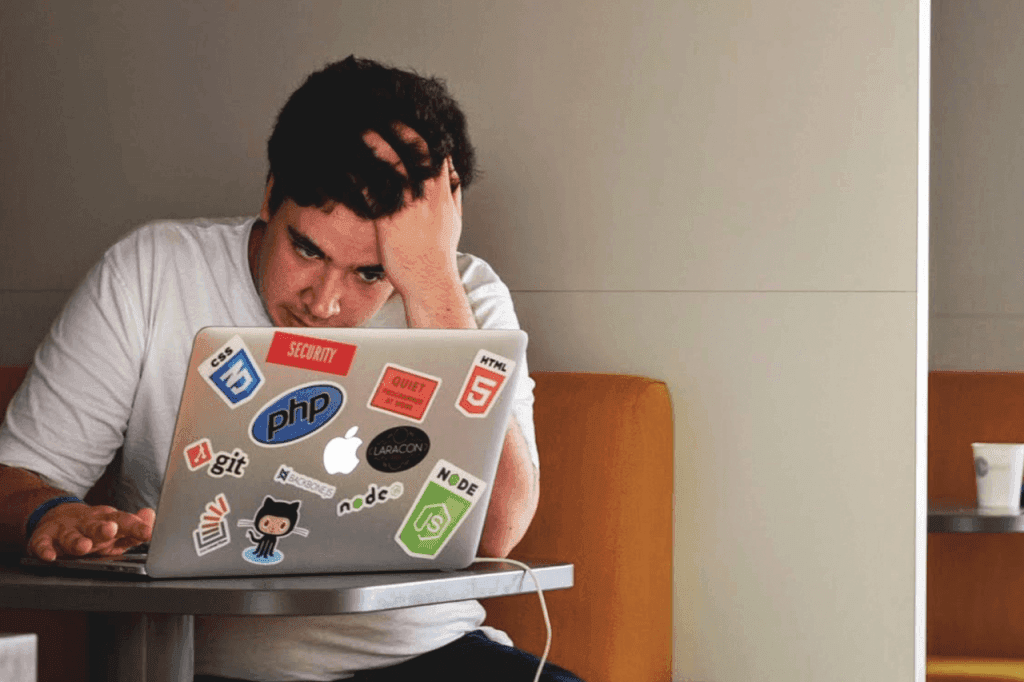 This step, if you want to do it correctly, requires digging deep and being honest with yourself. What are you really good at and what are you only okay at? In this exercise, defining your weaknesses is important. This allows you to outline what you need to improve, what you may want to avoid and who you may want to add to your team (or subcontract) to help fill those voids.
4. Avoid being a generalist. Become a specialist.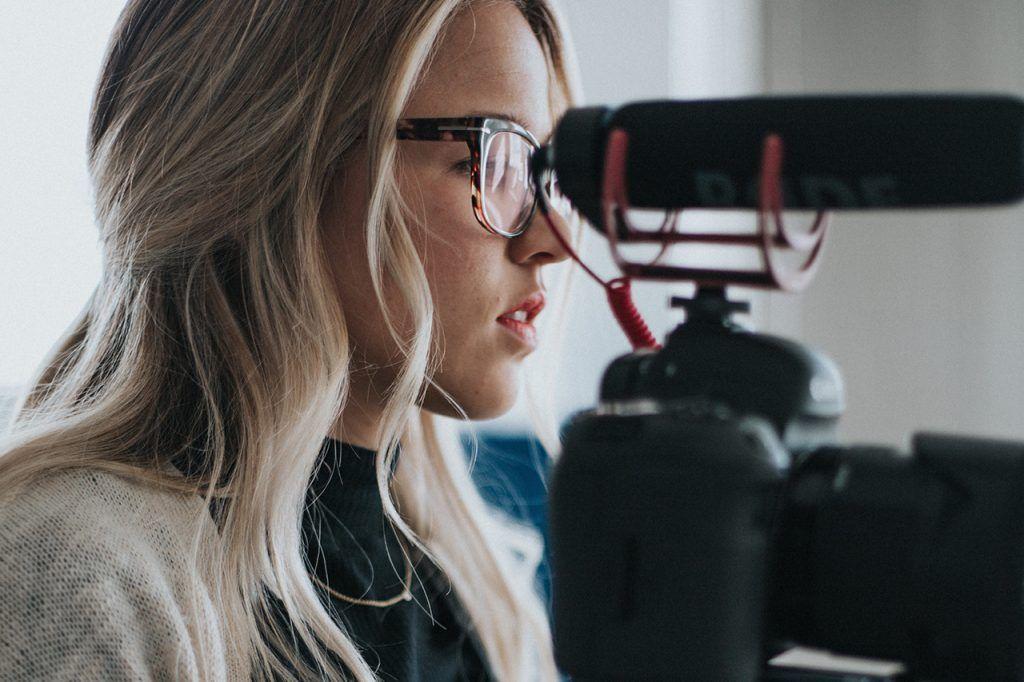 In today's increasingly competitive marketplace, clients are seeking out experts, and they're willing to pay more for that expertise. Think about how we search online, for example. Our searches are hyper specific because we want to find the most fitting solution to our search as quickly as possible. We seek out the "best camera lenses," "best boutique hotels in Toronto," "best invoicing software," "swift developers in San Francisco," because we want our immediate needs fulfilled by those who specialize in precisely what we're looking for. Clients are willing to pay more for those they perceive to have a higher degree of knowledge or skill because it will likely result in better service, a higher competitive edge and a bigger return on investment. Being great at something is typically more attractive, and easier to sell than being okay with a whole bunch of things. There are only so many hours in a day and it is best to concentrate on what you're great at. It's okay to dabble in a whole bunch of things if that's what you want to do, but it's always easier for a prospective client to remember what you are great at, as opposed to trying to recall your laundry list of things you do from time to time.
*PS – I'm not suggesting you put "expert" next to your name. That just seems phony and self-absorbed. However, demonstrating a superior level of skill or knowledge in a particular subject based on your education and work experience will help position you as a leader.
There are only so many hours in a day and it is best to concentrate on what you're great at.

 

 
5. Know who you're trying to sell to.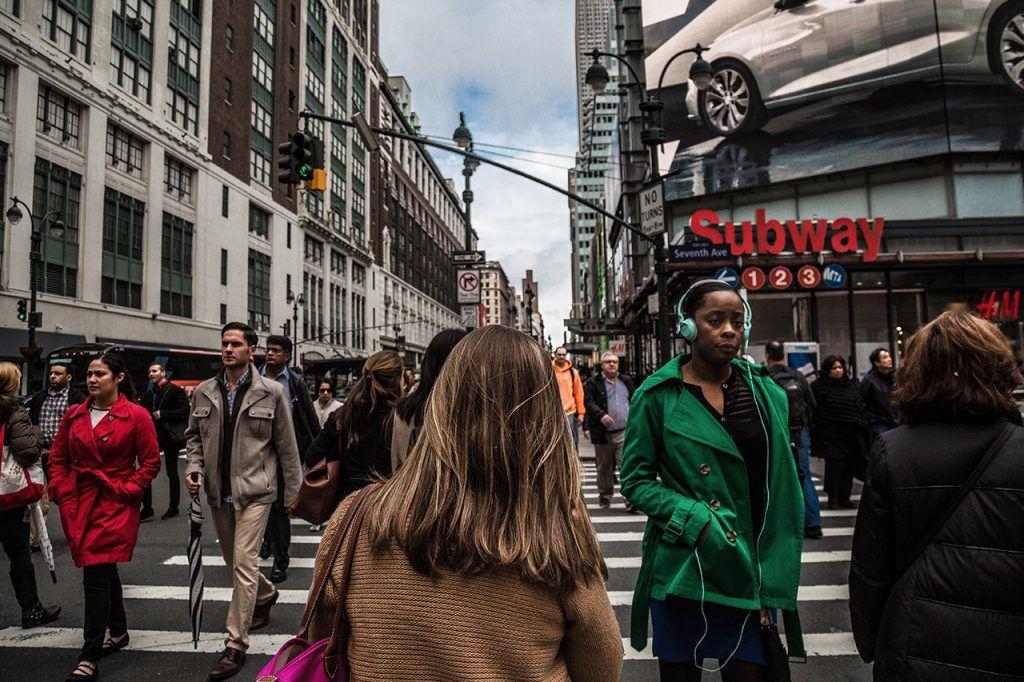 This may seem simple enough, but it's not. If your answer is everyone and anyone who needs marketing/design, then you're probably looking too broadly and need to narrow in on more specific targets. Find your niche. Determine exactly who will be looking for your particular service, the type of work you want to do and those who will jive with your unique approach. Which companies are actively looking for what you offer and have recurring budgets dedicated to your types of services? Where are they located? Who are the decision makers? How old are they? What is their level of education? What are their behaviours and how can you reach them? Throwing a bottled message into the ocean and hoping someone picks it up on the other side is a surefire way for your message to fall on deaf ears. Make a list of those you want to work with, make contact and make sure you've got a good offer for them. Even if you only manage to get a small fraction of the clients on your list, at least they'll be the ones you actually wanted to work with.
6. Partnerships are a lot like marriages. Choose wisely.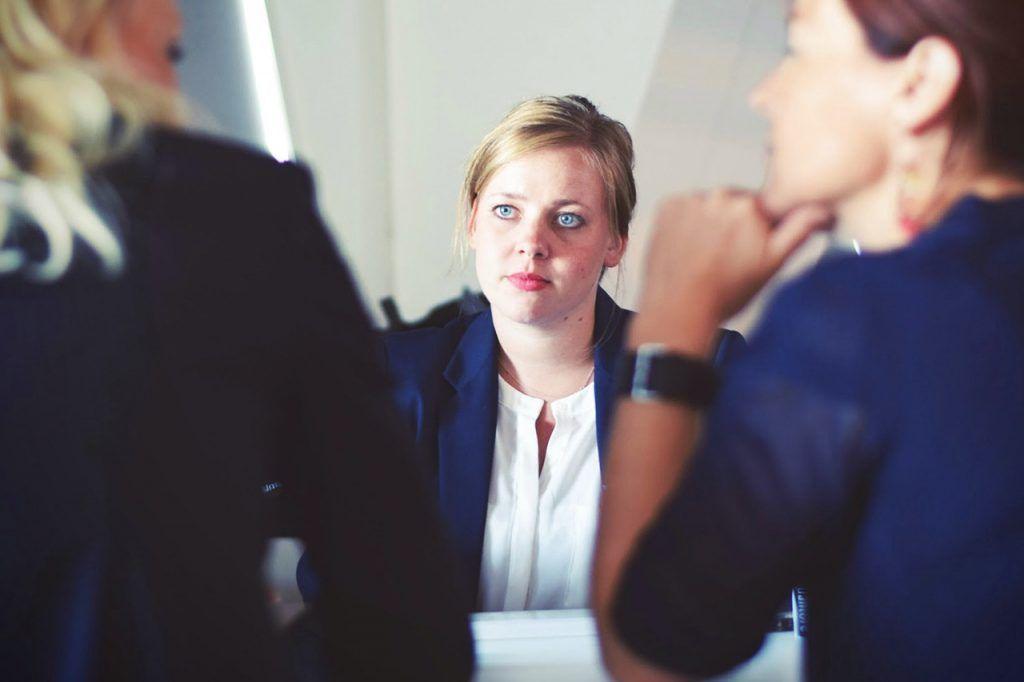 This may sound ominous, but it's the truth. Much like any other long-term relationship (long-term friendship, dating, marriage etc), partnerships require a lot of work and communication. If you're looking to bring on partners, you'll want to choose someone you can trust, someone who is dependable and someone who is committed. It's easy for people to be passionate at the start when things are hyped, but your business will hopefully last a long time, and will ultimately become your livelihood, so you'll want to be certain you've chosen someone who is stable, in it for the long term and won't flip the switch and negatively affect your business out of nowhere. I hear a lot of young designers mention that they're hoping to start a business with a friend, or a fellow student, or a colleague seemingly without having known them for very long. Much like marriage, don't rush into anything too quickly. Ensure you've known your potential partner long enough to know their true character, what their strengths and weaknesses are and how they react to stressful challenges.
7. Partnership/shareholder agreements are your friend.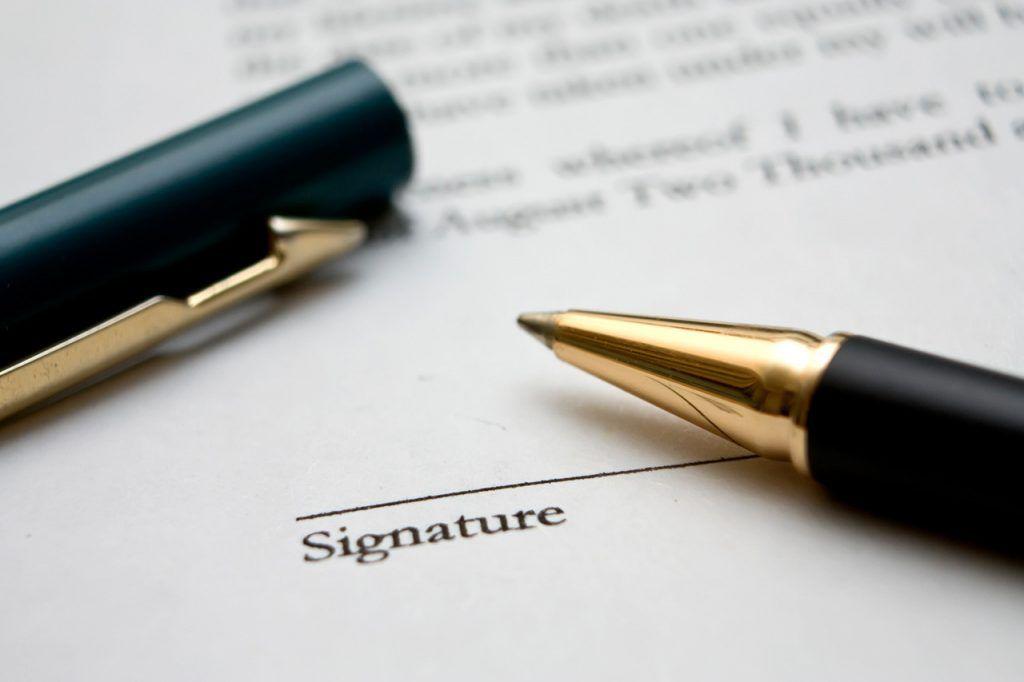 So you've found the right partner that compliments your skills and is fully committed to your business. You're off to a great start! Now, you'll want to make it legal. A partnership/shareholder agreement outlines what's expected of you and your partner(s), the consequences of not fulfilling your expectations, how to proceed if a partner wants out, or what happens if one of you are unable to perform your work due to illness or death.
A common mistake for green entrepreneurs is to defer drafting up agreements early on. The "we'll deal with it later" mentality just may come back to haunt them. I mean, who wants to pay thousands of dollars right out of the gates to set up an agreement when there are so many other start-up costs to deal with?
In reality, there are several reasons why you should. Over time, life happens—people can get bored, start conflicting side projects that interfere with business, get offered other opportunities, become greedy, or start to get flaky and lazy. It's not all doom and gloom, but it's a fact that things can change over time so you should prepare for the unexpected.
Once your company has built equity, your brand has enough goodwill attached to it and there is significant money in the bank, it's much more difficult to work backward to try and address organizational issues when the legalities weren't laid out correctly in the first place. Add in a dose of emotion, angst, and stress and you may be in for a doozy!
Setting up your legal structure correctly, in the beginning, will ensure you agree on how to run the business, where you're headed and how you'll get there. It's a pressure cooker of commitment. You have to think long and hard before signing on the dotted line. If you're all at the lawyers' ready to sign, you can rest assured that you're likely all truly committed.
8. Work for others first.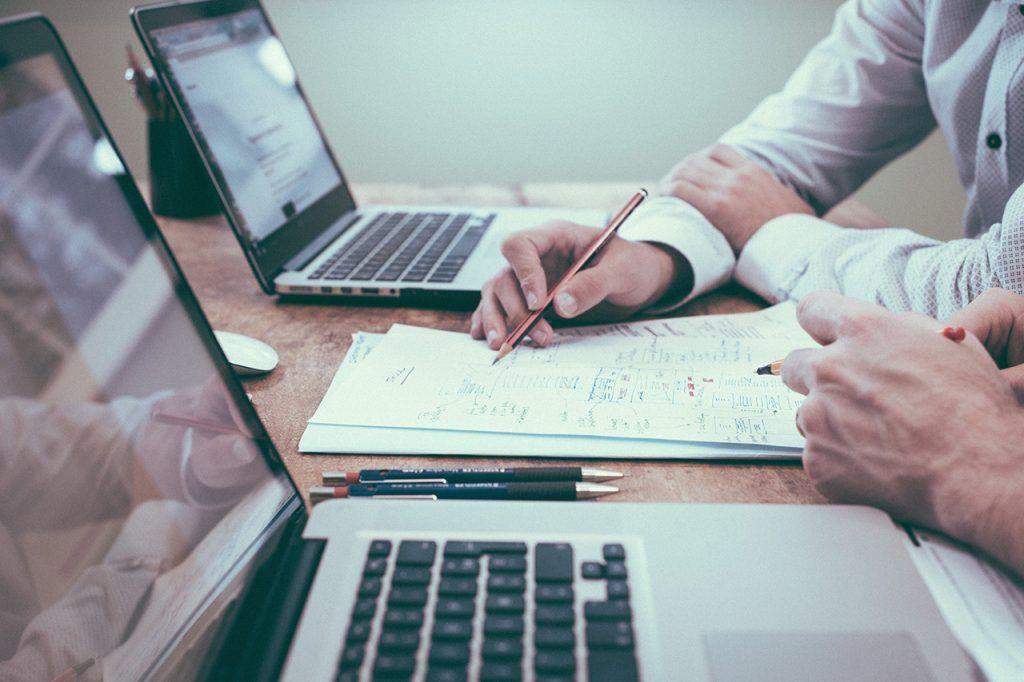 Now, I considered making this recommendation #1 because I believe it is of utmost importance. Starting your own company right out of school is not impossible, and there are anomalies who have become very successful with their first endeavour, but for the most part, working for others is crucial. This is where you learn how things are done—what works and what doesn't, how to present to clients, what clients expect from client-agency (or supplier) relationships, how to manage a project, how to respond to RFPs, etc. I worked for a few different companies before starting my first business and it helped me realize how it all works and how I could do things differently.
9. Your first few projects will set the stage.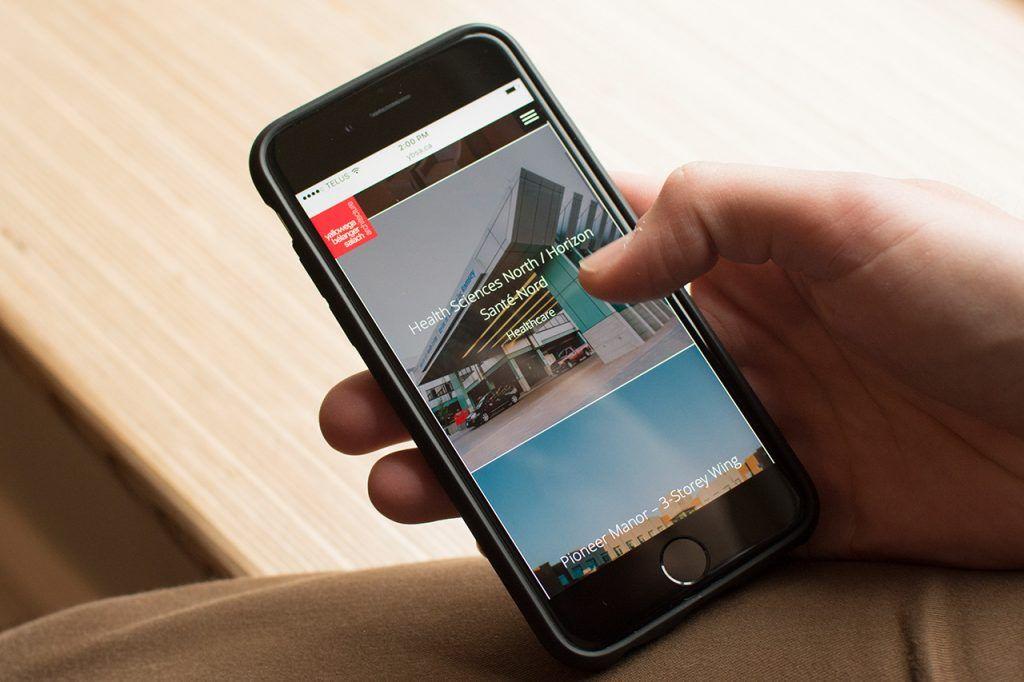 Be conscious and strategic about the first few projects you advertise under your new solo/business identity. It's a common mistake to hastily throw a few projects together into a portfolio when a sudden opportunity presents itself so try and be prepared. First impressions stick, and your selection choices will communicate to your prospective clients what you're all about, the type of work you want to do and the quality of work you plan to do for them.
First impressions stick, and your selection choices will communicate to your prospective clients what you're all about, the type of work you want to do and the quality of work you plan to do for them.

 

 
10. Have fun doing it.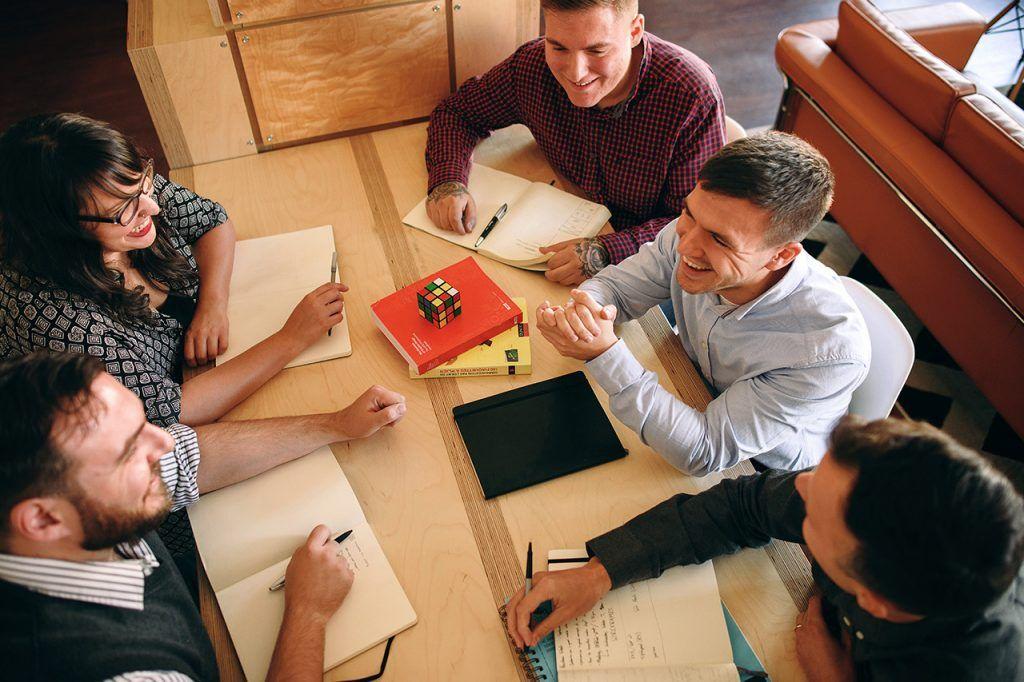 No matter what you do in life, if you don't love it, it's going to be hard to keep pushing when things get tough. Especially in the early stages of building your business, you'll be faced with significant challenges and you'll have to be ready to work when others are resting, grind when your friends are out socializing and keep the faith in your vision if success comes slowly. If you're not having fun, the grind will wear you down. Whether you're going it alone, or you've got partners or employees to help back you up, you have to keep it fun. You have to laugh, celebrate and embrace all the ups and downs of this crazy entrepreneurial life. Make sure you bring on people that nourish and inspire you so you can grow together and don't forget to return the favour and celebrate them when they work hard and propel your business.
Running a business isn't for the faint of heart, but at the end of the day, there's nothing more satisfying than knowing you did it all your own way.
– Nico Taus, RGD
Co-founder / Creative Director at Studio123
*with photos from Unsplash.
Back to News